Articles
GOOD Citizenship Task 25: Clean Up Your Sidewalk #30DaysofGOOD
Random acts of kindness like picking up trash can inspire other to spread the goodness.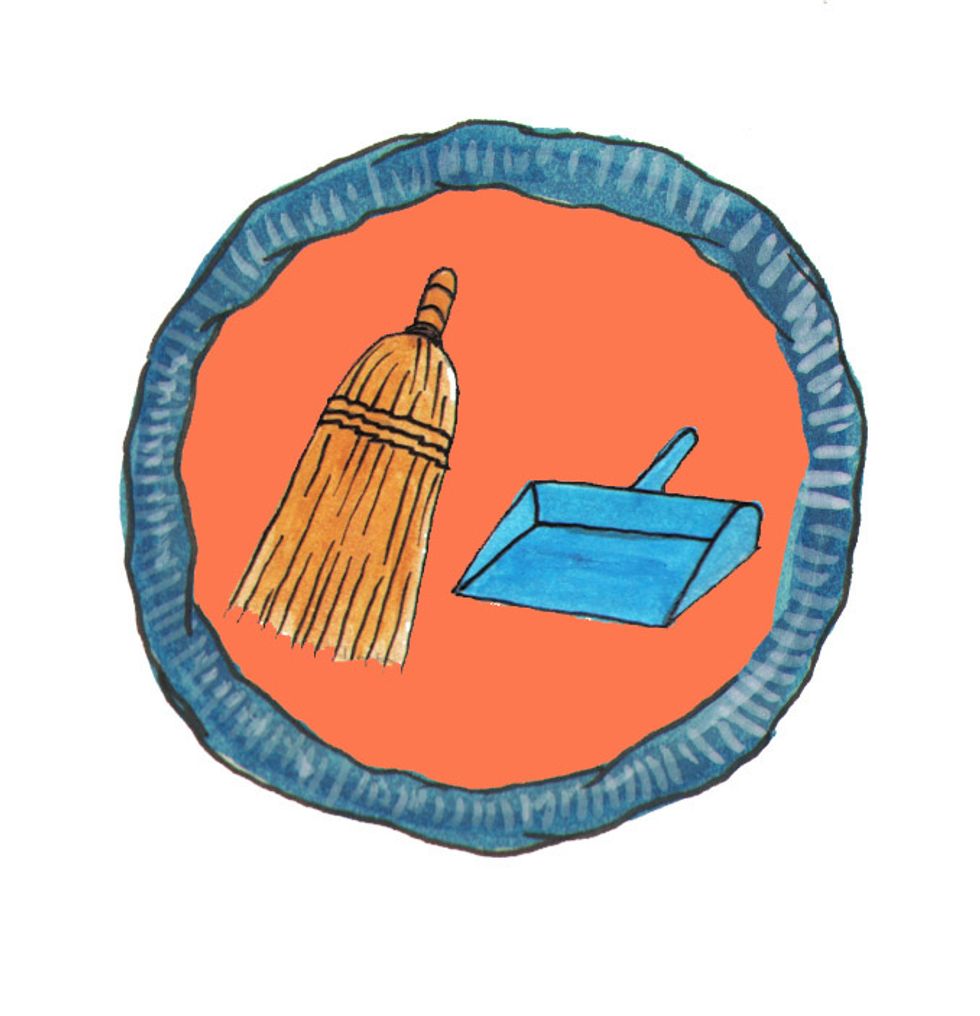 ---
\n
Things are easier said than done, or so the old adage goes, and we couldn't agree more. That's why we do
The GOOD 30-Day Challenge
(
#30DaysofGOOD
), a monthly attempt to live better. Our challenge for February? GOOD citizenship.
Clean up your neighborhood's sidewalk.
A total win-win! Performing random acts of kindness is good for you. It releases those warm and fuzzy brain chemicals that put a smile on your face and a skip in your step. And did you know that a clean and tidy community may stop vandalism and reduce crime? It's true.

We like doing things for our neighbors without telling them, just for the fun of it. But if you want to record your activity and read about the kindness of others, check out the Random Acts of Kindness Foundation.

Want a little inspiration? Take a peek at this short video about a school built on trust and kindness. The Puget Sound Community School begins each day with expressions of gratitude and students regularly perform random acts of kindness.




Learn how to live like a citizen at The Guiding Lights Weekend conference on creative citizenship March 8-10 in Seattle.
Click here to vote for your favorite GOOD Citizenship project on GOOD Maker. The submission with the most votes will win $500!