Articles
Hey New Yorkers: Switch to Renewable Energy With a Few Clicks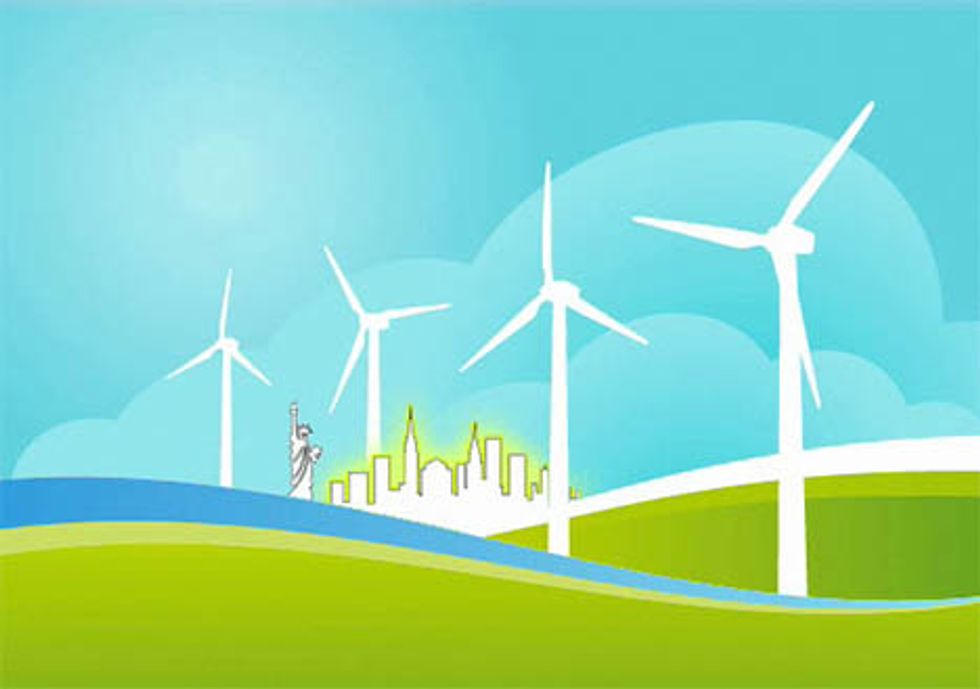 ---
Over at TreeHugger, some details on how to switch your utilities to sustainable sources if you live in New York:
We've been saying for a while that signing up for green power with your utility is one of the easiest steps to take to support renewable energy and reduce your carbon footprint. Well, for New Yorkers at least, it just got even easier. NRDC and the Alliance for Clean Energy New York have partnered to launch Green Power NYC.
Find out the details
in the full post
.