Articles
If You Build It, They Will Walk
Re-engineering slowness back into building design An idea quietly floated by New York City health commissioner Thomas Farley...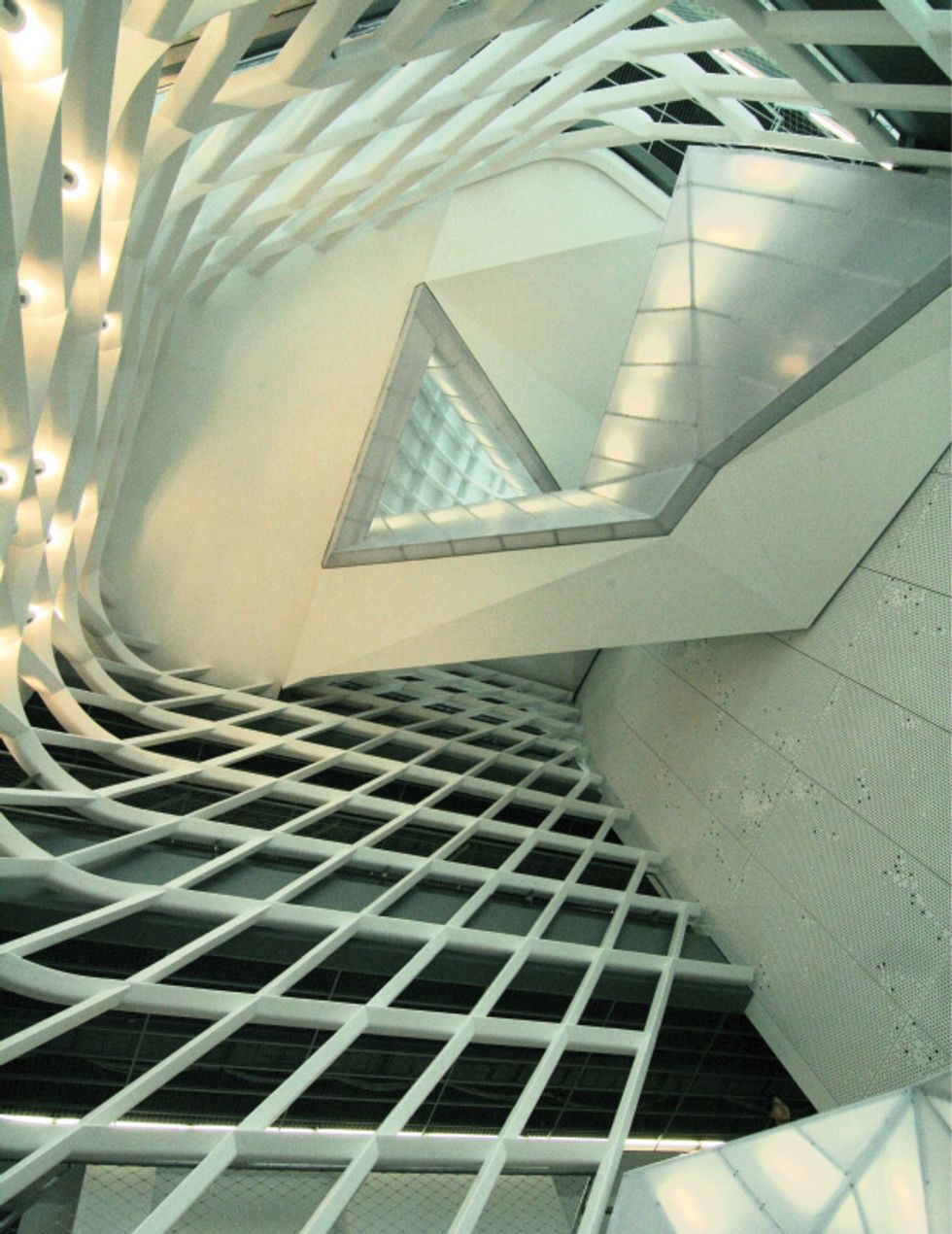 Re-engineering slowness back into building design
An idea quietly floated
by New York City health commissioner Thomas Farley this summer might have sounded like a sinister joke to the city's tired office workers and walk-up dwellers: make elevators smaller and slower. But to public-health experts, the notion-part of an effort to encourage more walking-friendly design-has legs. "We have become very good at engineering physical activity out of our lives, and the price of this is staggering," says Richard J. Jackson, a professor at the University of California Los Angeles School of Public Health, who considers stair-climbing a superior and cheaper alternative to gym membership.Increasingly, designers are applying walking-oriented urban-planning ideas to buildings, and some see elevators as the architectural equivalent of the value meal: unhealthy, unsustainable, and bad for social exchange. Provide people with nicer, more centrally located stairs where they can interact with others, some designers say, and they'll skip the elevator.Case in point: Thom Mayne's new building for Cooper Union, where students bypass the main elevator (which only stops on three of eight floors) for a wacky central staircase that turns the building into a "vertical campus." At Renzo Piano and FXFowle's New York Times building, the sleek stairs that line the front corners (usually reserved for executive suites) reduce elevator use and keep departments connected, a metaphor and a tool for good news gathering. Slowing people down with design is an idea that is already being applied in the streets. By creating temporary car-free zones and providing more bike and walking paths, New York City is inviting citizens to catch their collective breath and become more acquainted with their environment. Rick Bell, the executive director of the American Institute of Architects's New York chapter, uses the tortoise and the hare metaphor to describe the benefits of slow architecture: "You could say hare today, green tomorrow."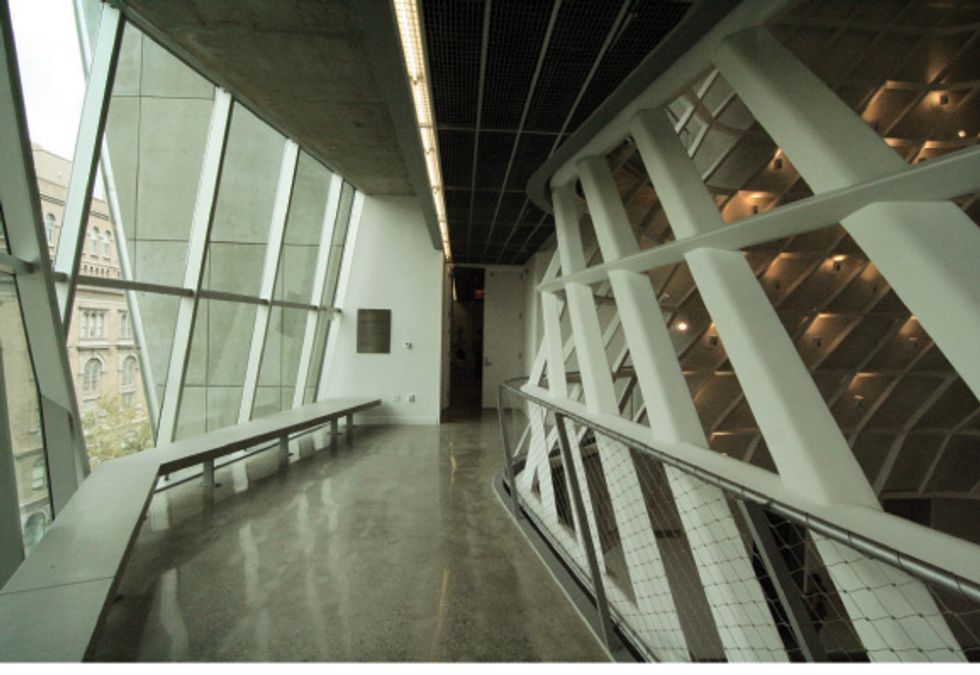 ---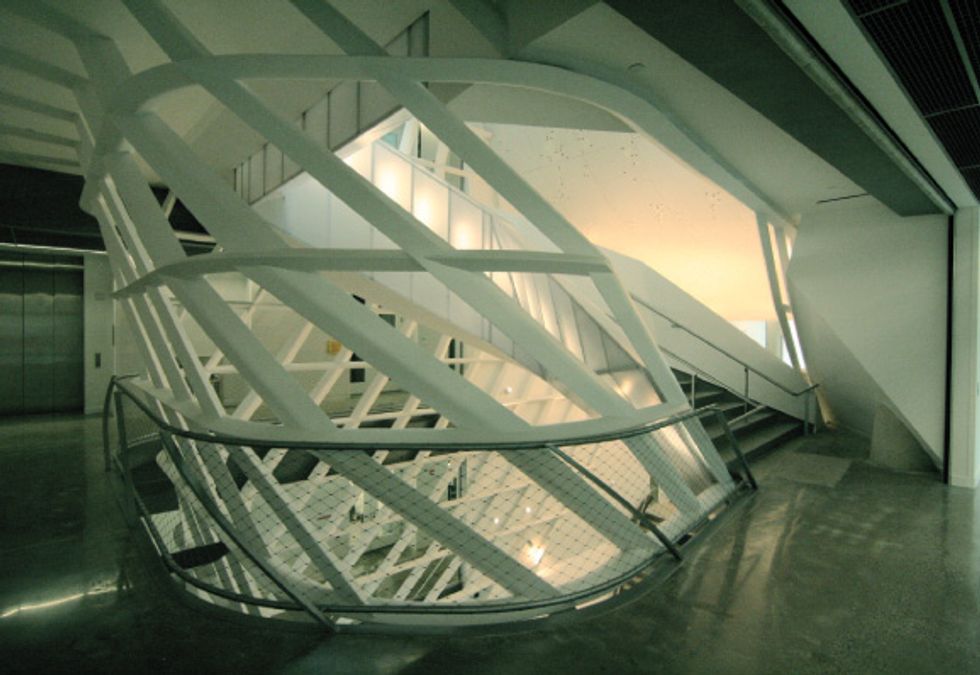 Photographs by Trevor Patt.