Articles
L.A. Startups Strut Their Stuff at Caltech This Thursday
Spotlight LA Tech comes to Caltech this month, with short presentations by local startups and networking for the tech community.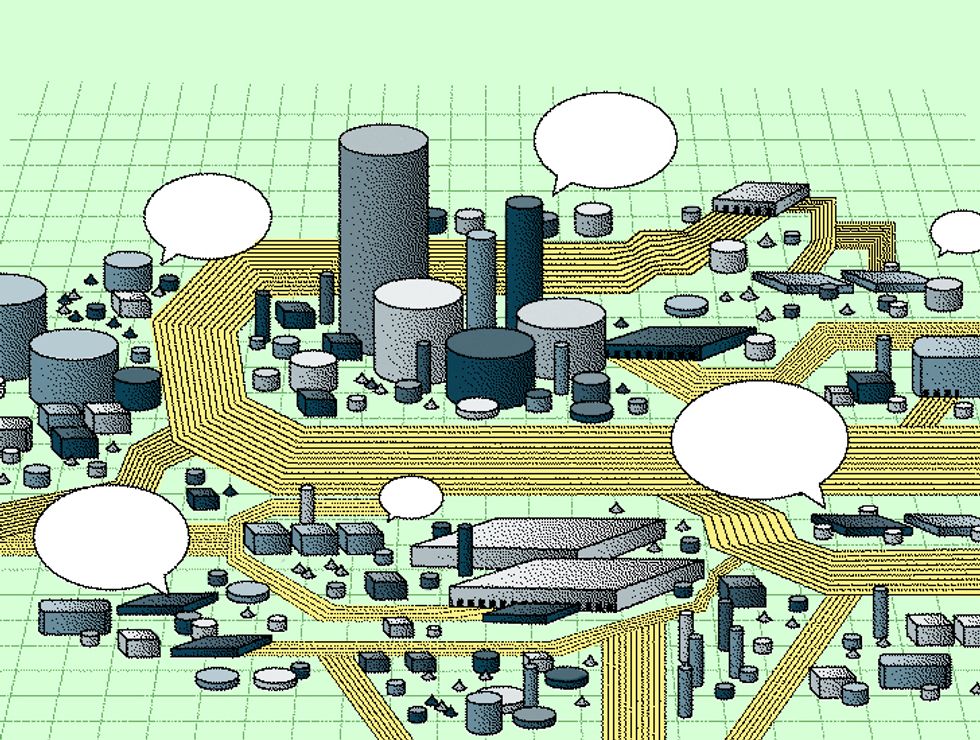 Northern California may be top of mind when it comes to tech start-ups, but it isn't the only place under the California sun with its share of forward-thinking entrepreneurs. Co-founders Dustin Goot and Efren Toscano are casting the limelight further south with
Spotlight LA Tech,
a semi-regular demo-based event where local start-ups get a chance to show off their wares in a fun, casual environment.
Presented by TechZulu, a multimedia company focused on all things tech in Southern California, Spotlight LA Tech was born out of Goot's frustrating search for a laid-back event similar to the ones he had attended back in New York where he could scope out the local tech scene. But unlike those other tech events, Spotlight LA Tech isn't about anything overtly transactional. "The focus is just celebrating what people are doing. It's deliberately not about pitching or getting investment or recruiting talent," he says. That said, Goot certainly won't stop you from striking up a conversation with a potential investor at the mixer offering free food and drink after the demos.
---
After turns at UCLA in November last year and USC in March, Spotlight LA Tech will be hosted at Caltech this Thursday, July 14. Goot promises that it's not just an event for hard core tech employees, either. "This is an event that's for anyone interested in great technology," he says. Recent events have welcomed plenty of students, entrepreneurs, and enthusiasts. After this week's event at Caltech, Goot hopes to make it a regular quarterly event rotating between the three universities in the future.
At this Thursday's event Spotlight LA Tech features five start-ups each with ten minutes to demo and take questions from the floor. The shortlist this month includes Loudie, a mobile app for music freaks; LawPivot, a website that crowdsources legal advice from qualified professionals at a fraction of the cost; and Gickup, a video chat-based social gaming service. Santa Monica electric car manufacturer CODA caps off the event with a 30-minute demo—they're even bringing one of their new cars.
Illustration by Michael Afsa
Live in Los Angeles? Join GOOD LA and you'll get one good L.A. story (like this one!) delivered to your inbox every day. As if that's not enough, you can also follow GOOD LA on Facebook and Twitter.