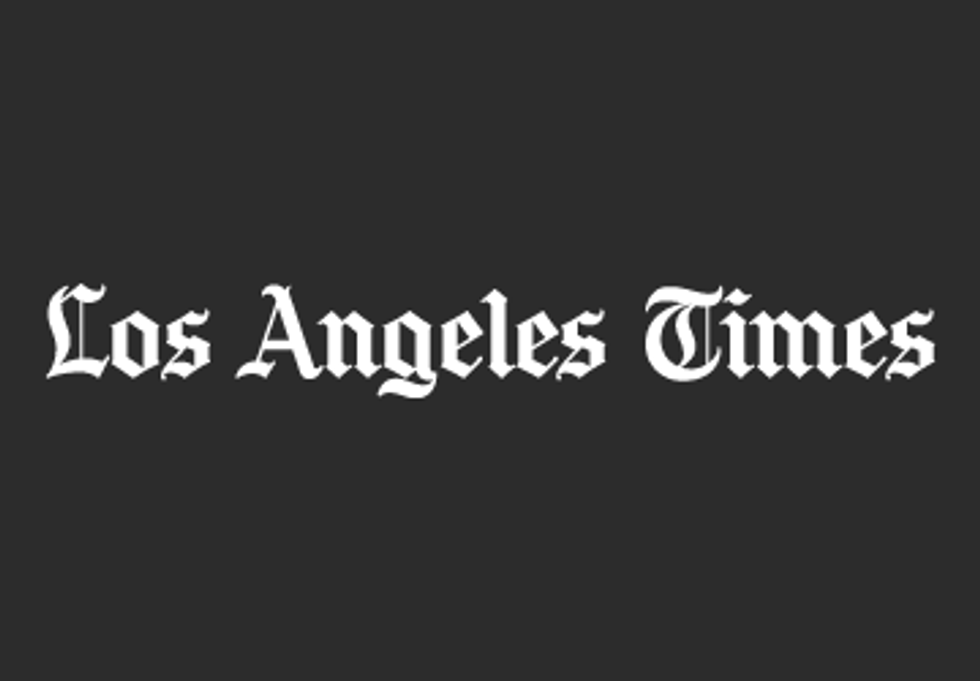 ---
With the Writer's Guild of America strike long settled (it's been a whole month now), another set of scribes are expected to take to the streets in Southern California: The
L.A. Times
Pressmens Club. In protest of a recent round of 31 layoffs, some amongst the ranks claim the shakeup is retaliation for the pressroom employees' vote to unionize last year.
Yesterday,
Pressmen blogger Ed Padgett announced
that all forced-departure employees would only receive six weeks of severance pay, instead of the standard 52-week offer that the Tribune Company is known to make. Padgett also advocated that, "the struggle will be taken to the public through picket lines outside Times Mirror Square, the Olympic Facility, and the Times Orange County Facility within the next few days."
After the threat of the public spectacle,
the Tribune Company offered up a 52-week package
. But is the picket still on?