Articles
Life Edited: A Contest to Design the 420-Square-Foot Dwelling of the Future
The founder of Treehugger is challenging designers to propose a renovation plan for his 420-square-foot apartment.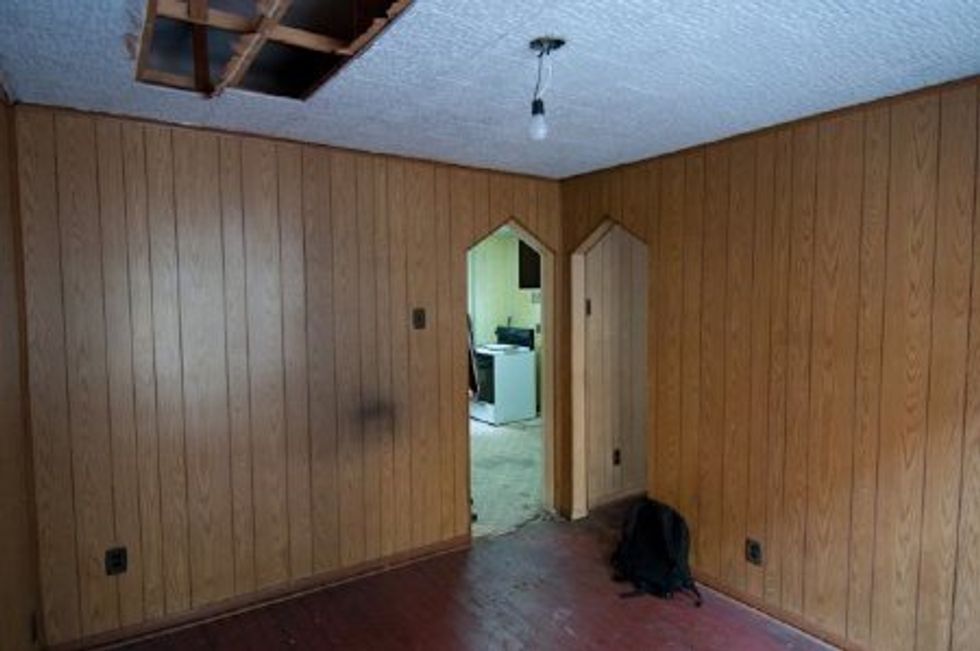 Graham Hill, the founder of Treehugger, believes that we can live happier lives and save money by limiting the stuff we own and the space we need.
To prove his point that less is more, he recently launched a design competition called Life Edited. Hill is asking people to propose how he can transform his new, 420-square-foot New York apartment into an ultra-low-impact living and work space. (To put that in perspective, the average master bathroom is about 100 square feet.)
---
Hill thinks that by cutting out extraneous stuff, digitizing media, and creating spaces that can serve multiple functions—a lounge that doubles as a guest room, perhaps—it should be possible to create a small apartment that can accommodate two overnight guests, the occasional twelve-person dinner party, and a home office.
[youtube]http://www.youtube.com/watch?v=KMbe9ZgaSrE&
Hill and Life Edited are awarding $70,000 in cash, products, and contracts to the best ideas, and the winning concept will be used to actually renovate Hill's apartment in mid-2011. He will literally live with the results. You can find the full creative brief here and a Flickr set of images of the apartment in its current state here.