Articles
MBAs Flocking to Social Entrepreneurship Courses
How will universities respond to rising generational demand for training to help launch enterprises aimed at solving global problems?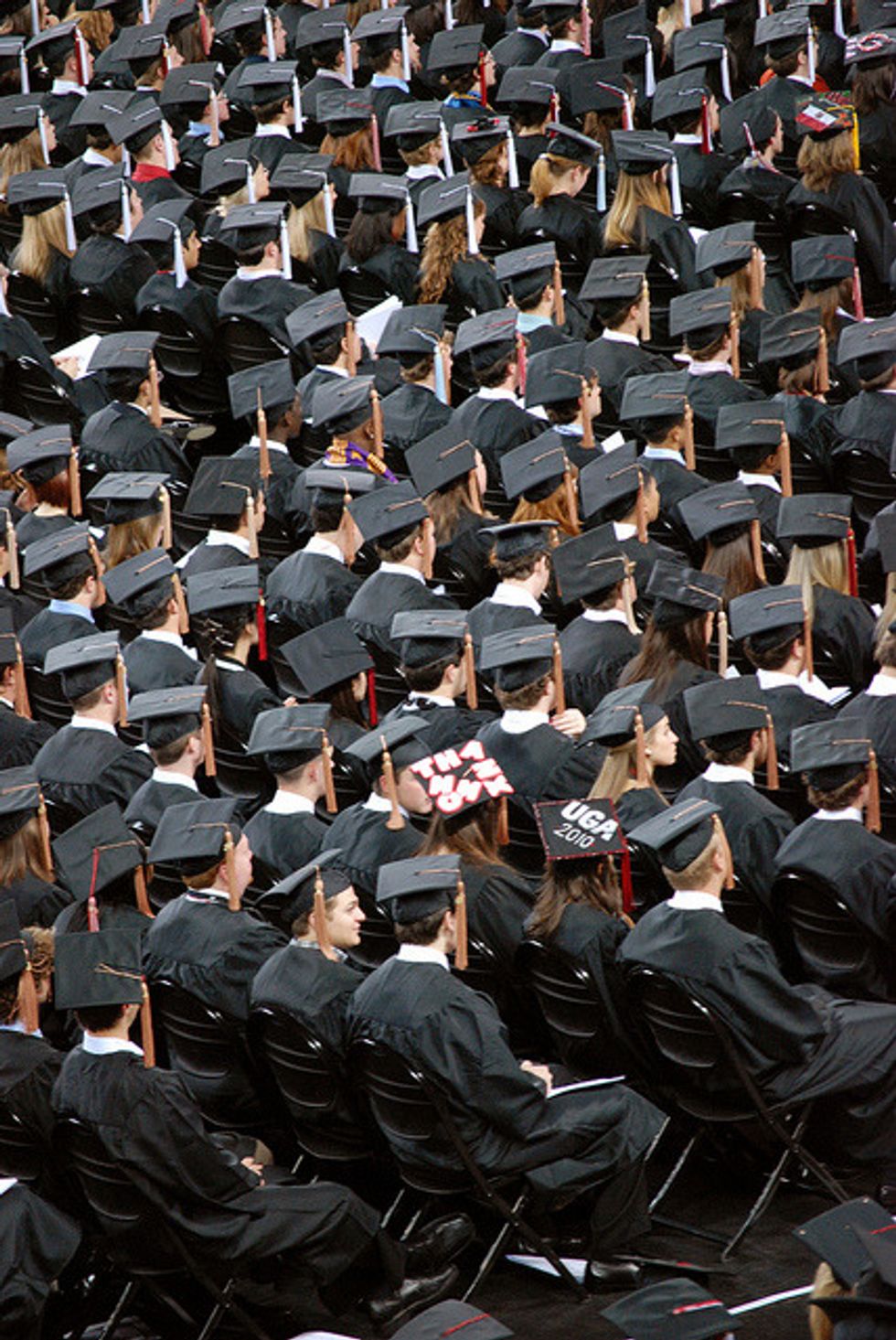 ---
MSNBC is reporting boom times for professional do-gooders in business schools. "The popular image of a modern-day business school student as a sharp-suited spreadsheet wizard increasingly is being turned on its head," writes Roland Jones. "For reasons ranging from the economy to a change in attitudes, many students today are pursuing business school degrees with a view toward working with non-profits, or launching socially responsible businesses."
Business schools are racing to meet the demand for such "social entrepreneurship" programs. Observers say a growing number of schools are offering stand-alone social enterprise programs, or as part of a business school degree program.

There are several possible reasons for the growing interest in social enterprise programs, including the economic meltdown that eliminated tens of thousands of jobs from the financial sector and darkened the reputation of the banking industry.

\n
Emily Cieri, managing director of the entrepreneurial program at University of Pennsylvania's Wharton School of Business—graduates of which have launched Warby Parker eyewear and the Hydros water bottle is particularly bullish on the do gooding trend.
"These days, students are more aware globally. They have a different look on the world than students did just a few years ago; they understand the challenges, and on a higher level they understand the opportunity to make an impact. The interest is growing, and it's moving the needle. Students have the ideas, and now they're ready to move ahead and get engaged in our program."

\n
Did you take any social entrepreneurship courses in college or graduate school? Did any put you on a path you're still following?