Articles
More News on Spread of Lifesaving Pneumonia Vaccine
Starting today, Kenyans can get their children protected from pneumonia with a newly available vaccine. This is big news. And good news.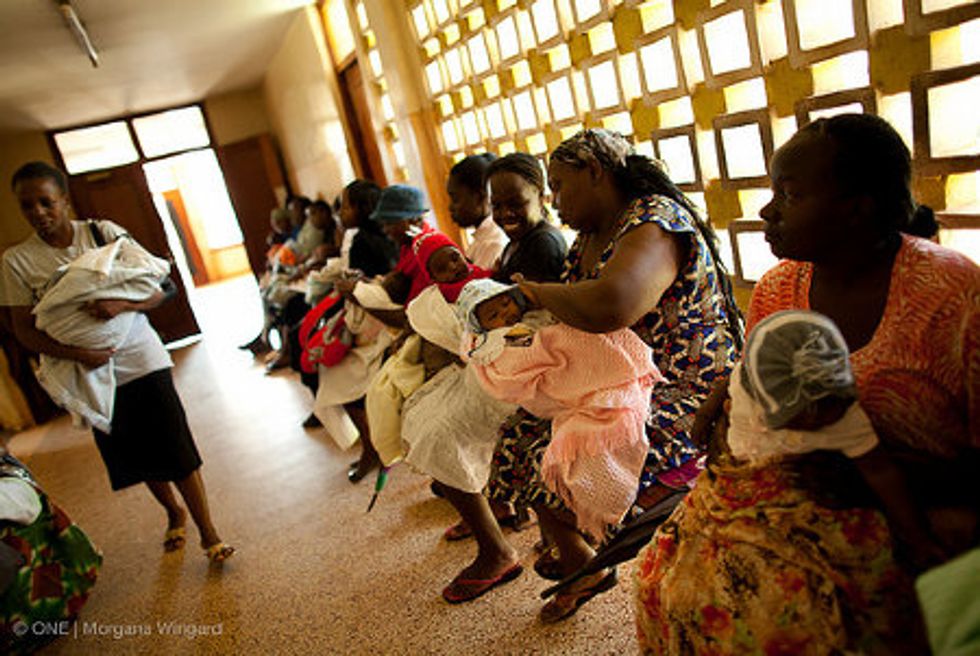 Why is the new pneumonia vaccine such a big deal? Because pneumonia and diarrhea are the two biggest killers of children under five in developing countries. And both are simple diseases to prevent.
But even more compelling about this particular vaccine is that it is being launched in developing countries without the usual very long lag time that often occurs from when the vaccine launches in the United States and Europe. Sometimes it can take as long as 20 years before developing countries have the same vaccine. But scientists and public health workers are closing that gap, and while the official launch of the pneumonia vaccine was scheduled for February 14th, some countries, like Kenya have started vaccinating today.
---
The BBC will be reporting live today from Langata Health Center in Nairobi and you can follow Ginny Wolf's One.org blog from Nairobi that coincides with the launch of the vaccine.
The Gavi Alliance is working with Advanced Market Commitments to fund the PCV-10 updated pneumonica vaccine which is defined by Medical News Today as:
A 10-valent pneumococcal conjugate vaccine (PCV10) designed to cover ten different strains of pneumonia. Every infant up to the age of 2 should receive a four-dose series of the vaccine.

\n
World Pneumonia Day doesn't officially come around this year until November 12. But for many in Kenya whose children's lives will be saved by this vaccine, today is arguably much more significant.