Articles
Because we're too impatient for one thing at a time.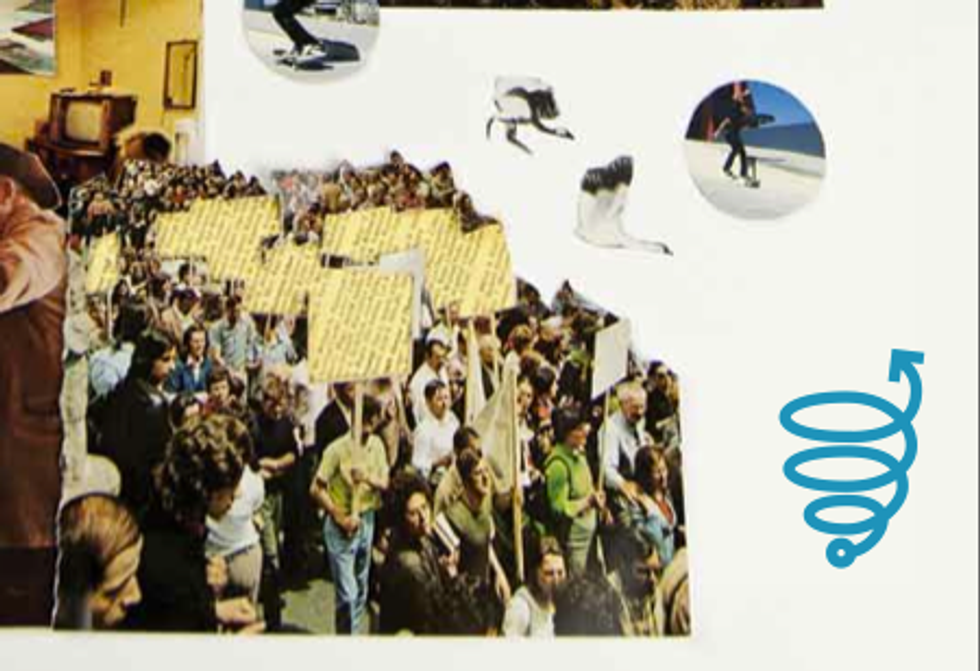 The very notion of "multitasking" seems pretty retro, a relic of the go-getter '80s and super-mom '90s. But as the recession squeezes jobs and budgets, we're all doing more—more creatively—at any given time. While it doesn't mean that we never zero in and truly devote our attention to one thing, the fact remains that this moment is all about doing, and being, multiple things at once. The future isn't just two birds with one stone, it's whole flocks.
We're busy. We're making connections. And we like it.
---