Articles
No-Chart: Make Your Own Simple Flowchart in Three Clicks
Because even rational optimists need to say no sometimes.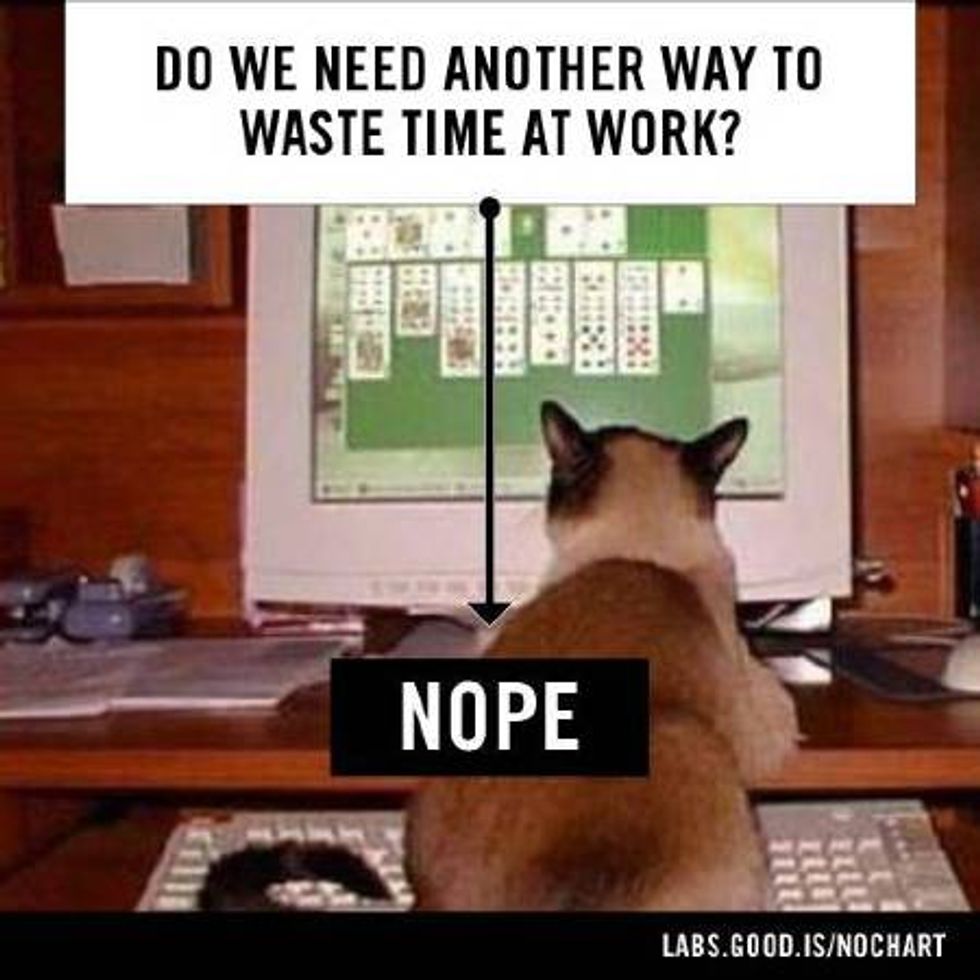 ---

The answer to some questions is a resounding no.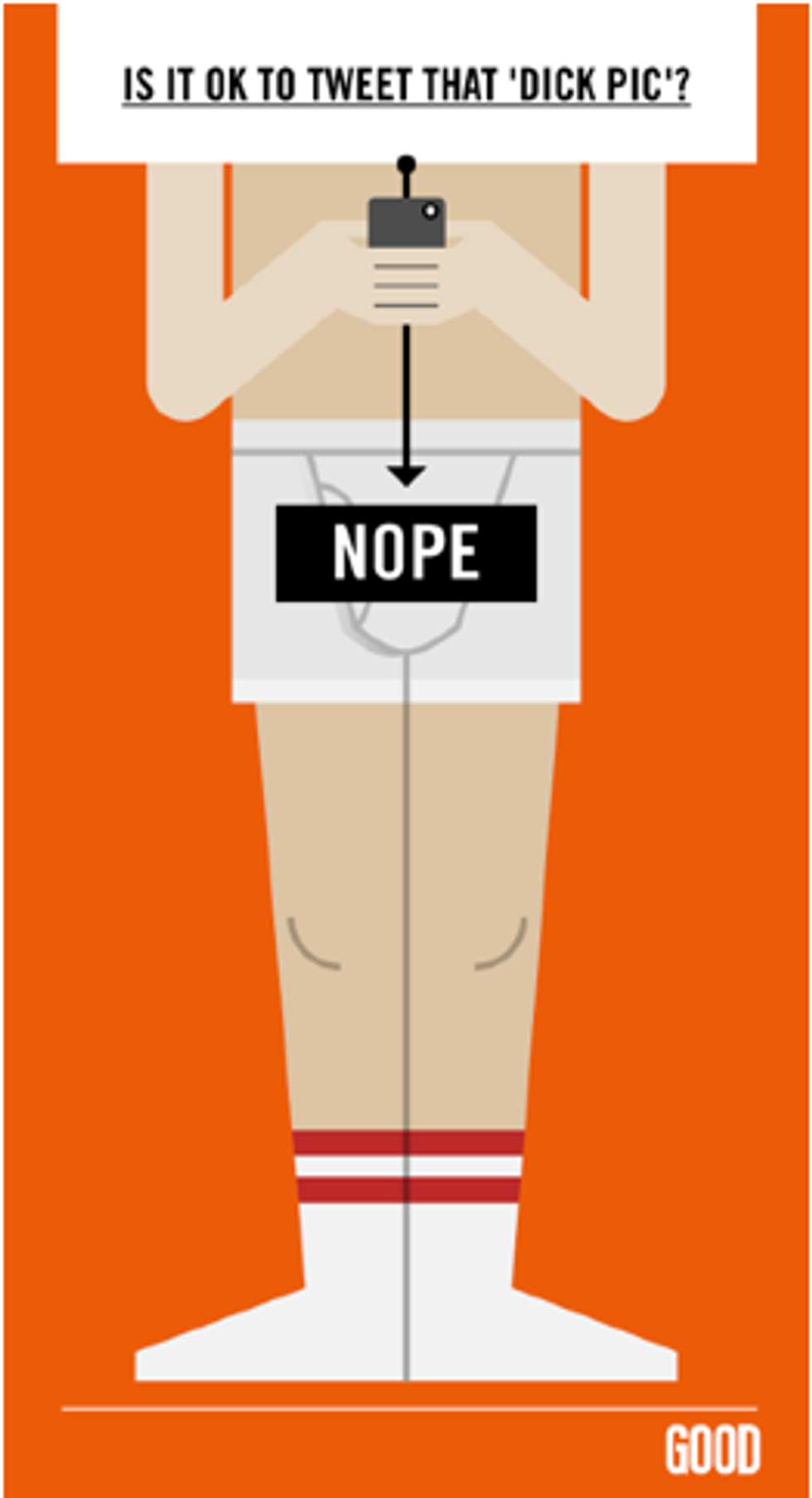 We came to that conclusion at the beginning of summer, when contemplating the unfortunate choices made by former congressman Anthony Weiner. Is it ever OK to tweet that picture of your penis? Nope. It's not.
While the path from question to answer is as simple and clear as a straight line, some people clearly don't get it, and need our help. And help is always best in the form of a chart.
Thus was born the No-Chart, GOOD's latest attempt to push the world forward with a visual guide to clear thinking. We realized this fun meme was applicable to all sorts of not-so-thorny dilemmas. Take, for example, today's headlines.
In a speech today, Obama called for higher taxes on the wealthy. It's gonna be a hard sell: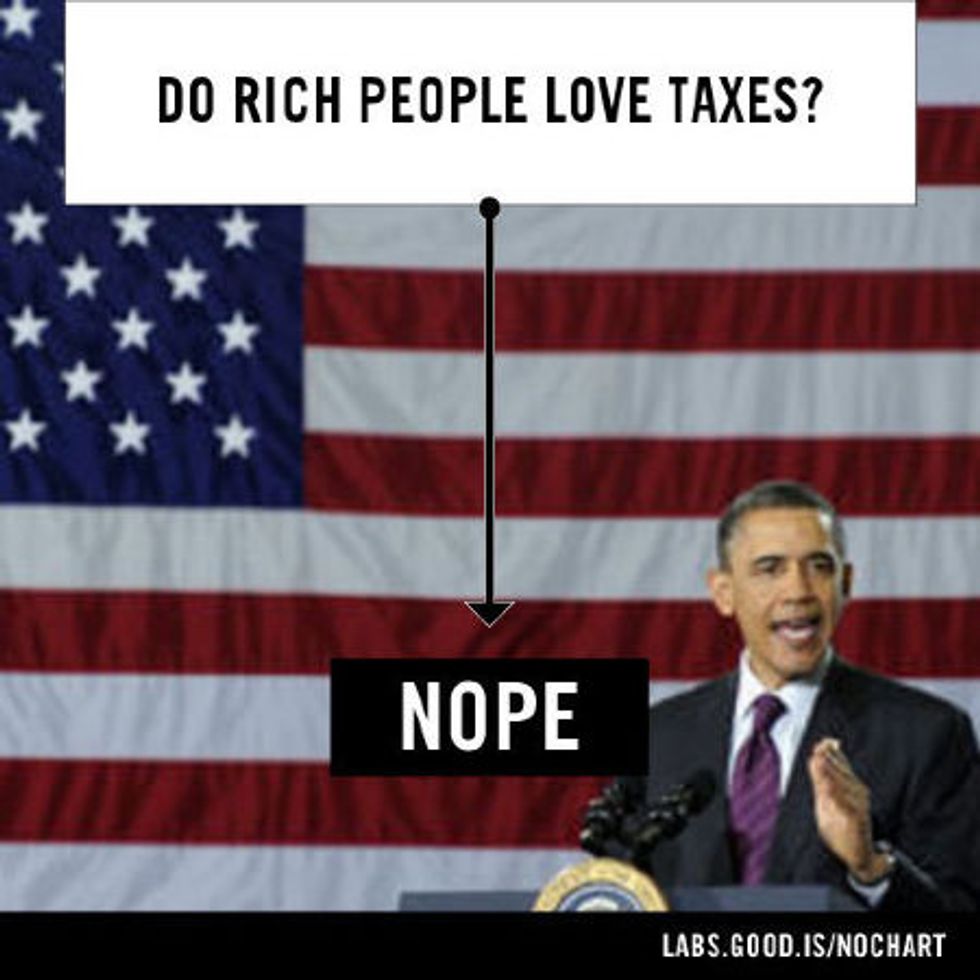 At the Emmy's last night, Charlie Sheen told Ashton Kutcher to "make him proud" as his replacement on Two and a Half Men: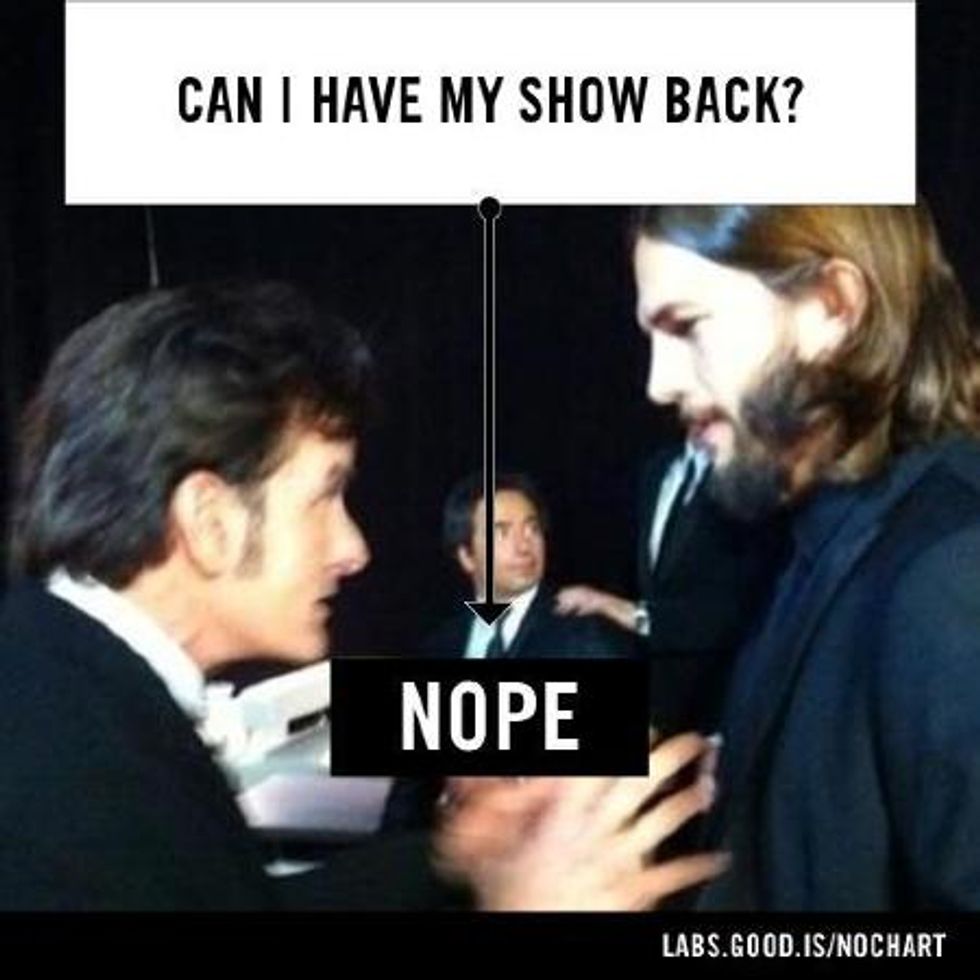 And the Guinness Book of World Recordsannounced that a Los Angeles resident has the state's longest tongue: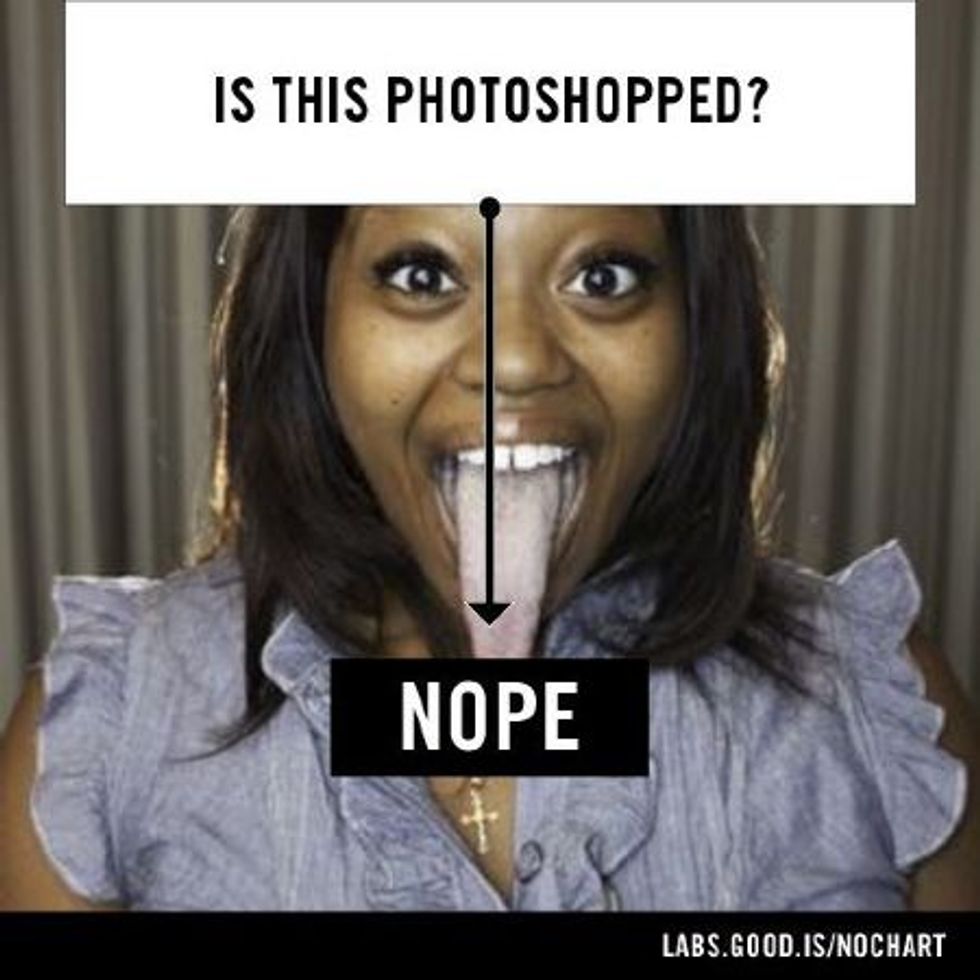 Now it's your turn. So visit GOOD Labs (the digital playground where the child in us hangs out. More tools to come soon) and make your own No-Chart.
Because even rational optimists need to say no sometimes.