Articles
Nonprofit Spotlight: Hoping to Transform Lives for the Better
Originally helping Latino kids transition to English-speaking schools, La Casa de Esperanza now helps anyone who wants to stand on their own two feet.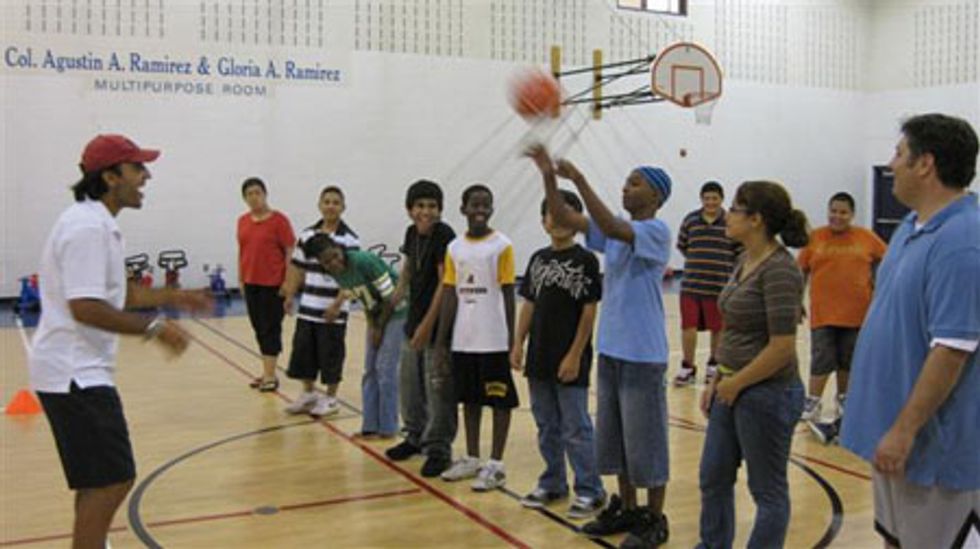 This post is in partnership with CITGO
Spanish for "house of hope," La Casa de Esperanza has been bolstering hope throughout Waukesha, Wisconsin for the past 45 years. First known as History Builders, the organization's goal was to help Latino children transition from their Spanish-speaking homes to English-speaking public schools. Over the following decades, the organization has grown to include five programs that focus on substance abuse to job training to housing.
---
"Our goal is to make our clients self-sufficient," says Anselmo Villarreal, President and CEO of La Casa de Esperanza. "We do this by removing any of the barriers that might get in the way of their education. The better educated they are, the better opportunities they have to provide for their family."
Each of La Casa de Esperanza's 1,800 clients starts by undergoing a personal assessment to help determine exactly what those barriers might be. "Whether someone needs a high school diploma, childcare, or treatment for mental health issues, we have great programs that can help," says Villarreal. "We're a very comprehensive social services organization."
All of these investments in individuals have been a boon to Waukesha's larger economy, too, says Villarreal. "One of the biggest misconceptions about the Latino community is that they don't contribute—that they take more than they give. As 15 percent of Waukesha's population, the reality is that they have a significant economic impact. A healthier Latino community means a healthier overall community."
The Mexican-born Villarreal says that the stereotype of Latinos wanting to remain isolated (by continuing to speak only their own language, for example) is also flat wrong: "The reason for this segregation is economics, not attitude. We want to fully integrate. You can't achieve the American Dream without doing so."
But you don't have to be Latino to benefit from La Casa de Esperanza's resources. Villarreal says the organization, which is supported both by the government and by private donors, is there for anyone who needs help standing on their own two feet. "I've been a part of this for 20 years now," he says. "I've seen many people come in with nothing and wind up being very successful. Witnessing that kind of life transformation is so, so rewarding."
La Casa de Esperanza is participating in CITGO's Fueling Good campaign and has a chance to win $5,000 in free gasoline. "Transportation is a huge challenge in Waukesha because of the distance between places and the lack of public transit," says Villarreal. "This would be great for our community."
Image from La Casa de Esperanza
Do you know of an outstanding nonprofit like this one in your own community? Share which one inspires you and you can help the organization win $5,000 worth of donated gas in CITGO's Fueling Good contest. Learn more here.