Articles
Our Latest GOOD Guide: Find (and Make) Cool Art
Here's how to get your creative juices flowing, whether you want to be a renegade street artist, the ultimate groove maker, or an artsy filmmaker.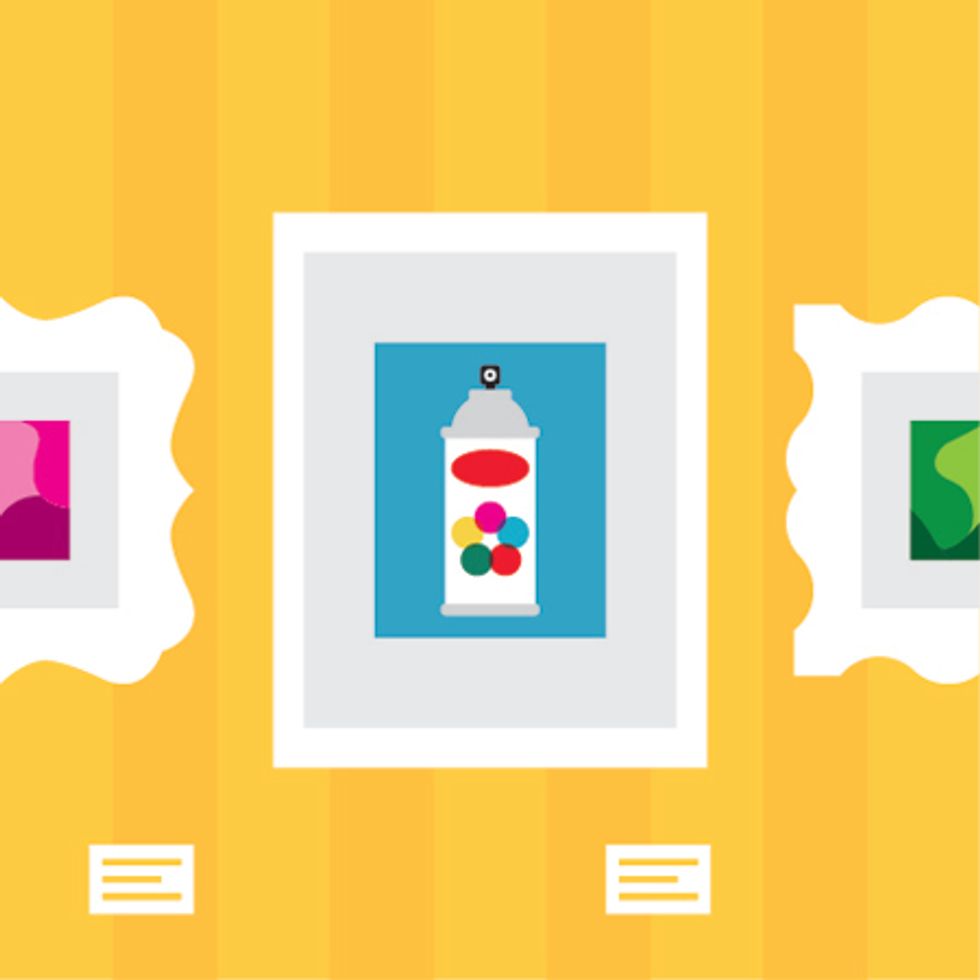 This post is in partnership with Pepsi Refresh Project

---
Have you noticed that museums are packed, art walks overflow, lines snake around the corner for music shows, and everyone's playing like they're the next Ansel Adams with their iPhones? We have too and it's no wonder—when it comes to getting a dose of pop culture, humans are voracious. And luckily there's a whole world out there to explore. Best of all, you don't have to live in a big city, be exhibited in a museum, or buy expensive equipment to get started.
Check out our GOOD Guide to Finding Arts and Culture and find inspiration for a new creative project. Learn how the world's best DJs keep the crowd going all night, how guerilla street artists use the outdoors as a canvas, how to make your own professional documentary, and how to find the next great indie flicks and bands.