Articles
Eight Steps to Creating Art Camp on the Cheap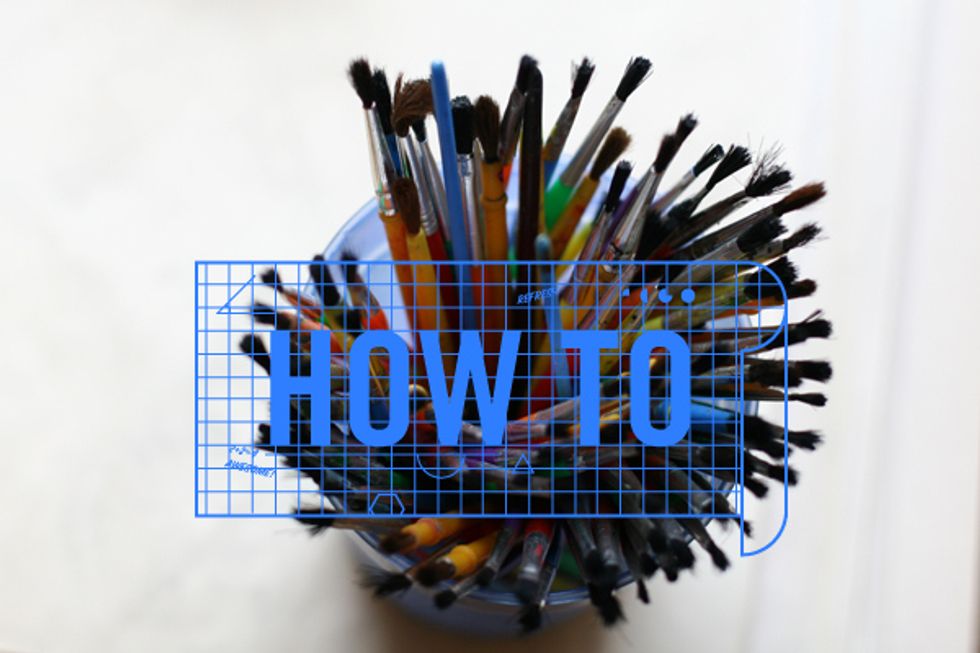 You don't have to live in a major metropolitan area—with easy access to cultural institutions, galleries and museums—to expose kids to the creative arts. With the last weeks and days of school in sight, now's the time to scout out summer arts programs—or better yet, start your own.

It's not as difficult as you may think says Karen Satzman, who runs nationally recognized art classes and family programs at the Los Angeles County Museum of Art (LACMA). Here are her tips to start a low-to-no cost summer arts program for kids in your neighborhood.
1. Identify your audience. What ages are the kids you plan to include? Find out what inspires these kids and make sure the program reflects their interests.
2. Find a space. Where will the kids feel comfortable and creative? Approach a local school, community center or parks and recreation organization about the availability of free space.
3. Build a plan. Create a working schedule and agenda. Line up local artists or art school students to teach.
4. Gather the gear. You're gonna need supplies. Reach out to local schools, businesses and community members for donations. Brainstorm a list of easy-to-find household items that can be repurposed: milk/egg cartons, cereal boxes, popsicle sticks. Access to materials will determine the size and scale of your program. Consider charging a nominal registration fee to cover the cost of materials if necessary.
5. Spread the word. Reach out to parents in the community via grassroots methods: word-of-mouth, fliers, email. Ask community leaders—pastors, teachers, coaches, librarians, and even local business owners—to tell everybody the know.
6. Plan a fieldtrip. Take the kids to a local historic site, a museum, community theater, even an outdoor sculpture garden. Help kids recognize there's art everywhere.
7. Document the process. Encourage the kids to make an "art journal" to record whatever inspires them. This is a great thing to bring along on field trips and use to make sketches or paste in souvenirs.
8. Celebrate. Plan an event or a show to display the kids' artistic achievements and to encourage them to continue making art.
This post originally appeared on www.refresheverything.com, as part of GOOD's collaboration with the Pepsi Refresh Project, a catalyst for world-changing ideas. Find out more about the Refresh campaign, or submit your own idea today.






---