Articles
Processed Human Waste to Provide Gas for 130 U.K. Homes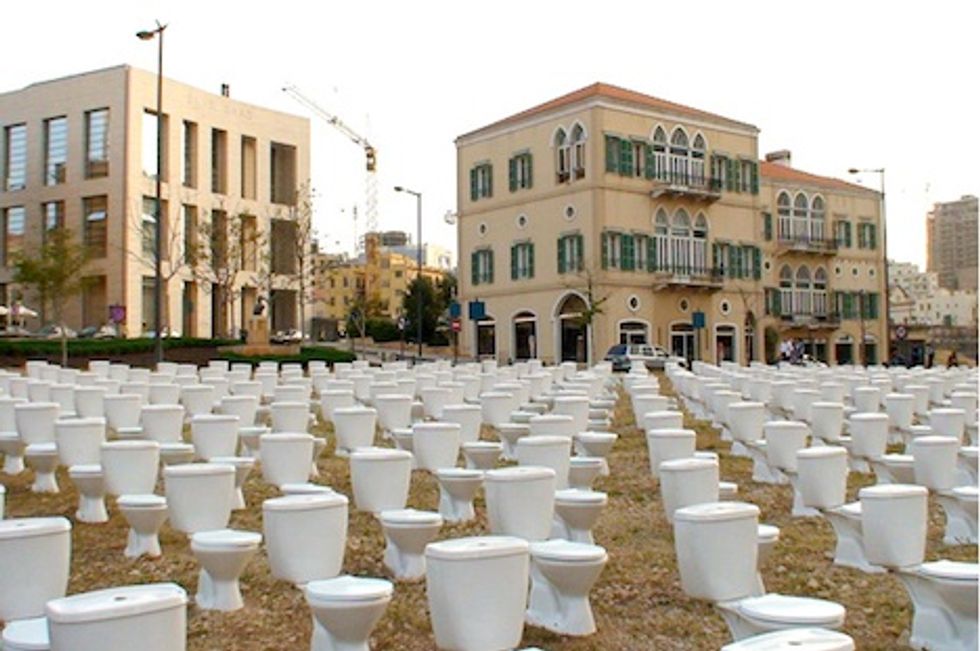 ---
According to a
BBC News article
, a pilot program in the United Kingdom will provide biomethane derived from human waste to 130 homes. The report also shows information regarding the potential of using fecal matter in meeting our various energy needs, citing current examples.
Here's a glimpse into the new developments, as explained by the BBC:
Anaerobic digesters—carefully managed bacteria—are already used to turn faeces into a means of generating electricity, but the additional plant that British Gas will install will clean up the spare biogas and turn it into biomethane which can be used on household hobs and in gas central heating. The whole process should take about 23 days from flush to finish and since the infrastructure is already in place.
This is very promising. The program, if successful, will make use of unwanted refuse while providing a renewable resource. Potential stigma arising from the use human waste should be negligible, considering the expansive benefits of such a system.
Besides, we grow produce from feces anyway, right?
Check out
Treehugger
for the full post.
Photo (cc) by Arkine.