Articles
For nearly a century, architectural visionaries have been predicting that some day, people everywhere would live happily in prefabricated homes. It hasn't happened yet, but they're on to something.\r\r"We shall arrive at the House-Machine, the mass-production house, healthy (and morally so too) and beautiful…"..\n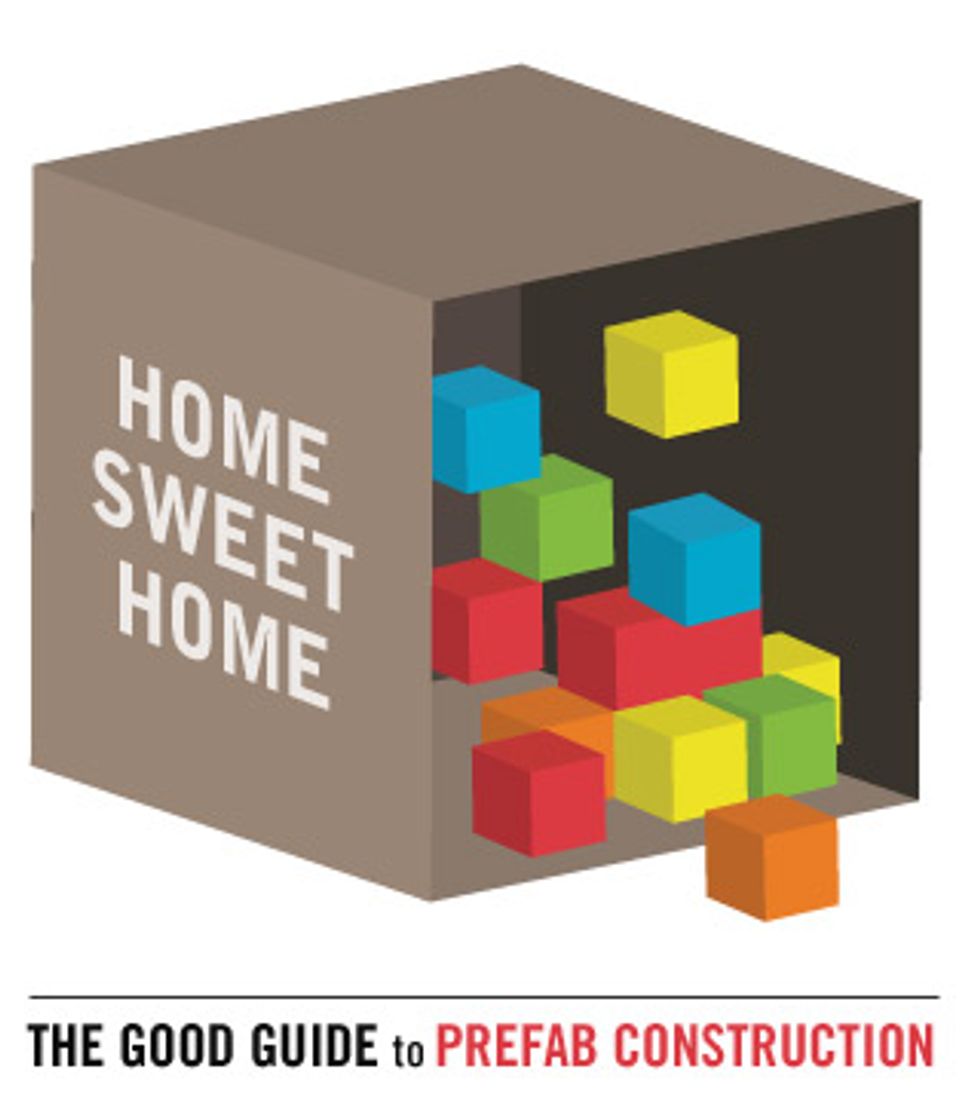 For nearly a century,
architectural visionaries have been predicting that some day, people everywhere would live happily in prefabricated homes. It hasn't happened yet, but they're on to something.
"We shall arrive at the House-Machine, the mass-production house, healthy (and morally so too) and beautiful…" -Le Corbusier, 1919
It was a nice idea, but nearly a century after the father of modern architecture uttered those prophetic words, the prefabricated "House-Machine" is still far from commonplace. In fact, prefabs-houses manufactured partially or entirely offsite-make up less than 1 percent of the market. And yet they are out there. Couple an ever-growing emphasis on sustainability (and frugality) with the death of the nuclear family and the worst housing crisis the country has ever seen, and it seems we're poised for a prefab renaissance.Then again, people
always
think we're poised for a prefab renaissance. In the 1920s, prefabricated houses were embraced as a novelty in a world desperate for new ideas. After World War II, it seemed the perfect postwar solution for the influx of vets in need of shelter. Still, these inexpensive, streamlined, and easy-to-make houses are once again growing in popularity. New York's Museum of Modern Art even mounted a whole exhibit about them last year. So will prefabs finally become commonplace? Or are they doomed to exist only in the margins?

---