Articles
This Week In GOOD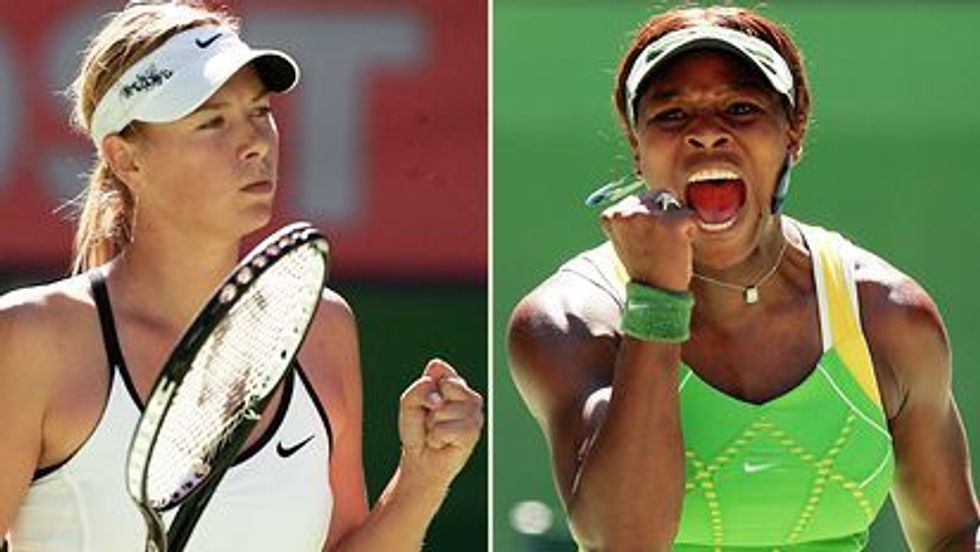 ---
Shiver our timbers and blow us down, it's been a wild week around our office--just wild enough to appropriate the language of pirates, though maybe not wild enough to dress like them...yet.It's also been a wild week around the web:
Hilary's in
.
Kerry's out
. What about
Al
? You'd think we might know a thing or two about this, but no.The
Industrial Revolution got retrofitted
.Companies got
up in arms
before
President Bush's big speech
.Meanwhile,
China ushered
in a new era of futuristic war games, much to our chagrin.Oil got
terror-free
, and
ForaTV
got speechy-keen.As the week crept to a close, the police in Chattanooga did their best
Minority Report impression
. And we got sucked into a http://www.good.is/blog/the_vortex.No plans for the weekend? We'll be watching the
Finals of the Australian Open
(Federer vs. Gonzalez! Sharapova vs. Williams!) at various bars around Los Angeles and New York. If you can catch us, we just might give you a surprise. Cheers.