Articles
UN Wants More Action for Women: Hear Them Roar
Women await a report from a new U.N. agency on plans to achieve gender equality. It's been a long time coming (gender equality, that is).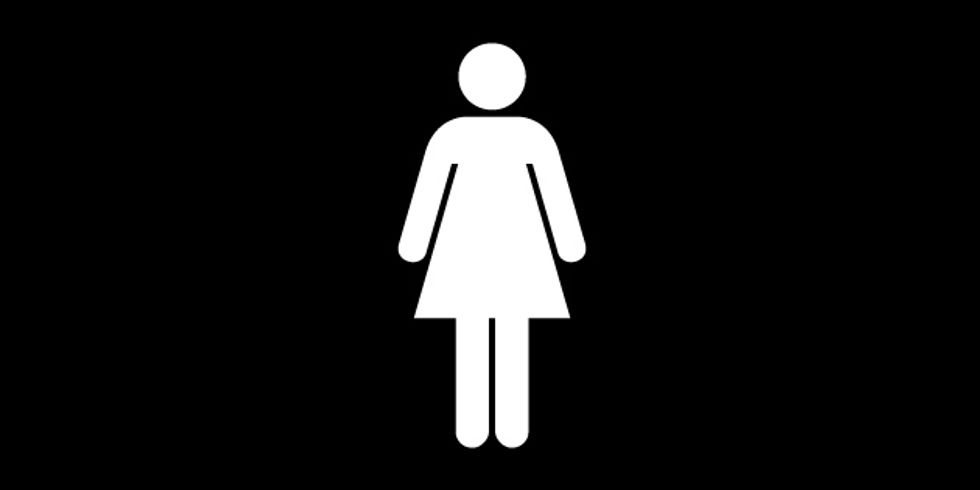 Last year the
General Council
met and created
U.N. Women
an agency with a mission to improve gender equality and empower women. Letty Chiwara, head of UNW's Africa division, said in a recent interview with
Kaiser
's Daily Global Health Policy Report
:
Gender equality is key to women's health, in order to provide assess to the services they need. Also in the acquisition of sexual and reproductive rights, all issues outlined in the United Nation's Millennium Development Goals. At the end of the day, if women are not healthy they cannot be productive, in the sense of economic development or their contribution to development.

---

\n
The initiative comes not a moment too soon. Since a new study led by researchers at the Harvard School of Public Health found:
The deaths of 1.8 million female infants and children in India over the past 20 years are related to domestic violence against their mothers.

\n
Earlier this year, Medicins Sans Frontieres responded to increased incidents of mass sexual violence in the Democratic Republic of Congo and Amnesty International reports that Sexual Violence against women is on the rise in Haiti.
In September the U.N. met to discuss the progress of the Millennium Development Goals and mandated the U.N. Population Fund to make strides in women's and children's health. Chiwara indicated that the new agency would be working closely with UNFPA on these health issues. This was six months ago and the agency has yet to release a plan of action. They promise a report will come out in Feburary but there's no time to waste.