Articles
What Would You Ask L.A.'s New Planning Director?
Christopher Hawthorne will sit down with the city's new planning director, Michael LoGrande, on Wednesday night. What would you want to ask him?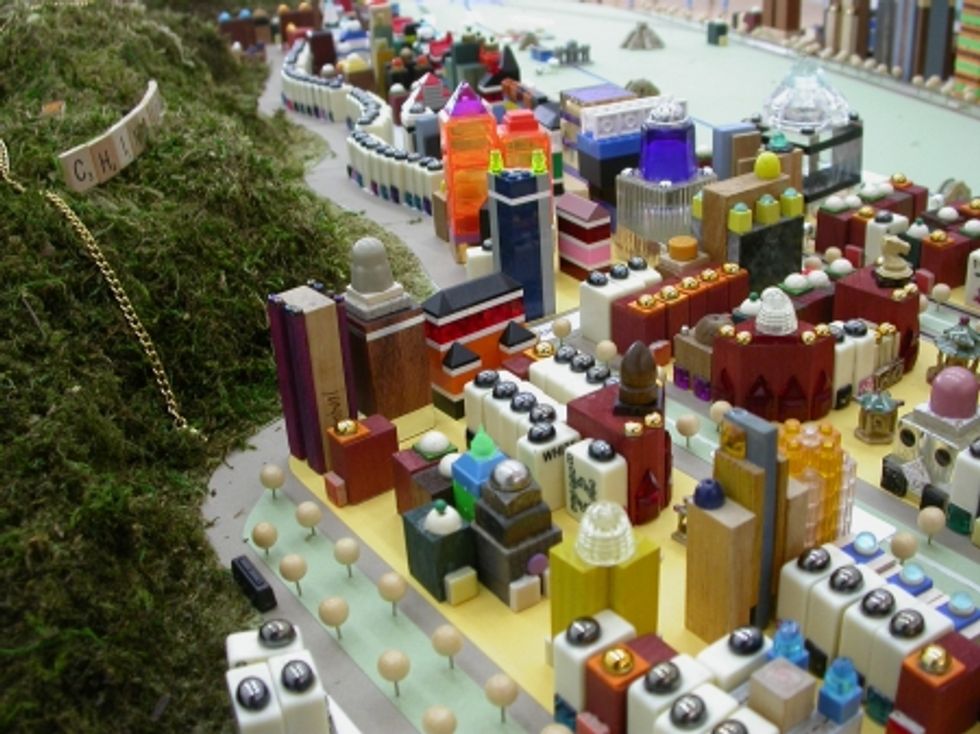 Michael LoGrande, the new Los Angeles city planning director, will be interviewed by Christopher Hawthorne tomorrow. What do you want to tell him?
What do you think L.A. needs most? High-speed rail? Better bike lanes? More development? Less development? On Wednesday night, Los Angeles Times architectural critic Christopher Hawthorne will sit down with the city's new planning director, Michael LoGrande, in a talk sponsored by the L.A. Times and Occidental College's Urban and Environmental Policy Institute. As Hawthorne explains, unlike our last planning director, Gail Goldberg, LoGrande comes into the job in a very different way:
---
Unlike Goldberg, a longtime planning director in San Diego who was brought here after an ambitious national search, LoGrande was rather quietly plucked by Mayor Antonio Villaraigosa from within the planning department's substantial bureaucracy. Before being named to the top job LoGrande had been working as the city's chief zoning administrator; now he finds himself running the planning department of a city in major flux -- a city trying to negotiate a transition from its past as a private, car-dominated place to its future as a denser metropolis with an expanding mass-transit network.
According to Hawthorne, some of the topics he plans to cover include the inevitable budget cuts that will derail some projects in L.A., successful initiatives in places like New York and Medellin, Columbia, and what he calls the "growing controversy in L.A. about density, development and mass-transit projects, among other topics." The Urban and Environmental Policy Institute has also authored an open letter to LoGrande with their thoughts on his tenure. So we'd like to know what you'd ask LoGrande about his ideas for L.A. What would you want to tell LoGrande about your experience living in Los Angeles, and what are some specific changes you envision for L.A.'s future?
Christopher Hawthorne will be in conversation with Michael LoGrande at 7:00 pm at Johnson Hall, 1600 Campus Rd., Los Angeles, CA, 90041 at Occidental College. The event will be preceded by an interactive planning workshop by James Rojas at 5:30 pm. More details and RSVP here.
[Top image: James Rojas' model of Chinatown at Fifth Floor Gallery]