Articles
Why Is the Internet Obsessed with Uses for Baking Soda?
Help us get to the bottom of our wildly popular story about sodium bicarbonate.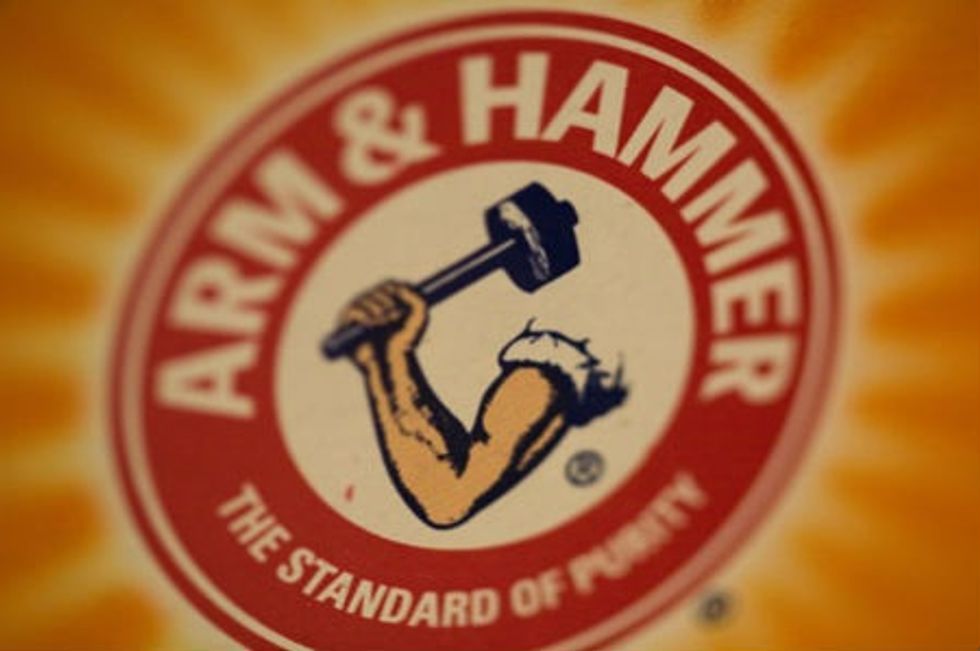 After more than five years of publishing thousands and thousands of posts and articles, we here at GOOD continue to find one piece of content wholly irrepressible: "
Seven Surprising Uses for Baking Soda
."
Not that we're complaining, of course. The article itself isn't bad at all: Servicey, smart, and nicely illustrated—it's a piece of which we're still quite proud. Nevertheless, we just can't seem to figure out why, every single day, it still gets so much traffic. Despite being nine months old, the baking soda story kills, and it's showing no signs of slowing.
---
We're not alone. From the looks of it, other sites big and small all across the web have devised their own ways to highlight baking soda, and readers have flocked to some of those pieces as well. In fact, the last time we've seen this many people so interested in white powder, we were at a party in Hollywood, and we weren't talking about baking soda.
So what gives? Why is everyone so obsessed with our baking soda story? Is it because baking soda is cheap and something most everyone has in their homes? Is it because people are really, really desperate for innovative ways to cure acne? Is it the pretty pictures? Answer in the comments below, because we'd honestly like to know why everyone is so interested.
And just in case its success is all due to search-engine results, allow us to add: Baking soda, baking soda, baking soda, baking soda.