For People Who Give a Damn.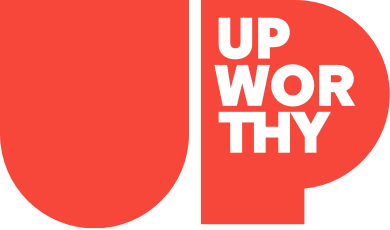 Stories Worth Sharing.
Sign up for the Good newsletter:
(c) GOOD Inc. All Rights Reserved.
PS. You are doing great. Keep it up :<)
This website uses cookies in order to enhance your experience. Please review our Privacy Policy to learn how we may use cookies and how you can change your browser settings to disable cookies. By continuing to use this website without changing your settings, you consent to our use of cookies.
THE DAILY GOOD
Start your day with
Sometimes you own yourself.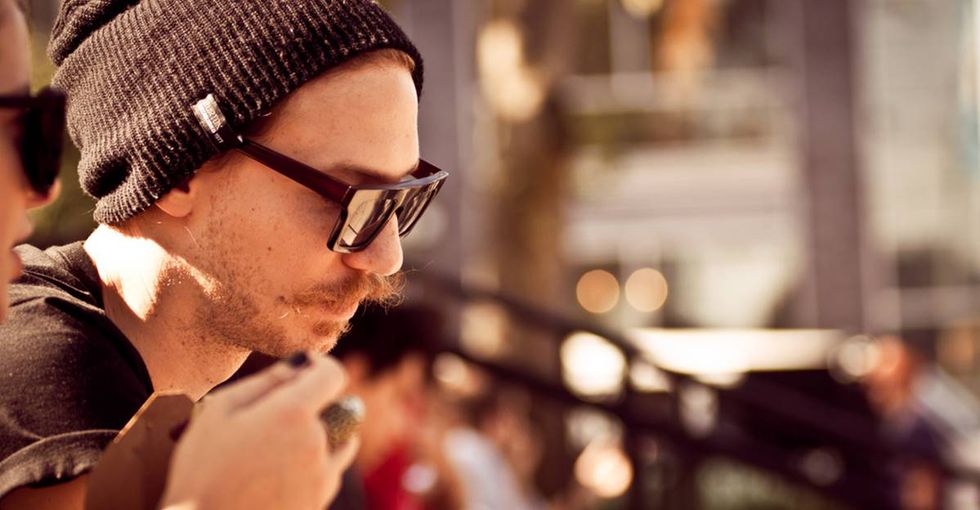 via Arvee Eco / Flickr
When people try to express their individuality by joining a counterculture movement they end up looking a lot like other people in the group. Which is a pretty ineffective way of expressing one's individuality.
Articles
A study finds that avoiding sun exposure poses a health risk.
"Women with active sunlight exposure habits experience a lower mortality rate than women who avoid sun exposure," concludes a study published March 21 in the Journal of Internal Medicine. It's a surprisingly counterintuitive conclusion in our "cover-up" culture, but it turns out regular sun exposure is not only good for you, it's a major factor to health and longevity.
The authors of the study, led by Pelle Lindqvist, MD, of Karolinska University Hospital in Huddinge, Sweden, studied nearly 30,000 Swedish women over 20 years. Compared to those who avoided sun exposure, women with active sun exposure habits were mainly at a lower risk of cardiovascular disease (CVD) and non-cancer/non-CVD death.
Health
How burning a work bridge leads to better opportunities.
If being laid off is the corporate version of a sucker punch, mass termination via form letter is more like a round of carpet bombing. A few years ago, AOL informed me that my "engagement for content services" was no longer needed in a company-wide email that addressed me as "Hi There." Emboldened by visions of financial ruin, I composed a scathing essay that ran on a popular humor website.
"Are you sure you want to burn that bridge?" asked a concerned friend. "You'll never work with them again." He had a point. Conventional wisdom says that trashing an employer is bad business. Rather than piercing AOL's armor, it's possible I'd only dent my own. What if I came off as an entitled crybaby, suspiciously interested in workers' rights only after getting rejected? But when the piece went live, commenters cheered me on, and my bitter words were picked up across the internet. Surprisingly, freelance job offers piled up in my inbox—good ones. After years of lowbrow "content creation," I'd fired back and, in the process, gained respect as a serious writer.
Money
THE DAILY GOOD
Start your day with
THE DAILY GOOD
Start your day with something GOOD.