For People Who Give a Damn.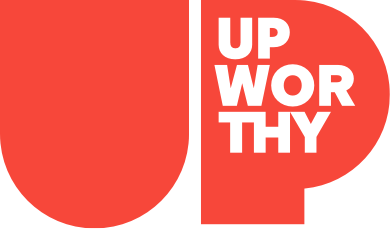 Stories Worth Sharing.
Sign up for the Good newsletter:
(c) GOOD Inc. All Rights Reserved.
PS. You are doing great. Keep it up :<)
This website uses cookies in order to enhance your experience. Please review our Privacy Policy to learn how we may use cookies and how you can change your browser settings to disable cookies. By continuing to use this website without changing your settings, you consent to our use of cookies.
THE DAILY GOOD
Start your day with
Sometimes you own yourself.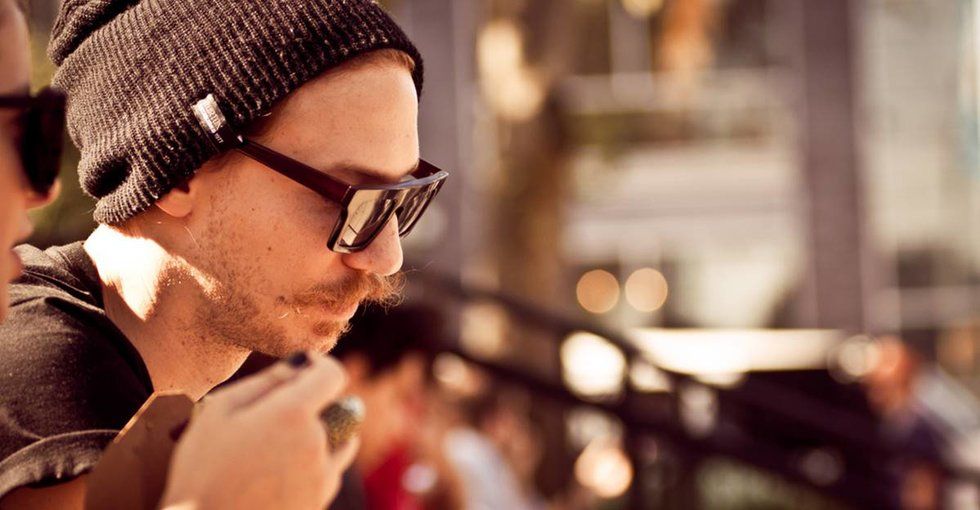 via Arvee Eco / Flickr
When people try to express their individuality by joining a counterculture movement they end up looking a lot like other people in the group. Which is a pretty ineffective way of expressing one's individuality.
Articles
He enjoys watching sumo wrestling on TV, eating sweets, and soaking in hot springs.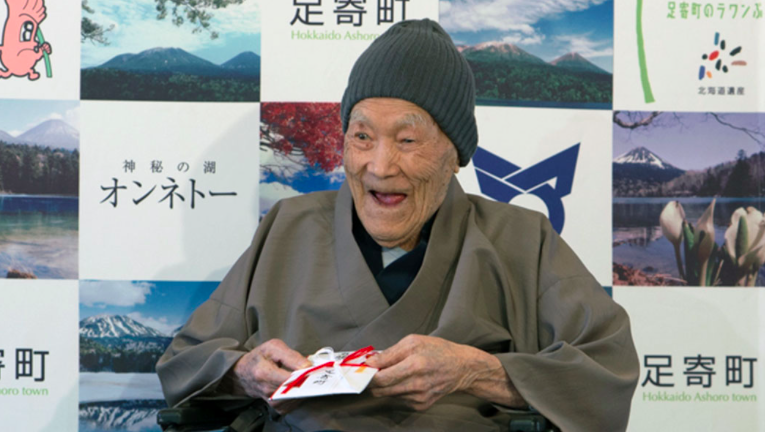 Image by Guinness World Records.
It's official: The oldest man currently living on this planet is 112.
Articles
Andreas Hykade uses animation to explore the sad reality of addiction.
German animator and Harvard University professor Andreas Hykade uses animation to explore and illustrate the many sides of the human condition. In his recent short for Filmbilder, he tackles the tumultuous road of addiction from the perspective of an animated bird called Nuggets.
The result is a powerful and sad illustration of addiction:
Videos
Forget being tethered to one job for the rest of your life. You have options.
It's time to let go of the fantasy that there's a "one and only" dream job waiting for you—the career soulmate to provide you with 35 years of self-fulfilled bliss and full dental care. That position doesn't exist for most, according to a recent Gallup poll, which found millennials to be the least engaged generation at work. Nearly 30 percent admitted that they lacked "the opportunity to do what they do best."
Findings like this paint a bleak picture of the millennial's place in today's workforce. But before you resign yourself to decades of 9-to-5 drudgery, consider that the lack of a single career actually means the possibilities are endless. To take advantage of as many opportunities as possible, think about leaving a job sooner rather than later. You wouldn't be alone. In 2014, the median amount of time that workers had spent with their current employer was 4.6 years. Among ages 25 to 34, however, that timeframe drops to three years. There's no stigma about having four different employers on your resume over a decade. Your future boss (if you choose to even have one) may appreciate your ability to adapt and embrace fresh challenges. Give yourself 18 months to two years at each job if you must, but don't feel obligated beyond that. New beginnings can be your new normal.
Money
"What happens if I love them both?"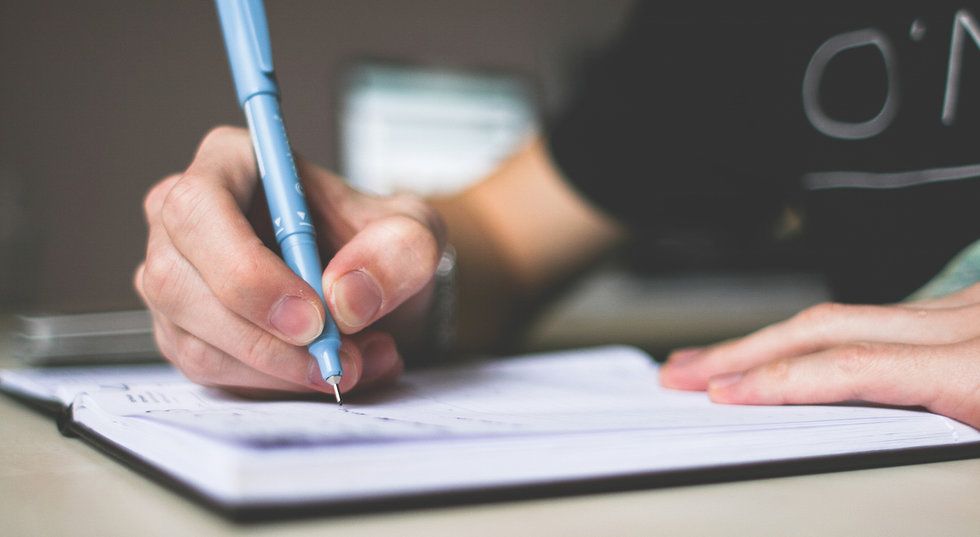 Image via Pexels
In Los Angeles, failed relationships are creative gold mines. Tales about heartbreak make for great movies, albums, tabloid covers, and Snapchat stories, not to mention conversation fodder for doomed first dates. So it should come as no surprise the city hosts a museum dedicated to the artifacts of broken relationships—one of only two museums in the world to honor bruised egos, battered hearts, and cringeworthy moments. At the Museum of Broken Relationships in LA, visitors can jot down their own heartbreaking stories in a journal stashed under the gallery's staircase. Some of the notes are apologetic, some are reflective, and others are downright vengeful.
Articles
THE DAILY GOOD
Start your day with
THE DAILY GOOD
Start your day with something GOOD.