Videos
Are You Unhappy? Lady Gaga Drops Some Truth Bombs.
She asks us to reconsider the root of unhappiness.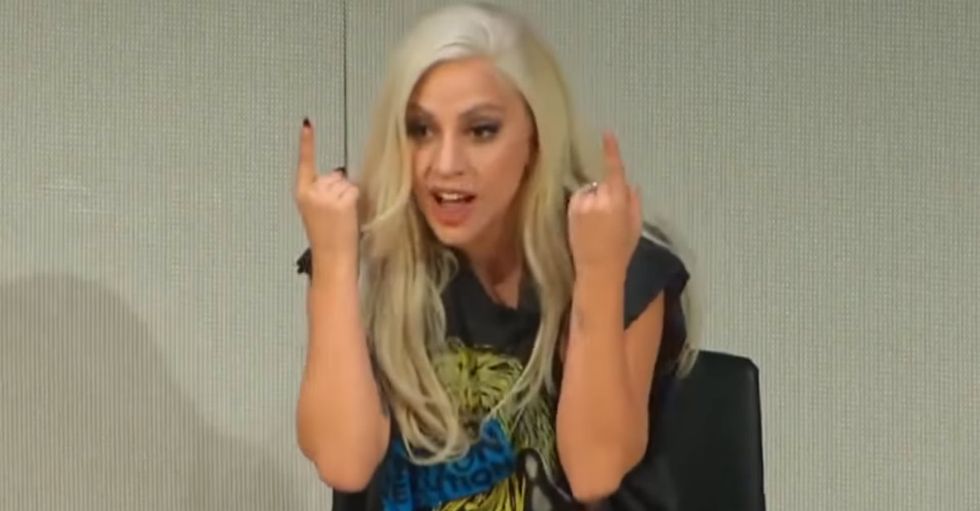 This article originally appeared on 11.02.15
Are you unhappy? Do you doubt yourself? Lady Gaga recently opened up at Yale's "Emotion Revolution Summit" and revealed some candid reflections and advice for anyone struggling to be authentic and happy in an image-driven culture.
---
Check it out:
In a world where there is an overabundance of stimuli and different outlets to express yourself and gain validation, Gaga sheds light on the age-old Buddhist idea of examining the root of our unhappiness. Perhaps the most important thing she's learned is that it's okay to say "no." In doing so, she explains, we can hopefully shift from unconsciously communicating lies, to instead speaking our truth.
Want to share this article with your friends? Just copy and paste this link:
http://good-mag.co/GaGaTruth