Articles
Reinventing the Outdoors contest: Where there's an ocean, chances are Surfrider Foundation is there helping protect it.
UPDATED! Launched on Monday April 4, GOOD and the 2011 Ford Explorer will be devoting six weeks to the Reinventing the Outdoors Contest, which showcases amazing organizations like this one that are redefining the way we live, work, and play outside. Check in every day for a new story about the people, celebrities, and programs behind each organization. Help your favorite group win the $50,000 grand prize by voting for them starting Monday, May 16 through Friday, May 20.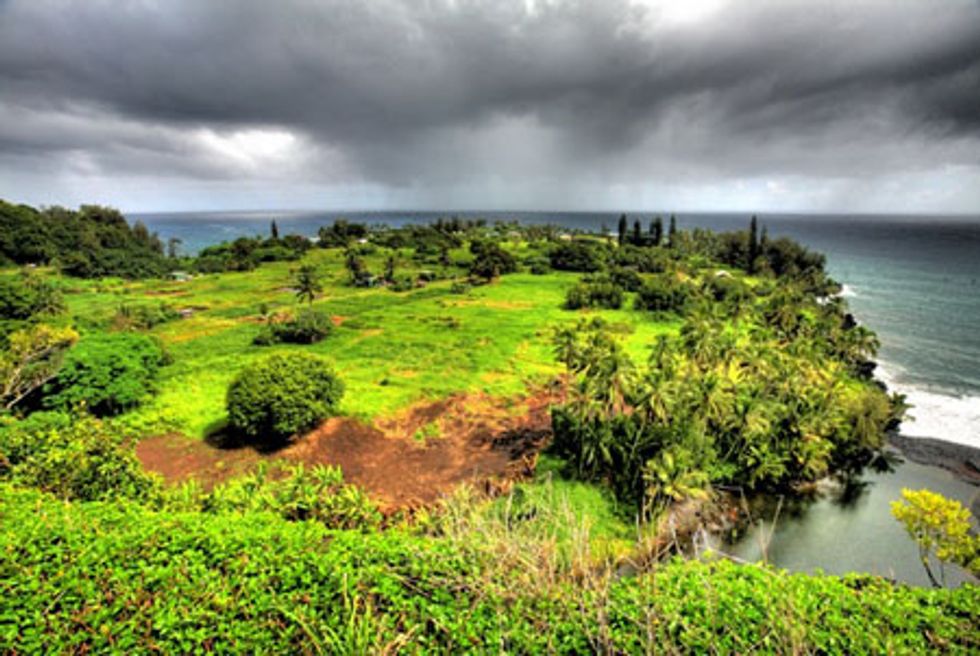 ---
From the lush tropical shores of Maui to the sublime white sand beaches of Florida to the harbors and seawalls of Massachusetts, there are thousands of miles of incredibly diverse coastline in the United States—6,053 miles of it in the lower forty-eight states, to be exact (an additional 750 miles in Hawaii and 5,580 miles in Alaska). "Each coastal area is so different, but each is so unique and beautiful, we've got to protect them," says Alexis Henry, communications manager of the Surfrider Foundation.
Originally established in 1984 by a small group of surfers who came together to protect a surf break in Malibu, CA, today the Surfrider Foundation is an incredibly efficient advocacy organization that works to protect beaches and coastal areas not just for surfers, but for everyone from paddlers and kayakers to sunbathers and beachcombers. With more than 60,000 members, the 35 paid employees support more than 100 volunteer-run chapters throughout the world. With funding evenly split between membership fees, grants, and donations, the organization is a grassroots effort fueled by a shared love of the ocean.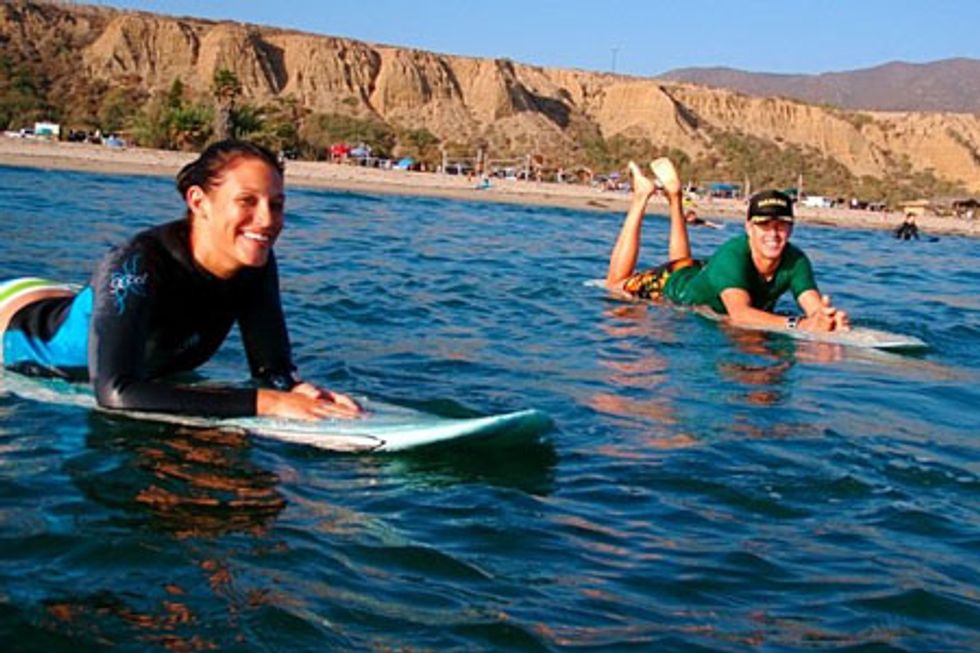 As for its programs, the Foundation works on everything from cleaning up the water to protecting beach access to environmental education. There's the Blue Water Task Force, which tests marine water to make sure it's clean—and if not, advocate to make the water better. There's a water management campaign called Know Your H2O, which teaches people how to create more permeable surfaces to prevent flooding. Ocean Friendly Gardens is a program with workshops showing how to replace water-loving lawns with low-maintenance native plants, showing good gardens help oceans in the end. And the organization is also working to prevent offshore drilling with the Not the Answer program.
There are also events like International Surfing Day (June 20) to World Water Day (on March 22) where movies and surfing are combined with beach clean-ups and dune restoration projects. The Foundation also goes into schools with the Respect the Beach program, teaching kids about coastal ecology and stewardship, and high school kids test water in their area in the Teach and Test program.
Basically, all this work goes towards the goal that everyone can surf, paddle, and play in the big blue seas. "It's all about hanging out and having a good time," says Henry. "We want to protect the oceans for ourselves and for future generations to enjoy."
Image 1 (Maui) from Kyle Lishok
Image 2from Surfrider Foundation