Articles
A Digital Shoebox for Your Family's Old Photos
Pre-internet memories don't have to be shut-up in a shoebox in your closet. A new app called Shoebox lets you share those memories online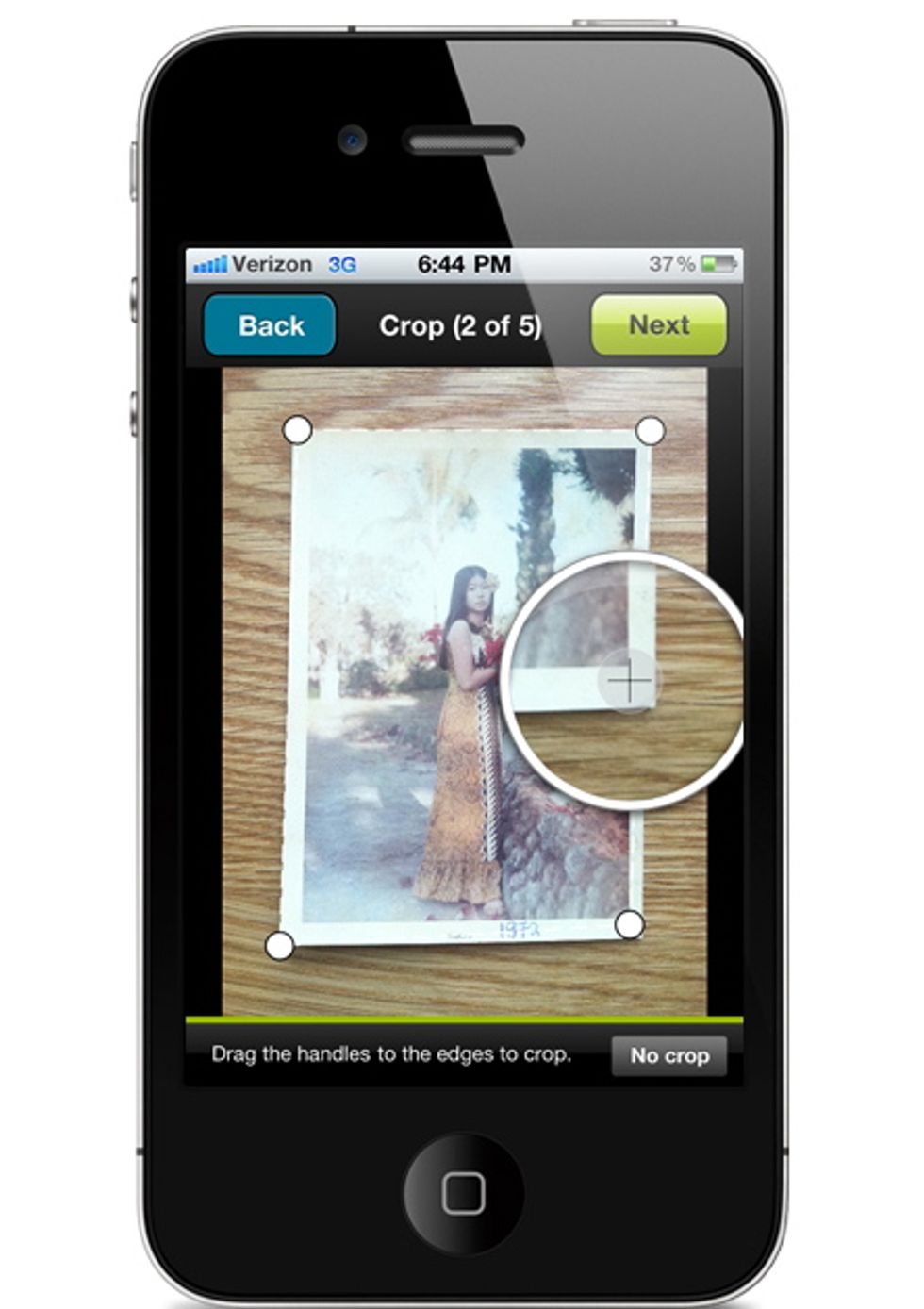 As people tell more of their life stories through social media and photo-sharing sites, there's a chunk of time that's largely missing from the narrative: the ancient history of our pre-2004 past, before Facebook existed and camera-equipped smartphones had a place in everyone's pockets. Facebook made news when it announced its plans to start to fill this hole with its new Timeline feature, turning profiles into scrapbooks. Now, a new app called Shoebox, added to the iPhone App Store today by the company 1000memories, is poised to take advantage of a newfound interest in digitizing the past, and the gaps in Timeline, by making it easier than ever to dig up old memories and get them online.
---
"If we can give people a tool and put a scanner in people's pockets, we can start taking that content out of the closet and put it in a shareable space," says 1000memories co-founder Rudy Adler. Named for the analog storage facility of many family artifacts, Shoebox provides an easy way to scan, tag, and share old photos or letters. Running on sensitive scanning technology by Grizzly Labs, Shoebox one-ups your smartphone's camera by auto-detecting a photo's edges and auto-flattening the image to adjust for the camera's tilt. Once scanned, its simple to tag whoever is in the photo, share the image with family members, and add the data to your family tree on 1000memories' site.
Adler hopes the app will allow for a "new level of discovery" among family members who might have divided old photos among different households. Adler himself has already come across "photos of me as a kid with my brothers that I had never seen before," digitized by his cousin. "Usually your shoebox is full of tons of stories and lots of different people's lives," says Adler. Now those stories can find a home online.
Photos courtesy of 1000memories