Articles
A British "supergroup" is "recording" John Cage's silent composition 4'33", with the aim of making it the United Kingdom's top Christmas song.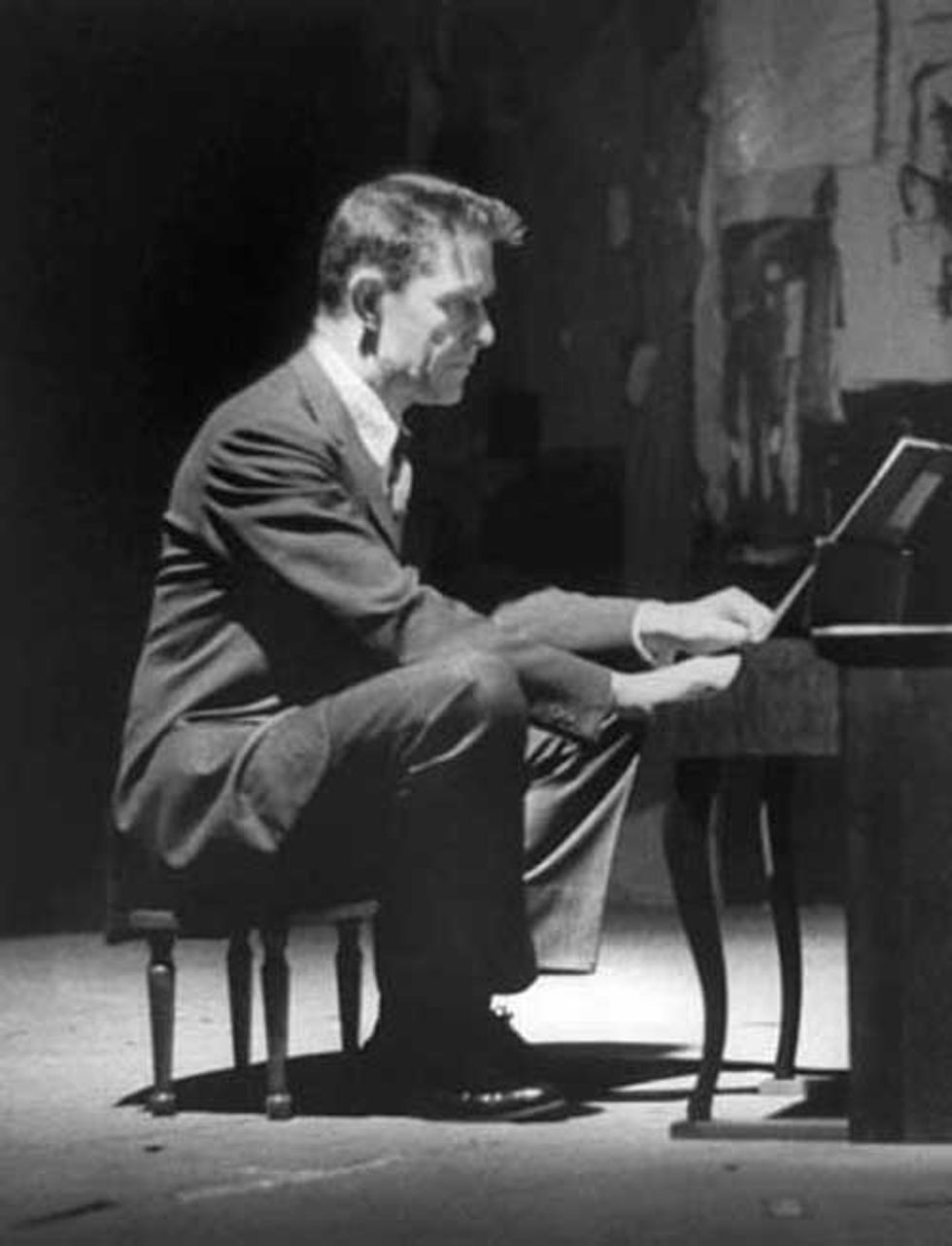 Remember last year when that cheeky Facebook campaign got Rage Against the Machine's "Killing in the Name"
anointed as the United Kingdom's number one Christmas song
?
Well, this year, there's another "Christmas number one" insurgency. A "supergroup" including Pete Doherty, the Kooks, Billy Bragg, Imogen Heap, Orbital, and others are getting together to record John Cage's silent composition 4'33",with the aim of using Facebook (again) to get sales of the piece high enough on the U.K. charts to win the Christmas song competition.
---
All proceeds from the sale of the recording are going to charity, which is nice. The brilliant title of the campaign is, of course, Cage Against the Machine.