Articles
1624 – The first known prefab, a panelized wood house, is shipped from England to Massachusetts as housing for a fishing fleet.\r\r1849 – Kit houses are shipped by rail to accommodate settlements during the California Gold Rush.\r\r1908 – Sears begins a mail-order Modern Homes program, eventually selling..\n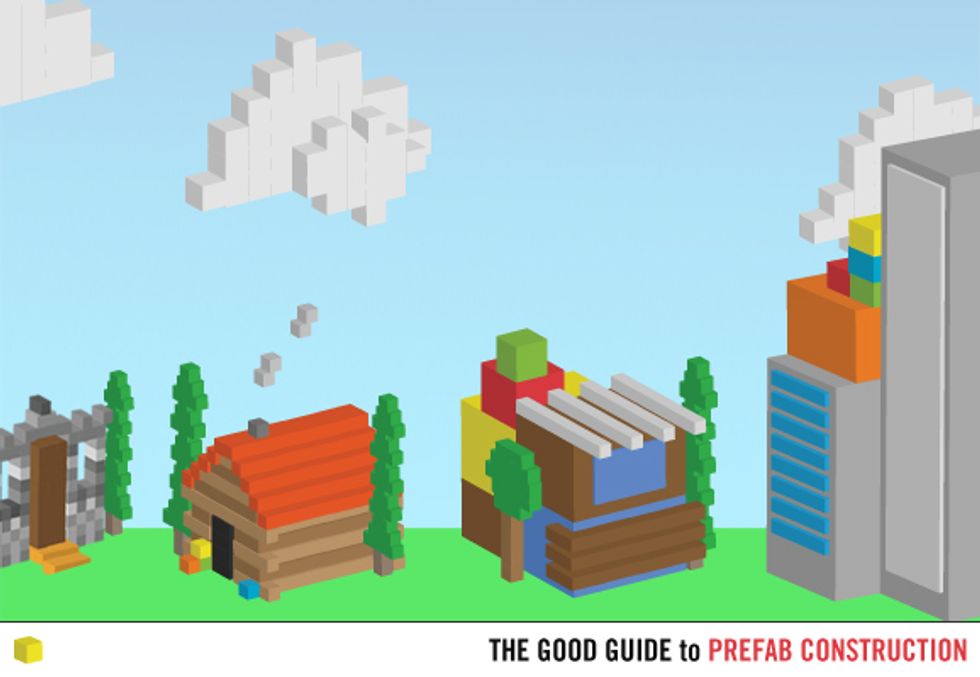 1624
– The first known prefab, a panelized wood house, is shipped from England to Massachusetts as housing for a fishing fleet.
1849
– Kit houses are shipped by rail to accommodate settlements during the California Gold Rush.
1908
– Sears begins a mail-order Modern Homes program, eventually selling more than 70,000.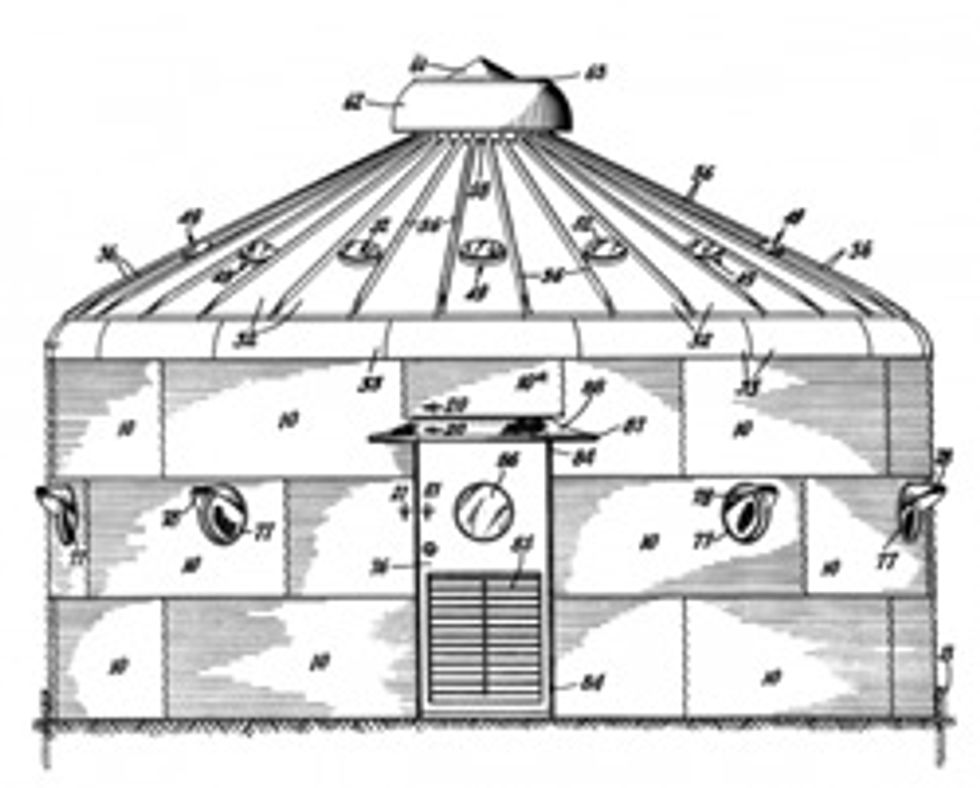 ---
1929
– Buckminster Fuller designs an early version of his Dymaxion House, a metal dome home that is easily disassembled and transported. In 2001, it's immortalized in a Michigan museum as a design masterpiece.
1936
– Frank Lloyd Wright designs the Usonian House using a grid system that allows for repetition of detail and dimension.
1937
– The Farm Security Association builds 1,000 semi-prefabs for sharecroppers in Missouri. By 1940, 10,000 more of their prefabs are built.
1946
– The war stimulates the market, with prefabs playing a role in Truman's Veterans' Emergency Housing Program. The promise of federal support nearly triples the number of prefab builders, to 280.
1949
– Fuller presents the Wichita House to much fanfare. There are 30,000 expressions of interest. In the end only two are built.
1953
–?Carl Koch designs the Techbuilt House, a wooden frame structure and panelized system that grew to become a great success in the 1950s and early 1960s.
1960
– Mobile homes now account for 15 percent of the nation's housing, but the rush to build them post-war results in houses that lacked in design. The stigma remains today.
1967
– The World Expo presents architect Moshe Safdie's Habitat 67, a housing complex built of 158 concrete modules.
Click here
for some additional thoughts from Safdie.
1974
– Israeli architect Zvi Hecker creates the Ramot Housing Complex, a striking beehive-like structure made of 720 polyhedric modules.
1996
– IKEA introduces its prefabricated BoKlok house. The BoKlok is currently available in Sweden, Finland, Denmark, Norway, and the U.K.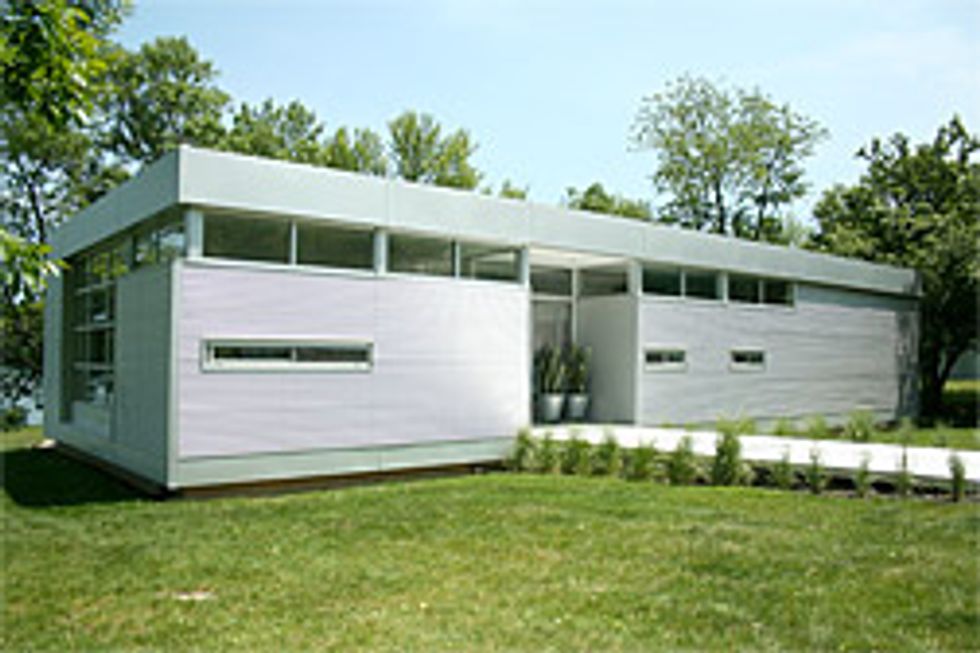 2000s
– A decade of renewed interest in prefabs kicks off: Before long, Rocio Romero's popular LV, Michelle Kaufmann's Glidehouse and Breezehouse, and Marmol Radziner's Desert House are launched and well received.
2003
– Dwell magazine launches its prefab house competition. A design by Resolution: 4 Architecture is selected for construction in North Carolina.
2008
– New York's Museum of Modern Art mounts a landmark retrospective of prefabs.
Photo by Traci Roloff