Articles
The 2013 State of the Union address could be a watershed moment in the U.S. transition to a clean energy economy.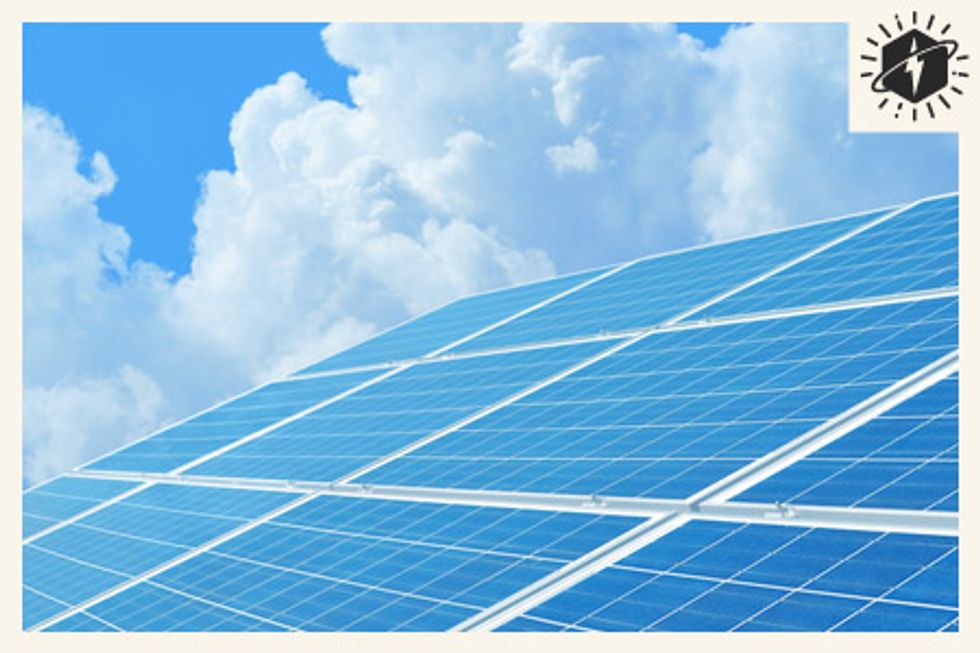 Yesterday's State of the Union address could go down as a watershed moment in America's transition to a clean energy economy. Two years ago, the president wouldn't mention climate change. Last night, he spoke honestly about the issue to 40 million people and vowed that if "Congress won't act soon to protect future generations, I will." The question is: Just what can President Obama do, and what will it mean for our economy and energy system?
---
And so we come back to the present moment. Obama has again called on Congress to pass a big cap-and-trade bill, but also knows that he will be more successful in producing change through a variety of smaller initiatives.
This last example highlights an important point about the opportunity of the next four years. The president's ability to pursue aggressive executive actions depends on the strength of the popular coalition behind him. Obama is going to use the bully pulpit to take his energy agenda to the public. It's up to us to show Obama that we want him to exercise the full power of his office, as aggressively as Lincoln on slavery or F.D.R. on reviving the American economy after the Great Depression.