Articles
All You Can Eat
Join the fight against bad food. An introduction to Issue 009: All You Can Eat.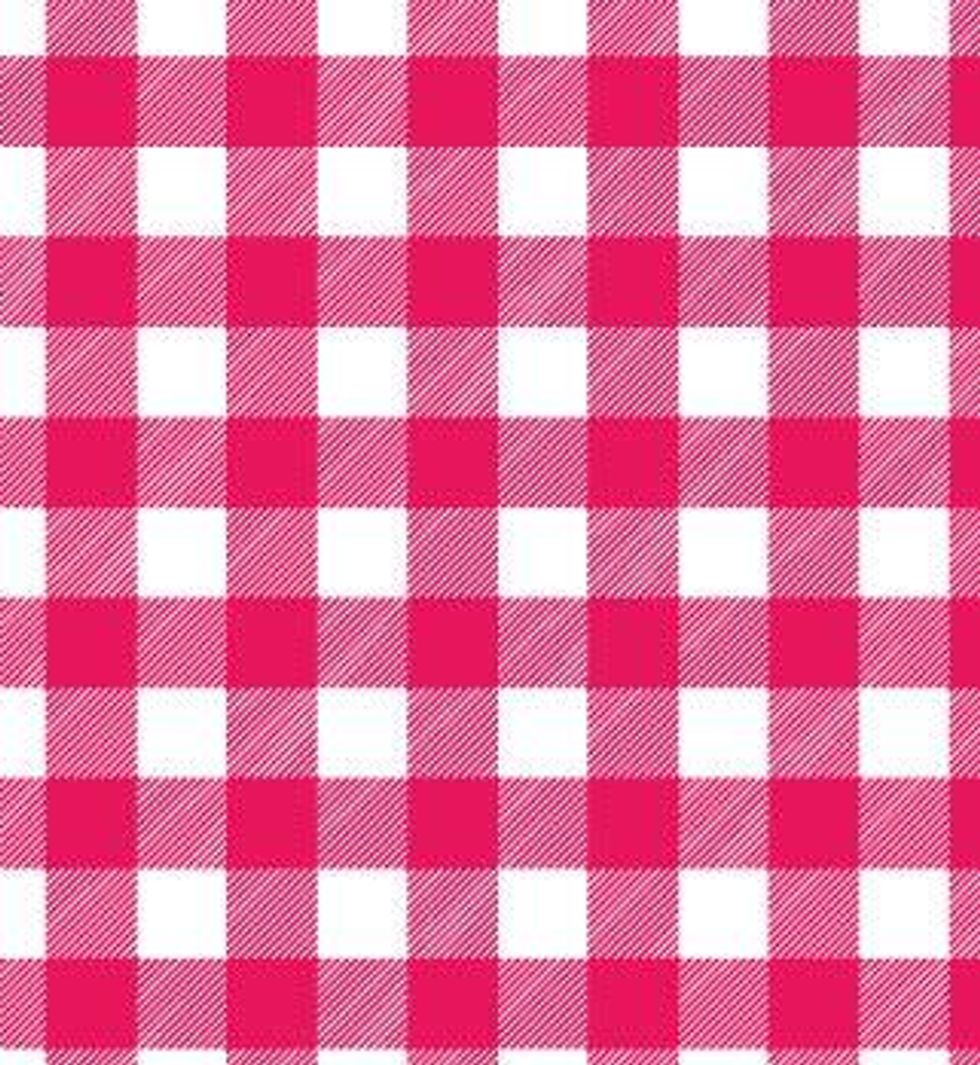 ---
Ray Kroc opened
the first of his McDonald's franchises in Des Plaines, Illinois, 53 years ago. Think of this as the most prominent in a series of postwar developments-like TV dinners and microwaves-that made our eating habits faster, easier, and far worse. You can draw a straight line from those heady early days of food debasement to modern feats of caloric engineering, and declare that mainstream American cuisine has been in continuous decline for much of the last half century.To reverse the trend, growing numbers of farmers, chefs, and consumers have been waging a gastronomic revolt. It's easy to say that to join in, you should buy organic, or local, or from small farms, but that's not always possible and is often prohibitively expensive. It's a good start to simply make sure you think holistically about your food: where it's from, who made it, and what's in it. What we eat says everything about us, so don't think of your food as a commodity, think of it as a statement. Let's eat.We'll be adding new food-related features to this list every week until we're sated.
\nAll You Can Eat Features
What We Eat
From the rations soldiers are eating in Iraq to the most expensive pizza we could find, GOOD looks at the meals of America.
Everyone's a (Food) Critic
A teacher, a pilot, a cop, and a rock star offer their takes on the stereotypical foods of their trades.
Buying Organic
GOOD and Phil Howard show you who really owns the family companies that make your smoothies and cracked wheat.
America's Tastiest Streets
Adam Matthews maps out seven streets with exquisite eateries at pedestrian prices.
Guess Who's Coming As Dinner?
Peter Rubin investigates a post-organic ingredient for better dining: pampered animals.
The Next Sushi
A number of exotic, ethnic cuisines will fast become American mainstays. Adam Leith Gollner shows us 10 of the best.
The Deer Hunter
Bow Hunting in Los Angeles? Zachary Slobig tries to bag a buck in the hills overlooking the city.