Articles
America Says Good-bye to "Drill Anywhwere" Energy Policy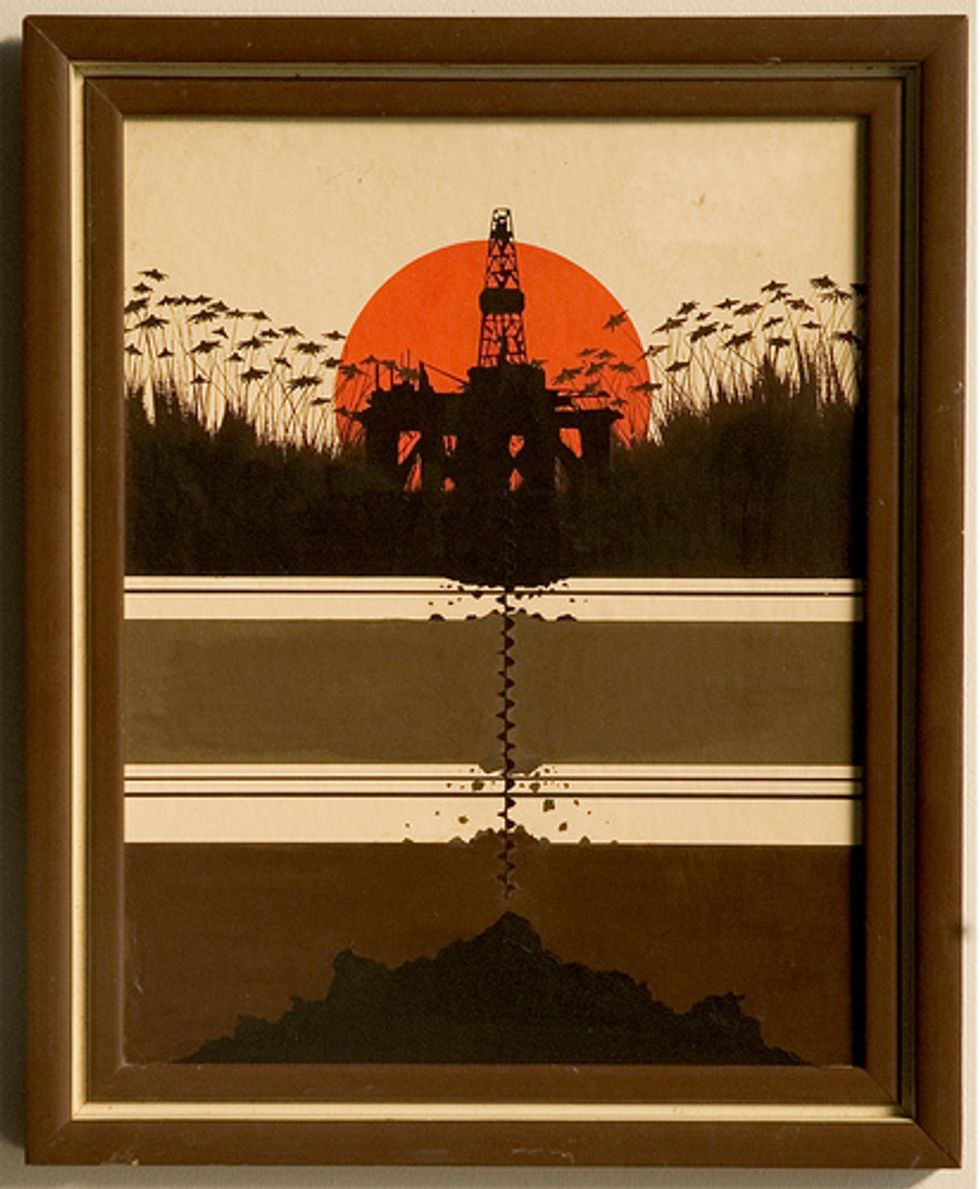 ---
In a move that should break the hearts the "drill baby, drill" crowd,
Interior Secretary Ken Salazar
announced that the United States is terminating the "drill anywhere, whatever the cost" energy policy that characterized the Bush Administration.
AFP
(via
Grist
) reports:
"We don't believe we have to be drilling everywhere and anywhere," Interior Secretary Ken Salazar told a news conference where he and other officials announced changes to the way the U.S. government manages onshore oil and gas exploration leases."We believe we have to have a balanced, thoughtful approach that allows for the development of oil and gas resources but at the same time protects the treasured landscapes of America," Salazar said.
Consider this a step toward victory for people who want to preserve the watersheds, national parks, coastlines, and natural ecosystems of this great land.
Image (cc) by Flickr user Bonard.