Articles
Cold feet? Yeah, you'd have to guess so.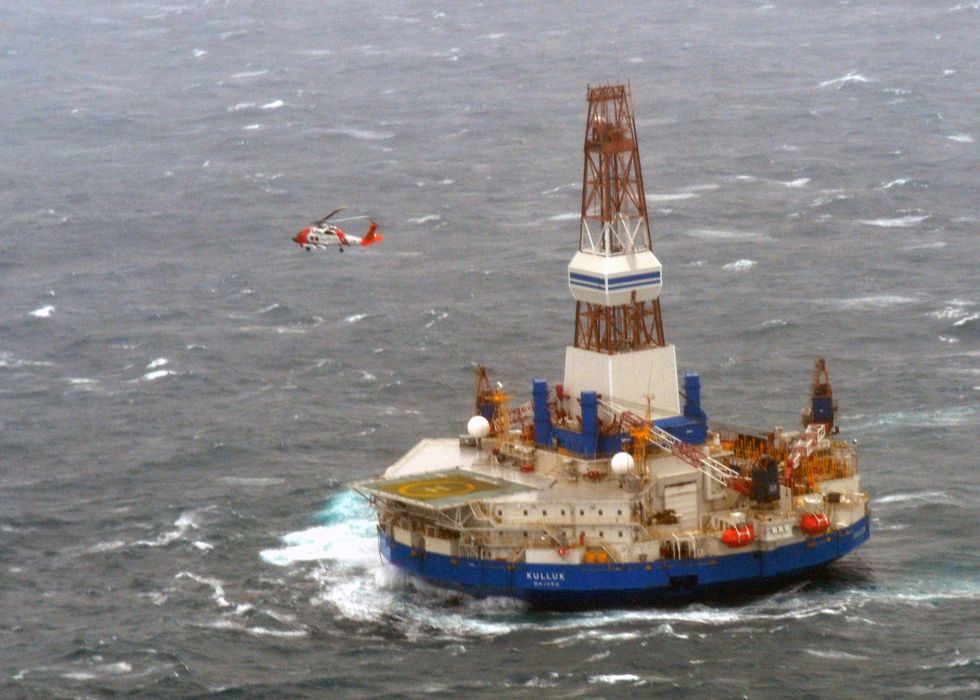 Cold feet? Yeah, you'd have to guess so.
---
The quest for Arctic oil has grabbed occasional headlines but remained otherwise out of view (unless you go looking pretty hard for it). But the headlines it did grab—which were of the we weren't really prepared for the conditions variety, or even the well, we lost control of the big thing while attempting to dodge taxes variety—have forced the Interior Department to take a long, hard look at Arctic drilling and potentially reconsider its future.
Some say this plays into the hands of people who have long said that Arctic drilling is folly.
Rolling Stone summarizes it pretty well:
Environmental groups have long opposed Arctic offshore drilling, arguing that it's the height of hubris to imagine that oil companies can operate safely in the extreme conditions of the Arctic Ocean – particularly after 2010's catastrophic Deepwater Horizon spill in the comparatively placid Gulf of Mexico. These advocates say recent events illustrate their point: "Shell spent [the last year] making our argument far better than we ever could," a Sierra Club official told the Department of Interior yesterday.

\n
Will the review change anything? We await word from the bolo-tied one.
Photo via Wikimedia Commons.