Articles
The beef was settled.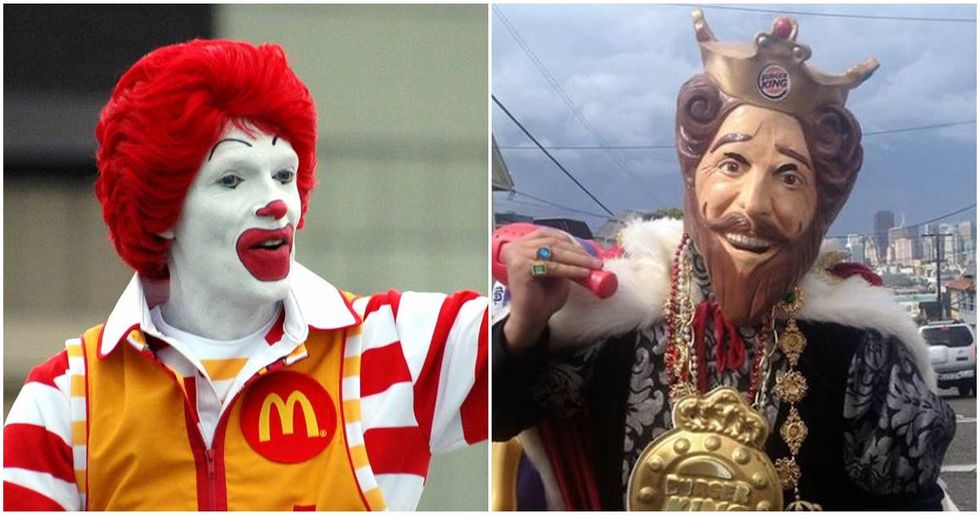 via Steve Baker / Flickr and Lynn Friedman / Flickr
Fast food chains have been fighting it out for customer foot traffic for decades. But now, in the age of social media, they're doing battle for likes and retweets by throwing some solid shade at one another.