Articles
Back When "Green" Was Just Another Color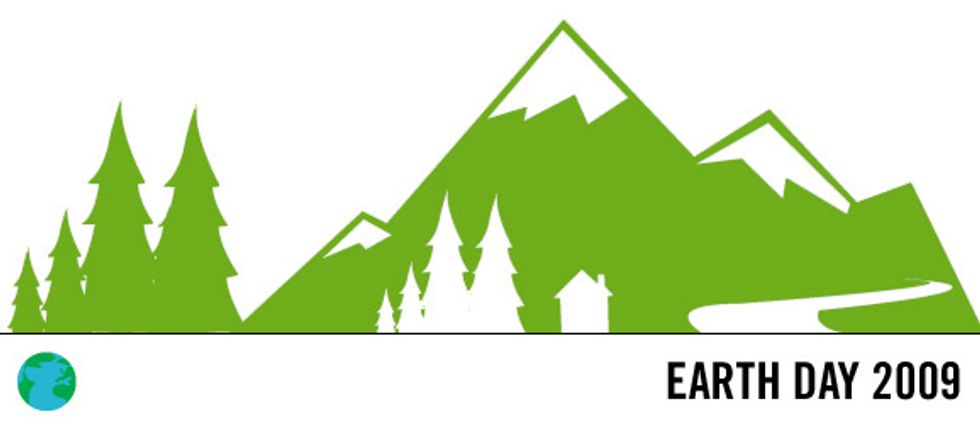 A look at environmentalism before Earth Day
In the early 1970s, the American environmental movement got its own day, the Environmental Protection Agency, and defining legislative victories, including the passage of the Endangered Species Act. Eco-consciousness had arrived. But people have been trying to protect the planet since before BP changed its logo, before Julia Butterfly Hill, and before Earth Day. This early environmentalism was often about preserving the environment for recreation, reflection, and natural resources.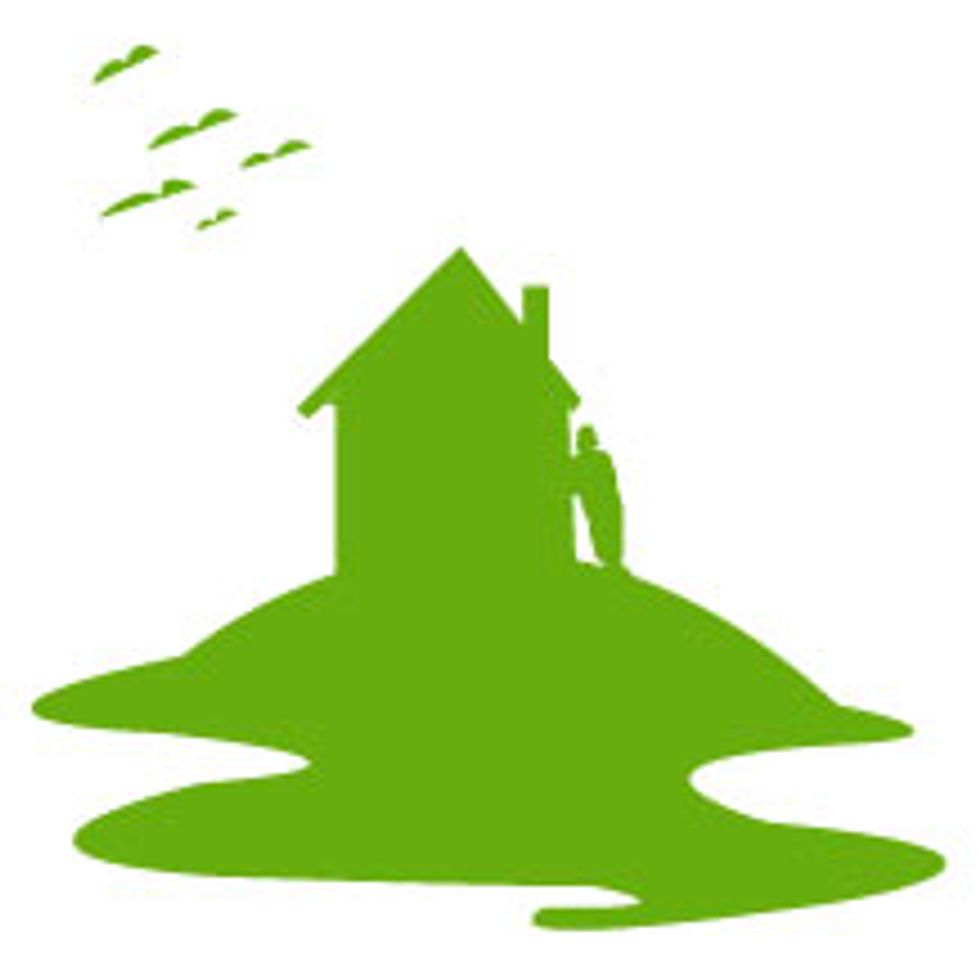 ---
Henry David Thoreau
Thoreau's book
Walden
, published in 1854, collects the polymath's musings on man's relationship to nature. Written during his time living in a cabin near Walden Pond outside of Boston, it is a paean to wilderness and a call for its preservation. Thoreau wrote that every town "should have a park, or rather a primitive forest, of 500 or a thousand acres, where a stick should never be cut for fuel, a common possession forever, for instruction and recreation."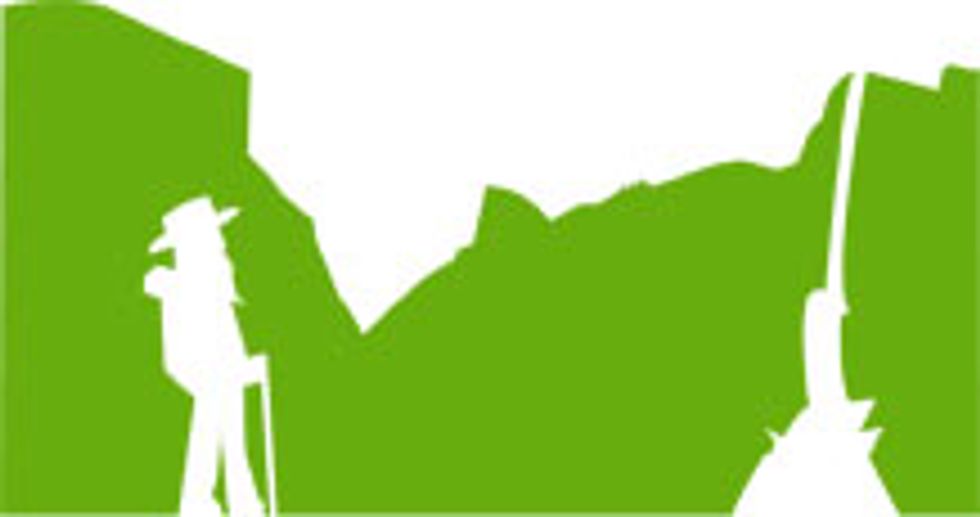 John Muir
The Scottish immigrant John Muir is perhaps the most famous of the early American environmentalists. In 1867, while working at an Indianapolis plant that manufactured carriage parts, Muir was almost blinded when a sharp file slipped out of his hand and punctured his right eye. Muir despaired that the eye would be "closed forever on all God's beauty." When he learned it would heal, he felt he'd been given a new lease on life and decided to pursue his love of the natural world. He adopted California as his home, helped establish Yosemite Valley and Sequoia National Parks, and founded the Sierra Club, the oldest environmental organization in the United States.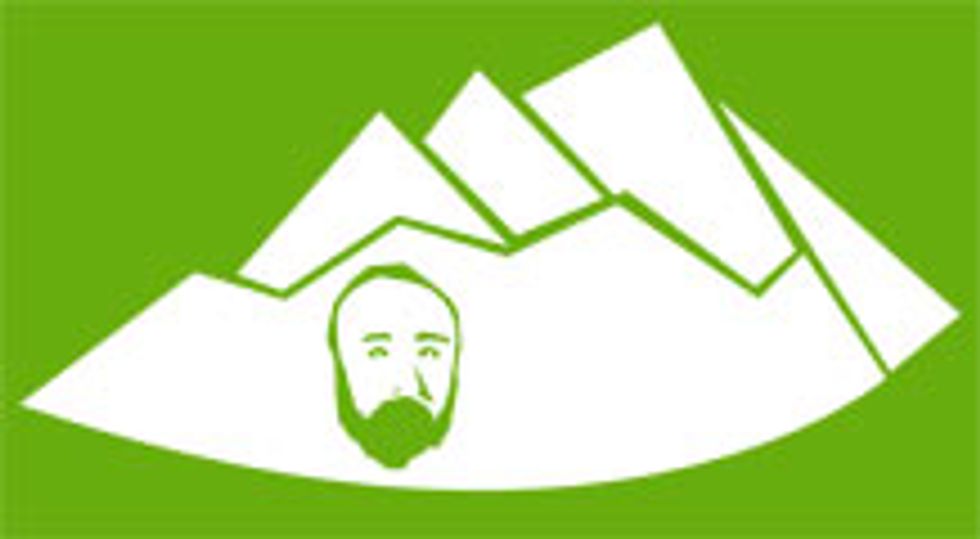 Appalachian Mountain Club
Founded in 1876 by MIT physicist and astronomer Edward Pickering, the Appalachian Mountain Club is one of the oldest outdoors education and preservation groups in America. In 1911, the AMC helped to pass the Weeks Act, which secured land for many eastern National Parks. Today the group runs education and conservation programs throughout the northeastern United States and maintains a series of huts along the Appalachian Trail-which runs from Georgia to Maine-for hikers.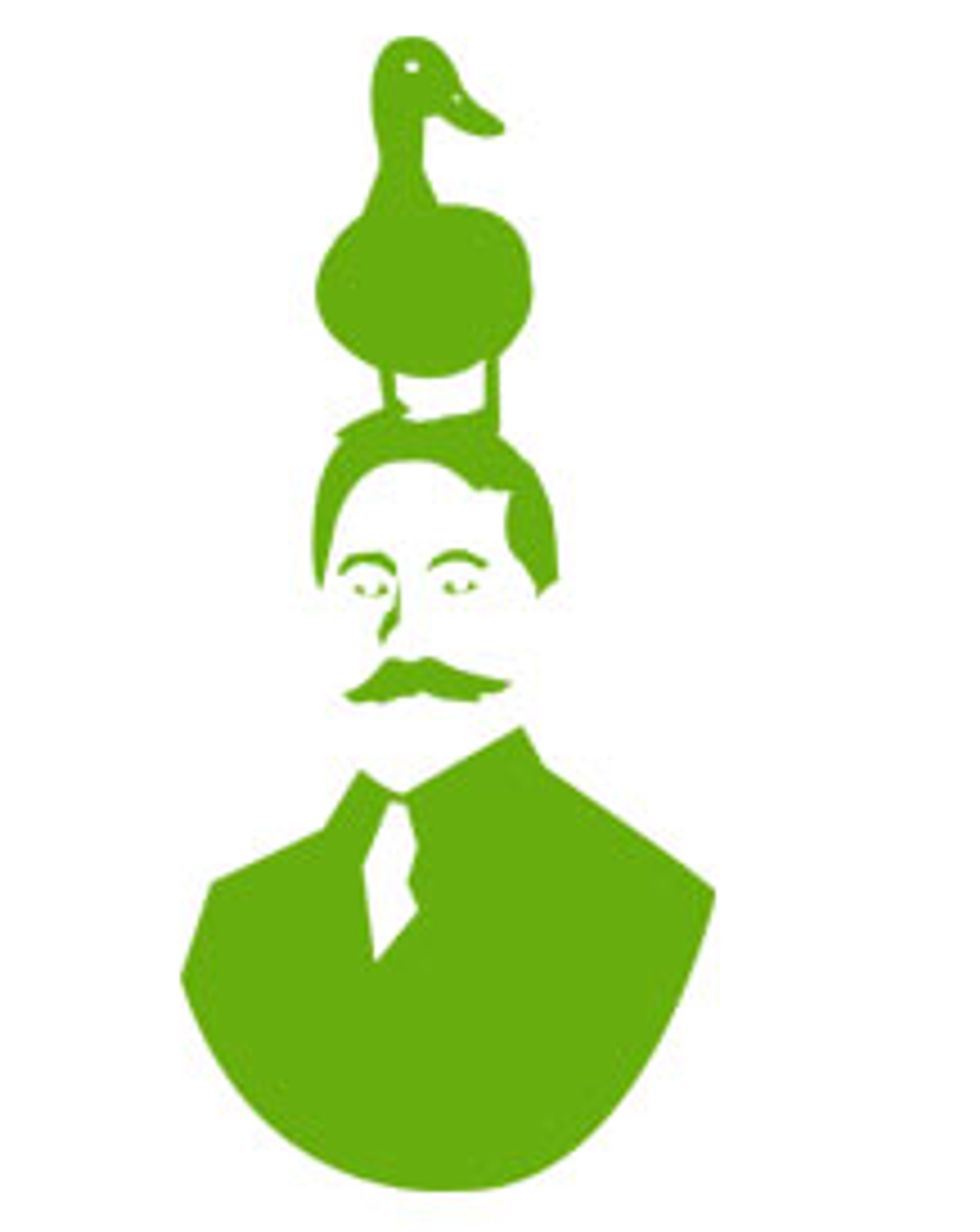 George Bird Grinnell
The appropriately named George Bird Grinnell founded the first Audubon Society in 1886 to protect threatened fowl. Named after the ornithologist and painter John James Audubon, its early membership included Oliver Wendell Holmes, Jr. The Audubon Society has more than 500 chapters and 150 wildlife sanctuaries nationwide, and has a long track record of helping get preservation legislation passed. Grinnell's incessant lobbying was also instrumental in saving the American buffalo.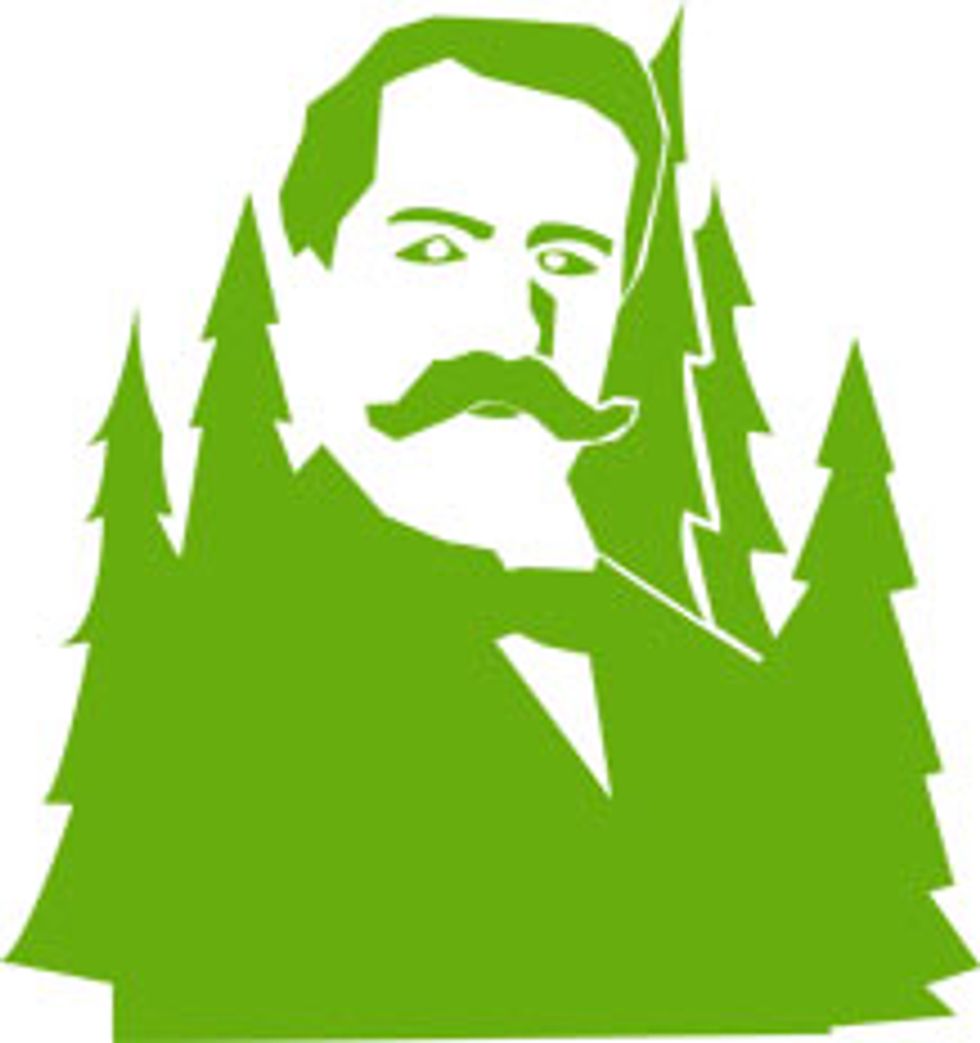 Gifford Pinchot
Born into a wealthy logging family, Gifford Pinchot became passionate about the emerging issue of forest management. He studied forestry in France and eventually became the first head of the United States Forest Service. Pinchot believed the forests should be sustainably harvested, and fought to keep them under federal control so the government could regulate their use. In 1913 he clashed with the more romantic John Muir over a proposed dam in Yosemite Valley-Pinchot, who believed that using natural resources was the point of conserving them, supported the dam.