Articles
BBCx365 Turns Online News Into Powerful Posters
For the past 106 days, designer Jonny Selman has taken a headline from the news and turned it into a poster. Every day.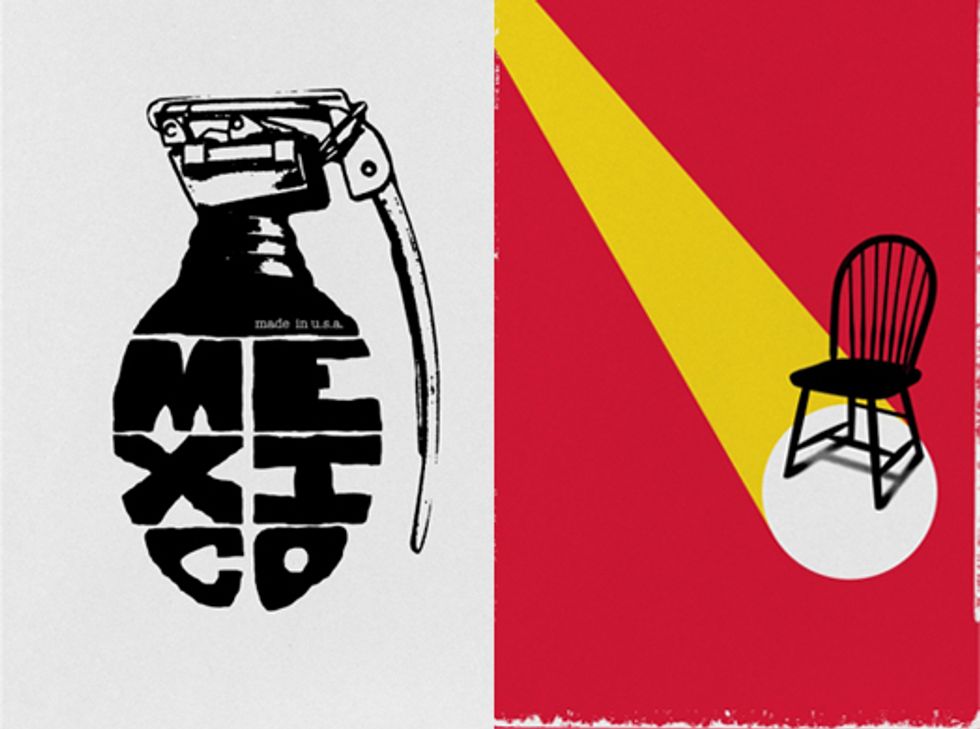 Most of us wake up, scan the news headlines, and move on with our day. Designer Jonny Selman takes his morning news ritual one step further: Each morning since early September, Selman has picked a headline published on the BBC and has interpreted it as a poster. Selman's project
BBCx365
now includes an incredible 106 headlines-as-posters, all of which he created in the wee hours of the morning, before he moved onto his work as a student at the Academy of Art University.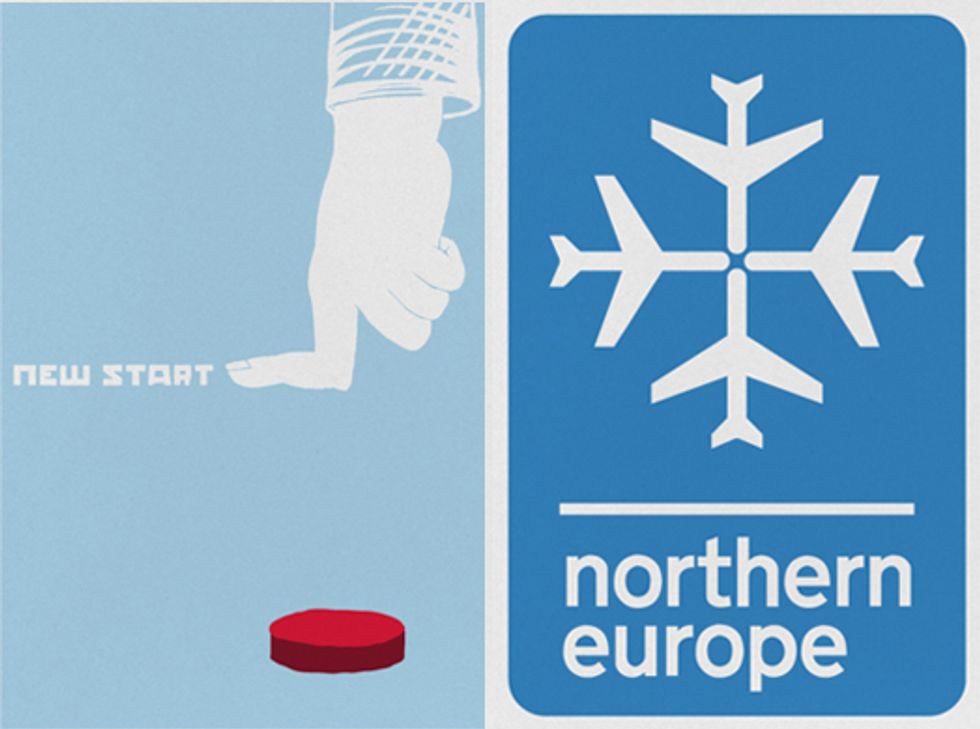 ---
The colorful posters feel like a clever way to make the news more intriguing, but it also feels like a statement about the role of news in society. According to
his website
, Selman hopes his work will get more people interested in current events. "By creating posters based on the news stories I hope to compel my audience to look into the article and eventually stir a larger interest in world news with the American public," he says. He's already taking his work public: Last week, Selman had a
show
where he displayed the first 100 posters in storefronts in the San Francisco neighborhood where he lives. Only 259 more days to go!