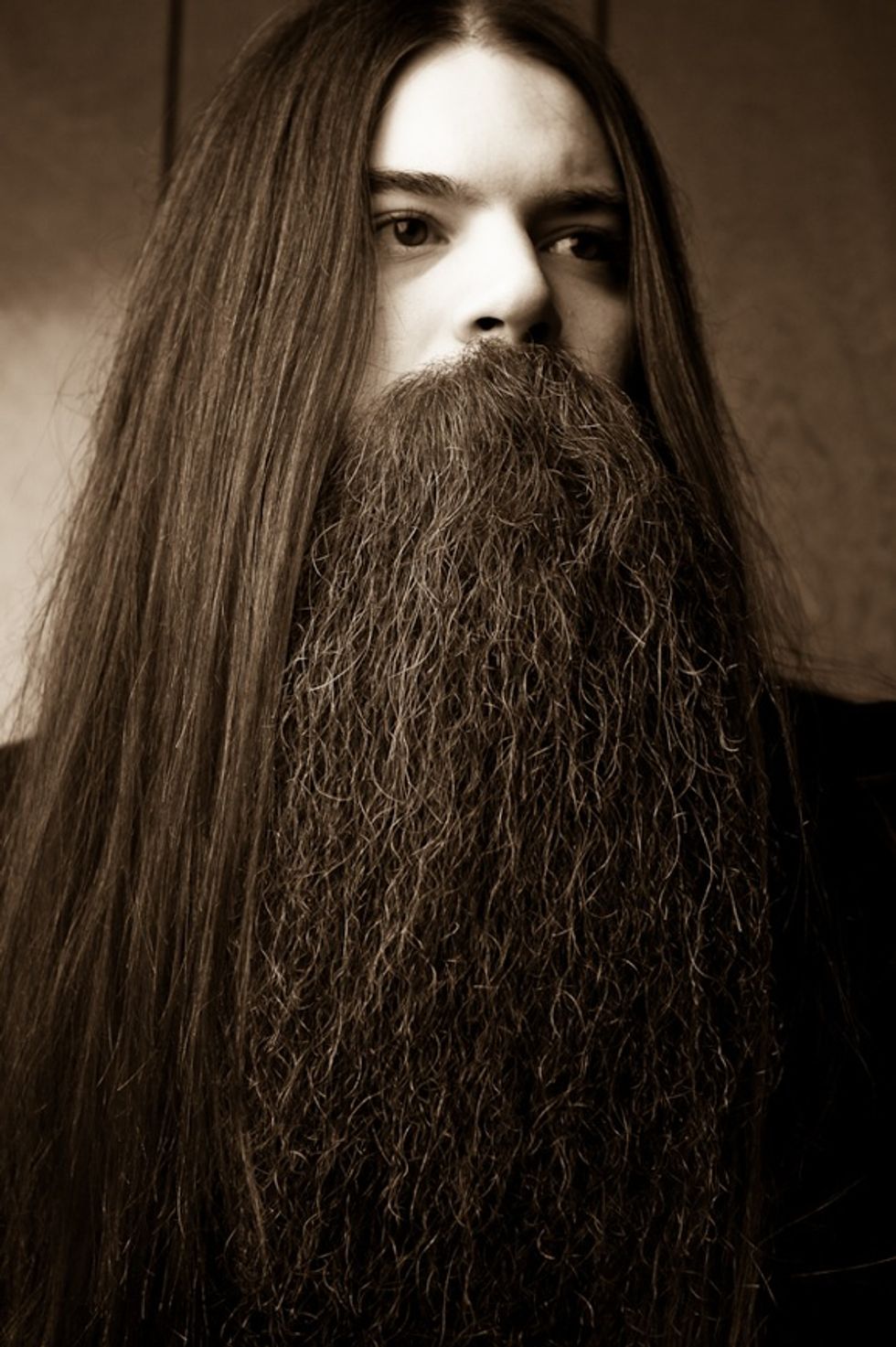 It was nice to see the U.S. World Cup soccer team selection get so much publicity last week—ESPN showed the roster unveiling live, and the boys met the President. The footie hoopla, however, rather unfortunately overshadowed an equally significant (or, at least, equally awesome) event in the Republic's competitive life: the first-ever National Beard and Mustache Championships, slated for Bend, Oregon, this Saturday.
---
Besides offering $5,000 in cash prizes, the nationals will select the U.S. chin-fuzz team for the hotly contested World Beard and Mustache Championships. Patriotic pride is at stake. The impressively wooly Americans dominated the global, biennial mug-jungle derby in 2009—the United States is the world's new facial hair superpower—so everyone will be gunning for us in Trondheim, Norway next year.
The more narrow-minded among you may ask, What, pray tell, does facial hair have to do with the outdoors? Well, Bend is a noted center for outdoors fun, and nationals competitors plan a daunting extracurricular program of biking, canoeing, and beer drinking. And, of course subnasal carpeting or a cozy jaw jacket works as excellent insulation as one faces the elements. Think of a beard as outdoors equipment you (well, some of you) can grow yourself.
Really, though, I just wanted to run pictures of these guys. USA! USA!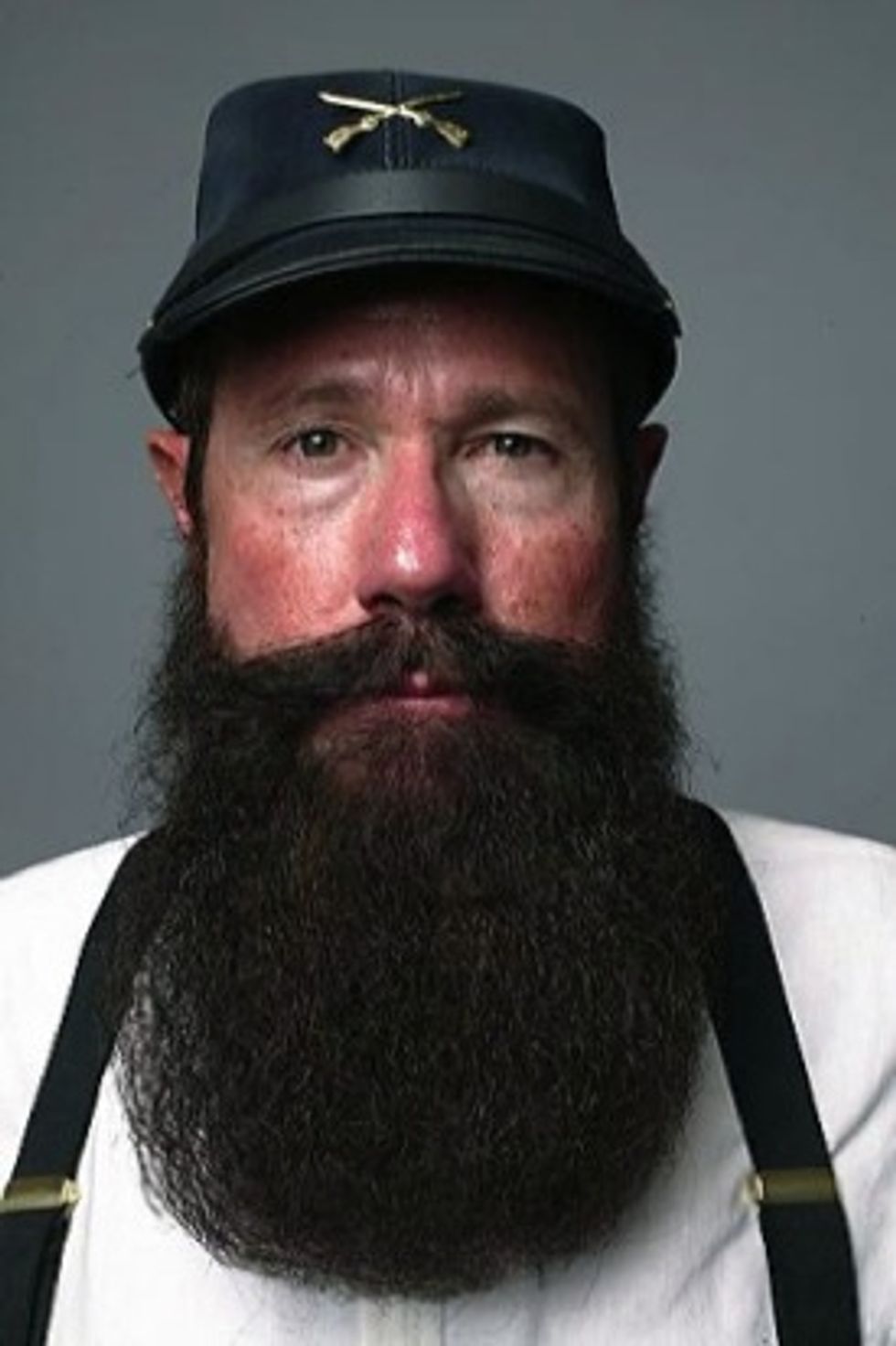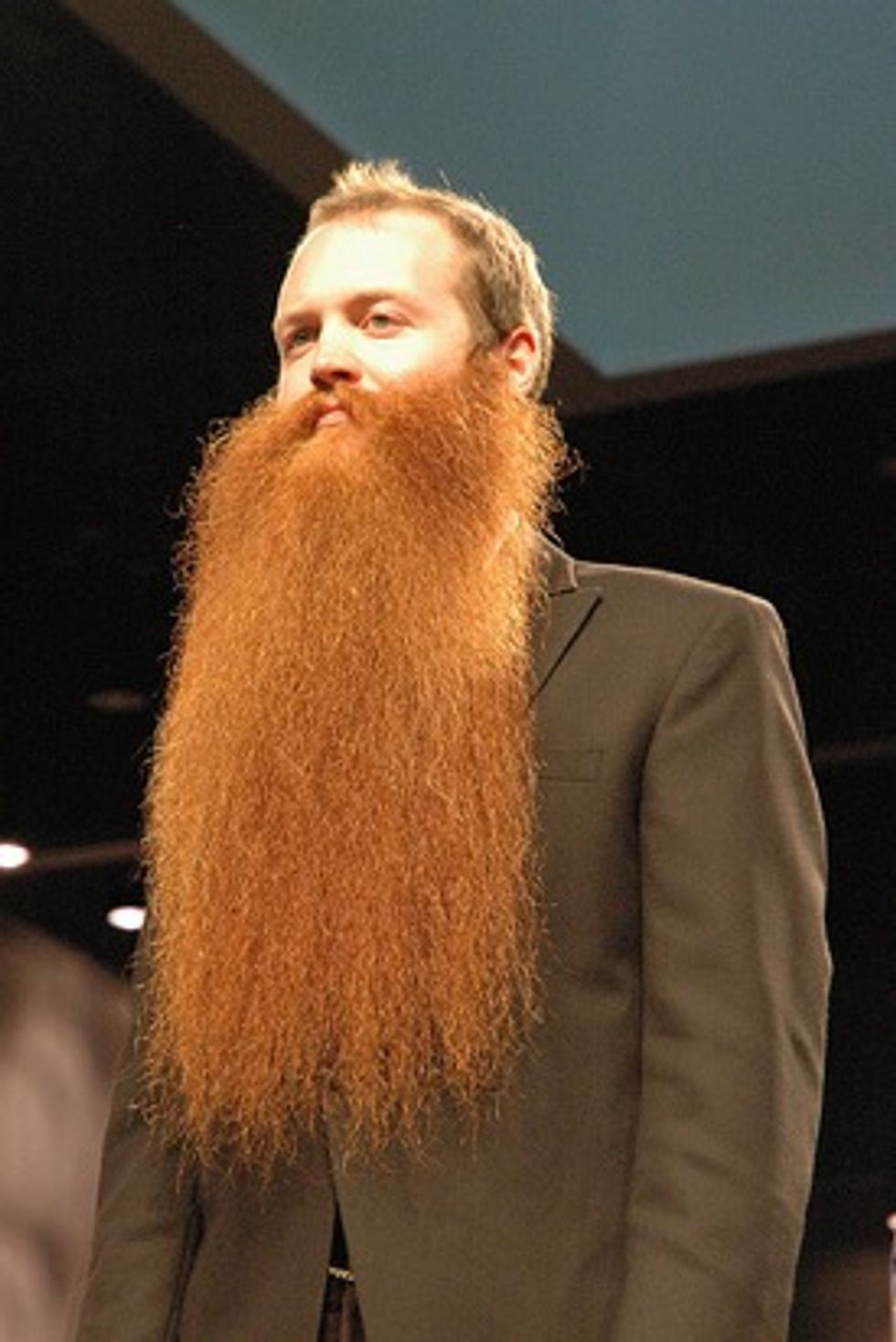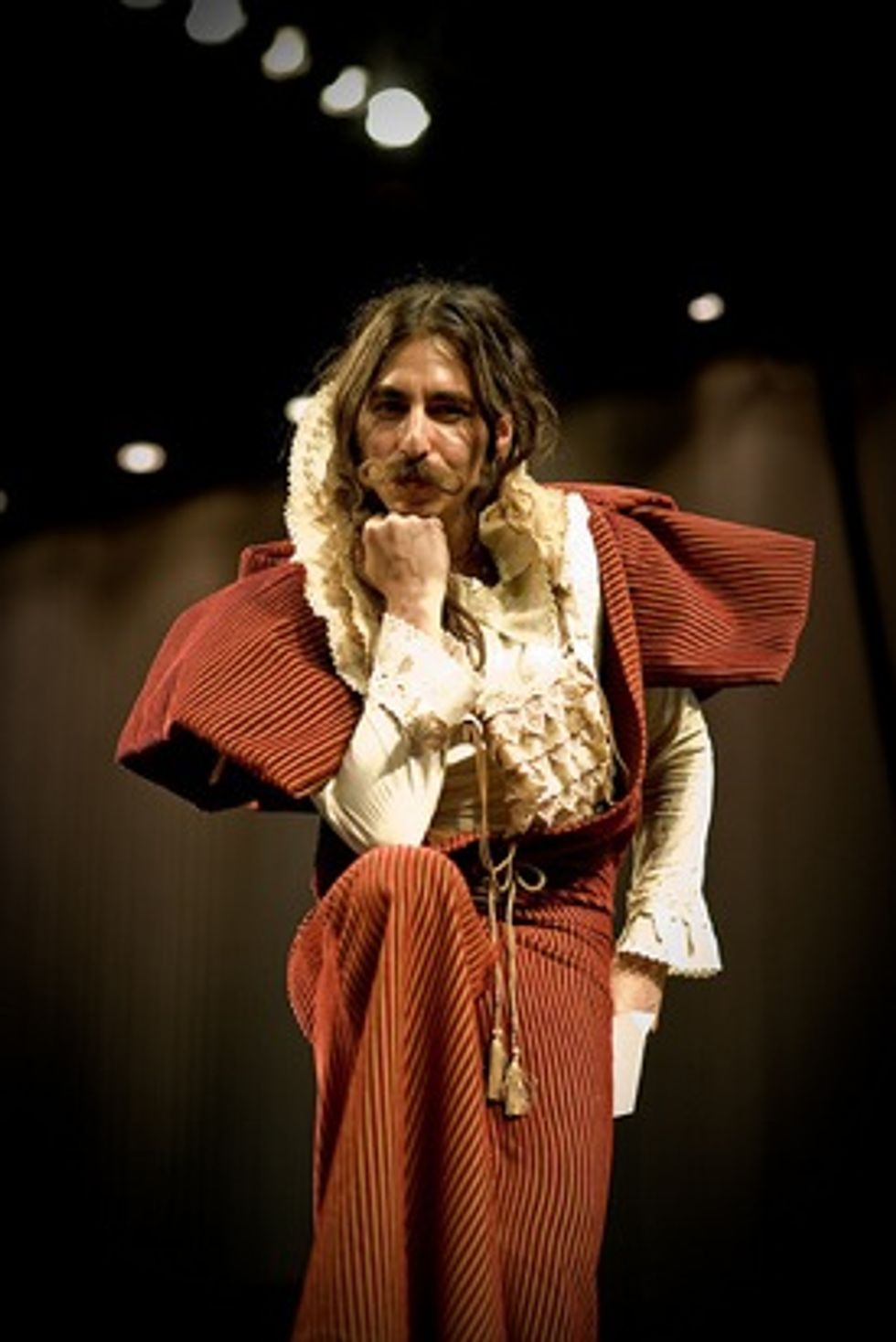 Photos via Beard Team USA.