Articles
A vote yesterday will extend the first segment from the relatively unpopulated Central Valley to Bakersfield.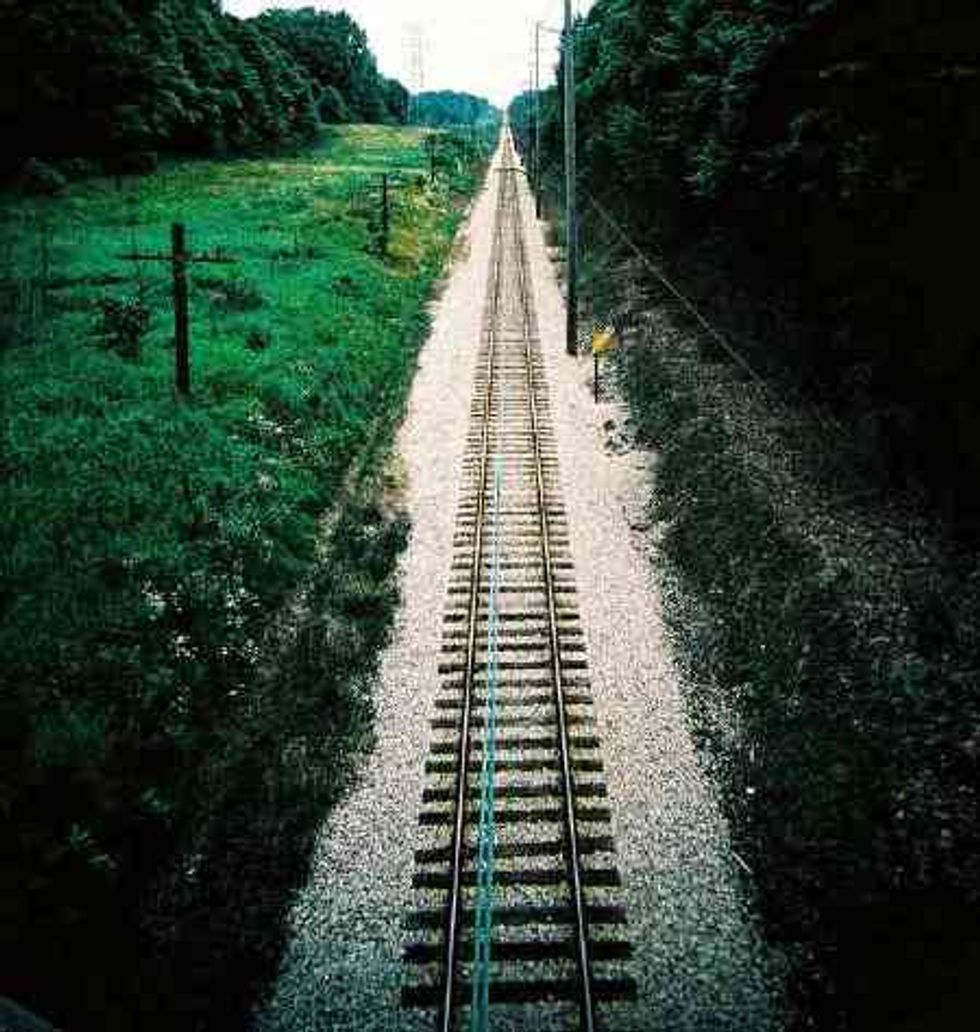 As previously mentioned, California is building the first stretch of its high-speed rail thoroughfare in a relatively unpopulated area in the Central Valley.
This struck some of us as odd
. But good news yesterday for the skeptics: money has been approved to nearly double the length of that first segment, and extend it to Bakersfield.
From the WSJ
:
Critics had panned the first 65-mile route as the "train to nowhere" because it would start from the tiny town of Borden, connect to new stations in downtown Fresno and another one east of Hanford before ending in Corcoran, another small town. Authority board members hoped the expansion to an Amtrak station in Bakersfield, a city of 339,000 on the southern end of the valley, would put an end to critics' derisions.

---
Six members of the California High-Speed Rail Authority board voted unanimously on the extension, and total track length for this initial pass will now be 123 miles.
Photo (cc) from Flickr user kevindooley.