Articles
Class Action
Why are more public school educators than ever before leaving the field after only a few years in the classroom? Seven teachers take us to school. Anyone who thinks, "Those who can't do, teach" hasn't been taking very good notes: Teachers' work is hard, and getting harder. But don't just take our word..
Why are more public school educators than ever before leaving the field after only a few years in the classroom? Seven teachers take us to school.
Anyone who thinks,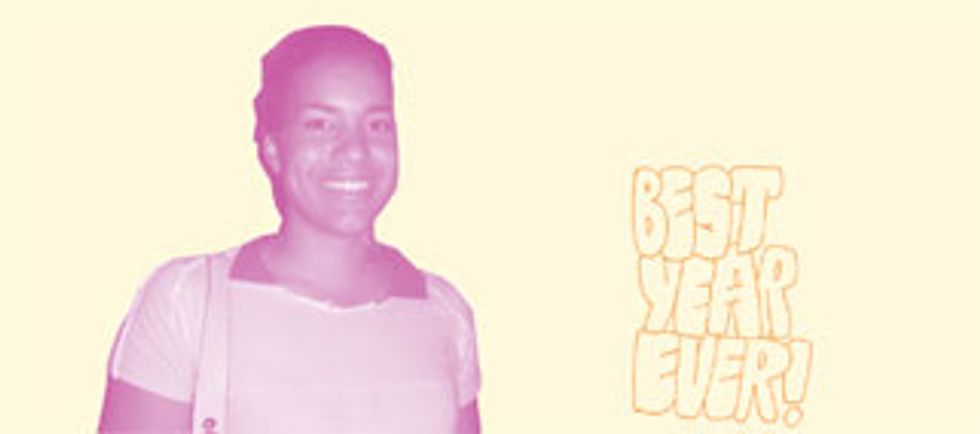 Kelley Watson, 27
Years taught in public school:
3
Classes taught:
10th-grade biology in Miami and Oakland, California
Current status:
Teacher, still in Oakland
Luckily for me,
I don't have a husband, I don't have a boyfriend, and I don't have kids. I can't imagine how other teachers that have these things, or even a dog, can do it. It's a 24-hour-a-day job. This year at my school, half of the teachers are not returning, and we have a staff of about 23. Teachers keep leaving, and you can't blame them. It can be really stressful, and I feel really unsupported by my administration, the district, sometimes even by other teachers, and that can be really isolating and destructive to your morale. You try to make a difference and you're blocked at every step, and that can be very disheartening. Honestly, if it wasn't for coaching track and field and having those kids that really want to be out there, and not much preventing me from doing what I want with it, I wouldn't be all that into teaching, either.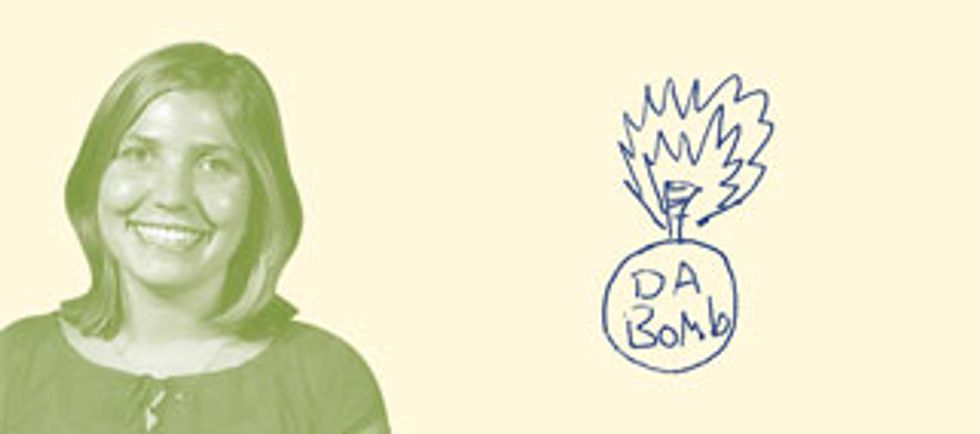 ---
Denise Santos, 29
Years taught in public school:
3
Classes taught:
Hearing-impaired students in preschool and kindergarten, and 2nd and 6th grade, in Arlington, Texas
Current status:
Speech language pathologist in San Francisco
I loved teaching
more and more every year, but I knew that a lot of people get burned out. Paperwork and planning definitely play a factor in that-especially in special education. The class groups you get can also affect your desire to continue teaching. You can end up with a great one or a really difficult one. Testing rules everything now. In Texas, teachers are always frantically preparing for the next set of tri-annual benchmark exams and the standard state test at the end of the year.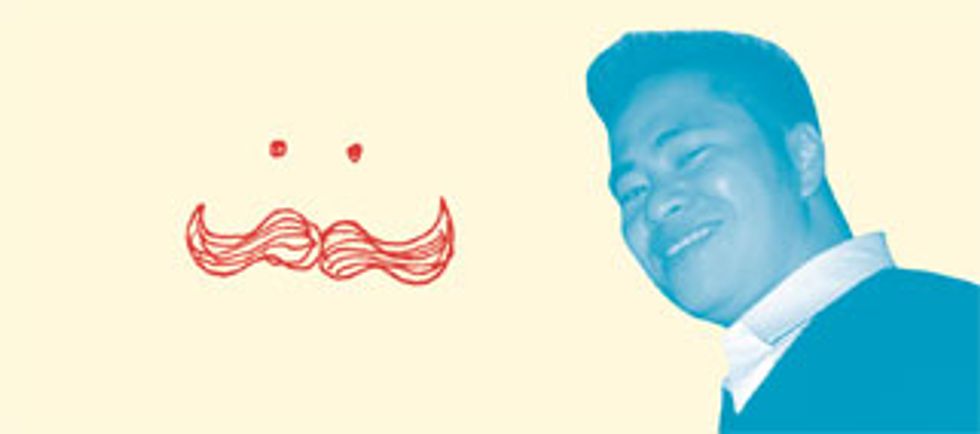 Freeden Oeur, 27
Years taught in public school:
2
Classes taught:
6th grade in Philadelphia
Current status:
Graduate student in sociology at University of California, Berkeley
I had a really
difficult time, especially my first year. I just felt paralyzed by a lot of things I saw. Sometimes, I would be overwhelmed emotionally and psychologically and that hampered my ability to do things in the classroom. I tried to make a separation between my home life and my work life, and even that was impossible. I had a lot of conversations with parents and students at night and there was always a lot of grading. I think that many young or new teachers in disadvantaged schools exert a great deal of energy dealing with loneliness, bureaucratic stuff, a lack of resources, and classroom management, feeling like there's little support within the school, that they aren't able to just concentrate on instruction.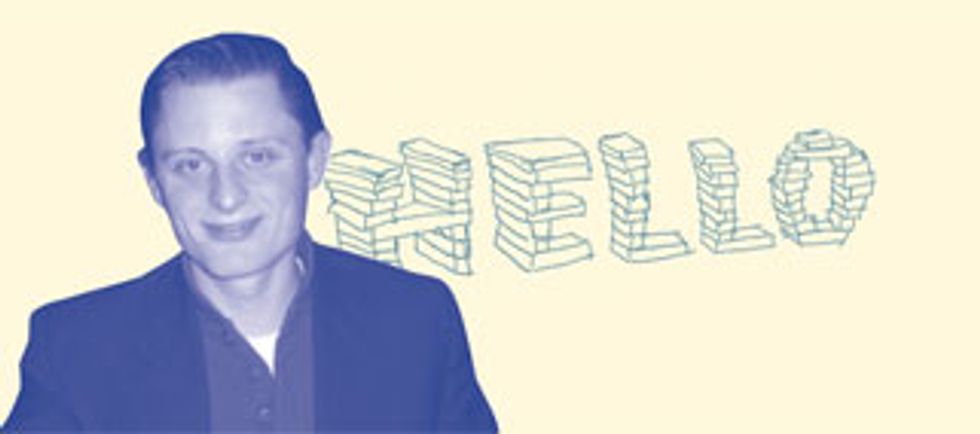 Steve Thrush, 29
Years taught in public school:
4
Classes taught:
High school math, all levels, in Brooklyn, New York
Current status:
Graduate student in business at Columbia University
After business school,
I want to connect investors to private and charter high schools that have the latitude to do things that are successful with their students. Hopefully that will influence and inspire public policy. I think that what I've learned as a teacher will make me a good person to be looking at these types of things. I think I might be best serving the people that I care the most about by doing [education] policy. And I won't lie to you: There's also a financial element to it. While I don't think that money is the only factor, we need to pay teachers better so that it's clearer to people that education is valuable and the status of teachers is raised-and so those people who are giving this education are able to make some money.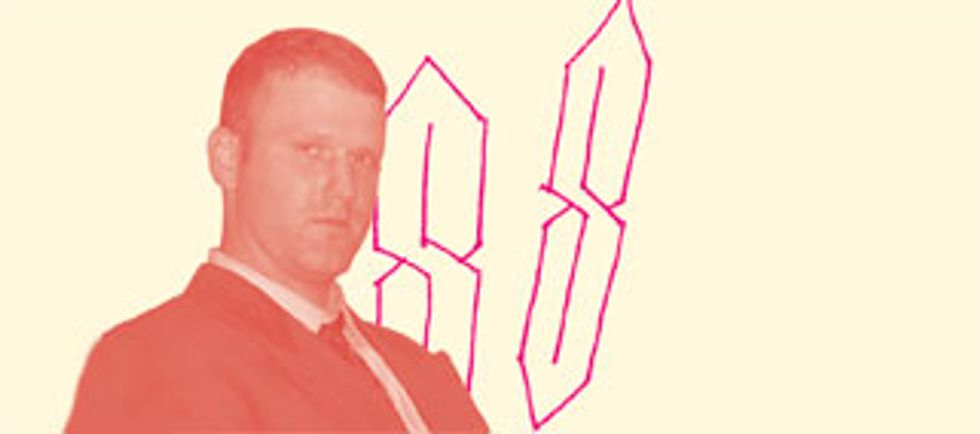 Jacob Mnookin, 28
Years taught in public school:
3
Classes taught:
9th- and 10th-grade English in Newark, New Jersey
Current status:
Founder, Coney Island Preparatory Public Charter School
By the end
of three years, I was totally spent emotionally and physically; I felt like I'd been teaching for 30 years. I was really struggling at first and I wanted more support than the school was able to give. We had five principals in the time I was there, and I was observed only twice. For the 42 minutes a day that I had my students, I could make a difference and do wonderful things, but that's just a drop in a bucket. So I'm opening a charter school in Brooklyn. I want to create a place where teachers look forward to getting feedback and use that to grow professionally. Every week, we'll have observations and three hours of built-in professional development. I hope those things will create an exciting atmosphere where everybody wants to get better at teaching.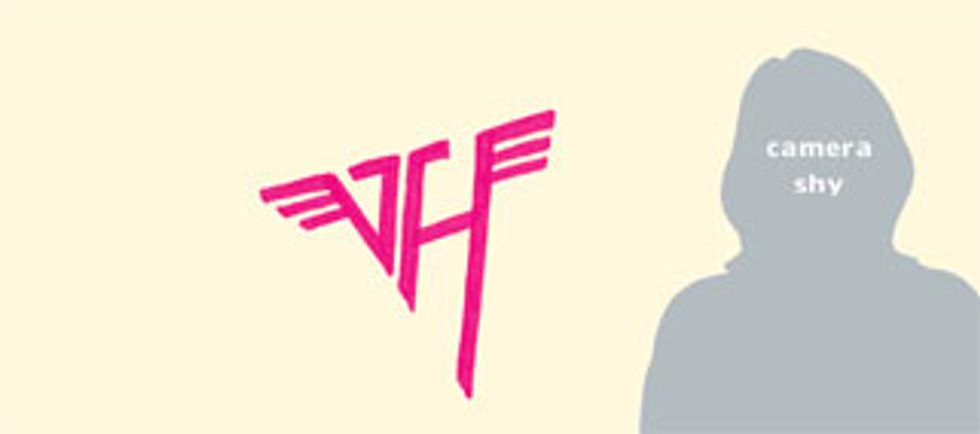 Jimena Gomez-Lobo, 35
Years taught in public school:
8
Classes taught:
3rd-, 4th-, and 5th-grade in San Francisco
Current status:
Teacher, 7th- and 8th-grade math at an independent private school
The first year
that I taught, I would come home and cry almost every Wednesday; I can't believe I stuck through it. Teachers really want to connect with the kids but you end up more of a disciplinarian and don't have much one-on-one time with them. Teachers I knew took jobs in lower grades just to have more of that; their sanity was worth the pay cut. Now I'm at an independent, private school and it's a 180-degree change. I'm given a lot of freedom over the curriculum and I have more support. There's a resource specialist who's not overbooked, and my school has a separate fund for teachers' professional development. Now I feel the opposite of burned out. If I'd known that a job like the one I have now existed, I would have left teaching in the urban public setting long before.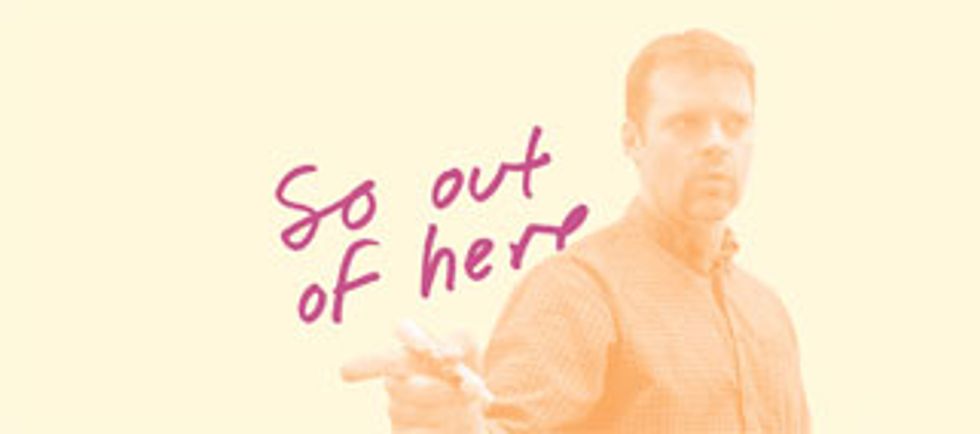 Kris Swett, 30
Years taught in public school:
3
Classes taught:
11th-grade U.S. history in Ukiah, California
Current status:
Graduate student in education at California State University, Chico
Because of the budget
crisis, I was given a pink slip this year, even though I was voted Teacher of the Year last year. Whenever they make layoffs, they go strictly by the years taught. The governor proposed a new budget, which might have saved my job, but I didn't want to stick around and wait to find out. I have two kids and a family, and I'm bringing home almost nothing anyway. I think most public school teachers leave because of the low pay. I developed a teaching system in my first year that some teachers are now using and I want to go back to school and work on it. I want to publish it, maybe make a bit of money and be able to go back to teaching. It's just such a shame that I'm even considering giving up something that I love so, so dearly.