Articles
CNN Reveals How They Call Races
Ever wonder how a network projects winners in state and national elections? CNN comes clean with its methods, which rely heavily on a company called Edison Media Research. The company sends interviewers to randomly selected precincts where they snag every third or fifth voter exiting the poll and ask..\n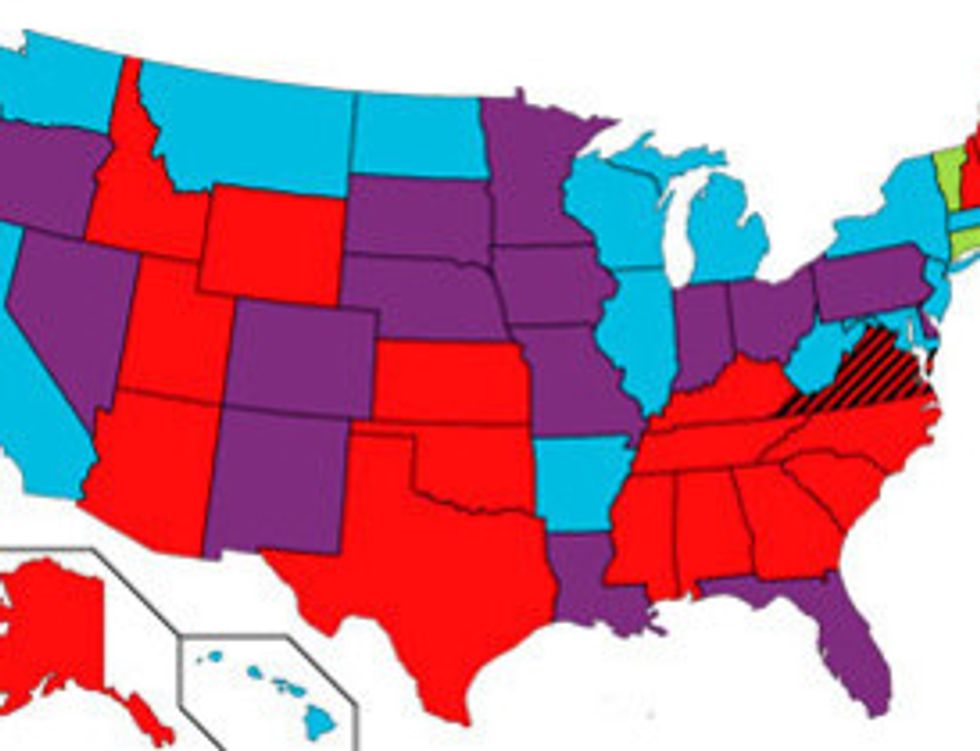 ---
Ever wonder how a network projects winners in state and national elections?
CNN comes clean
with its methods, which rely heavily on a company called
Edison Media Research
. The company sends interviewers to randomly selected precincts where they snag every third or fifth voter exiting the poll and ask them to complete a two-minute survey. The information is collected and sent back to CNN for analysis. If a race looks like a blowout, they call it right after the precincts close. If it's tight, a projected winner could take hours to emerge. According to
Edison's client list
, it looks like all the networks are being fed the same information.Here's our question: If the precincts are randomly selected, can unusually high voter turnout-which could happen in some heavily black areas this year-end up screwing up the projections? And do the networks all go down together?