Articles
College Admissions Officers Are Definitely Checking Your Facebook Page
Record numbers of college admissions officers admit they're checking out applicants' Facebook pages. Is it time to scrub your digital footprint?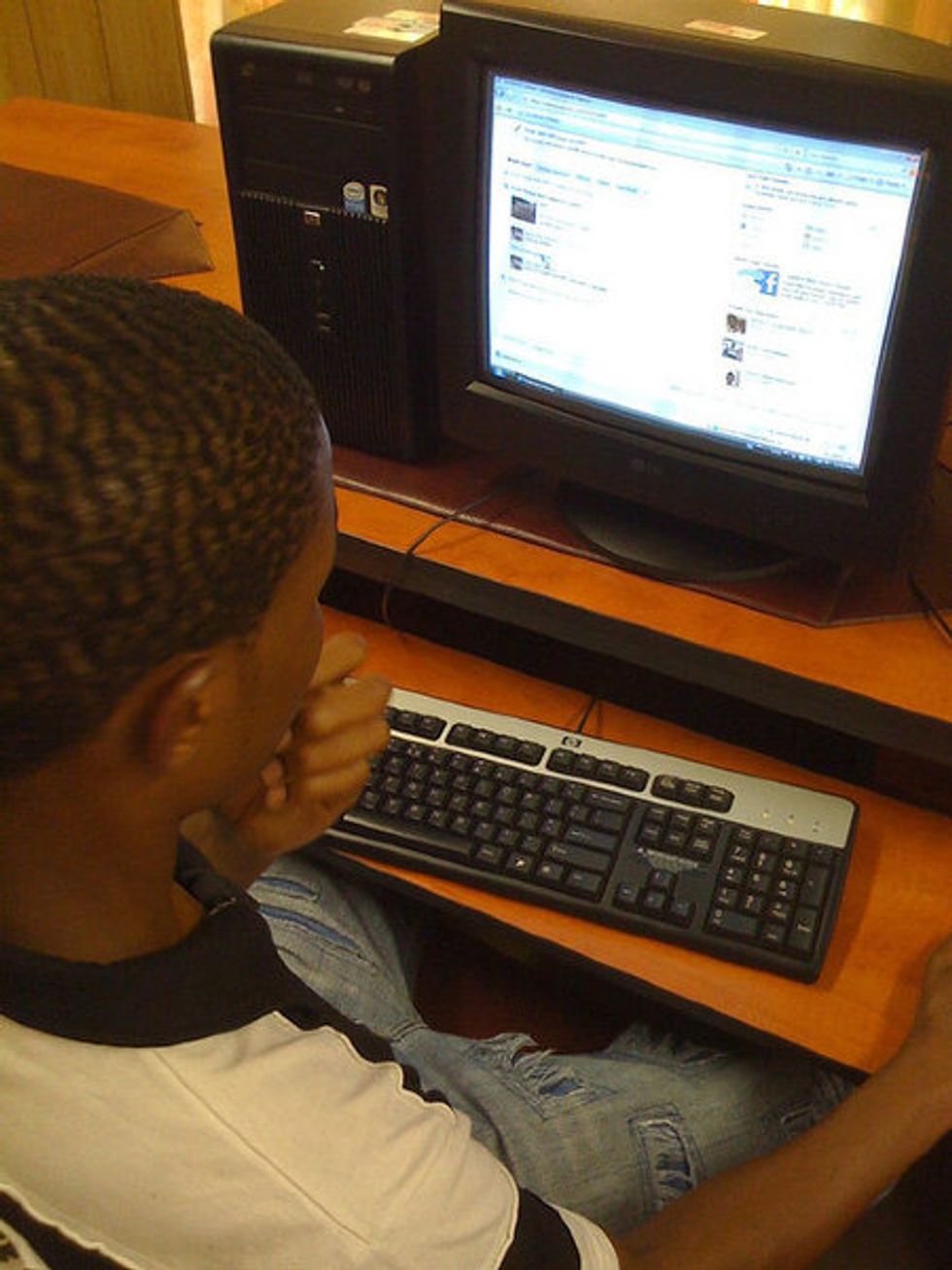 Applicants to college or graduate school are always looking for ways to stand out from the crowd, but they might want to think twice about how their Facebook pages will impact their admissions chances. According to a recent survey by Kaplan Test Prep, 24 percent of college admissions officers admit to doing a little digging on an applicant's Facebook or other social networking page—up from 10 percent in 2008—and 20 percent have Googled them.
Martha Allman, dean of admissions at Wake Forest University, told U.S. News & World Report that "anything in the public domain is fair game for admissions counselors to look at," so she "doesn't consider that an invasion of privacy." Along with reviewing GPAs, essays and other information, her staff uses Facebook profiles to get to know applicants "prior to an admissions interview," so that they can "get a sense of who the student is."
---
Indeed, colleges are increasingly interested in a student's online life. Earlier this summer, the University of Iowa's Tippie School of Management garnered plenty of attention after a gimmick in which they decided to award a full scholarship to a Twitter applicant. Tippie encouraged including links to blogs, Facebook pages, and other social networking sites in the 140-application tweet—and of course, through applying, applicants revealed their personal Twitter handles to the school's admissions team.
Inviting a school into your personal life—whether voluntarily or involuntarily through admissions counselors' get-to-know-you efforts—could have disastrous results. Twelve percent of admissions counselors told Kaplan that what they found on social networks hurt an applicant's admissions prospects—particularly when it involved vulgarity, evidence of alcohol consumption or essay plagiarism, or proof of illegal activity.
As savvy high school guidance counselors frequently suggest during admissions season, it's a smart idea to lock down your Facebook account, untag yourself from your friend's photos, delete your Twitter feed, take your Tumblr underground, and generally scrub your digital footprint of anything that could be considered remotely questionable. Sure, it doesn't seem fair that schools are judging someone who has stellar grades, plenty of volunteer service, and sky-high SAT scores based on a few wild photos from homecoming, but it's happening—and probably more frequently than people were willing to admit to Kaplan. Besides, once those acceptance letters are firmly in hand, won't all that scrubbing seem worth the effort?
Photo via (cc) Flickr user James BonTempo