Articles
Conflict Exposed
Gillian Laub's new book [i]Testimony[/i] puts a human face on Middle East conflict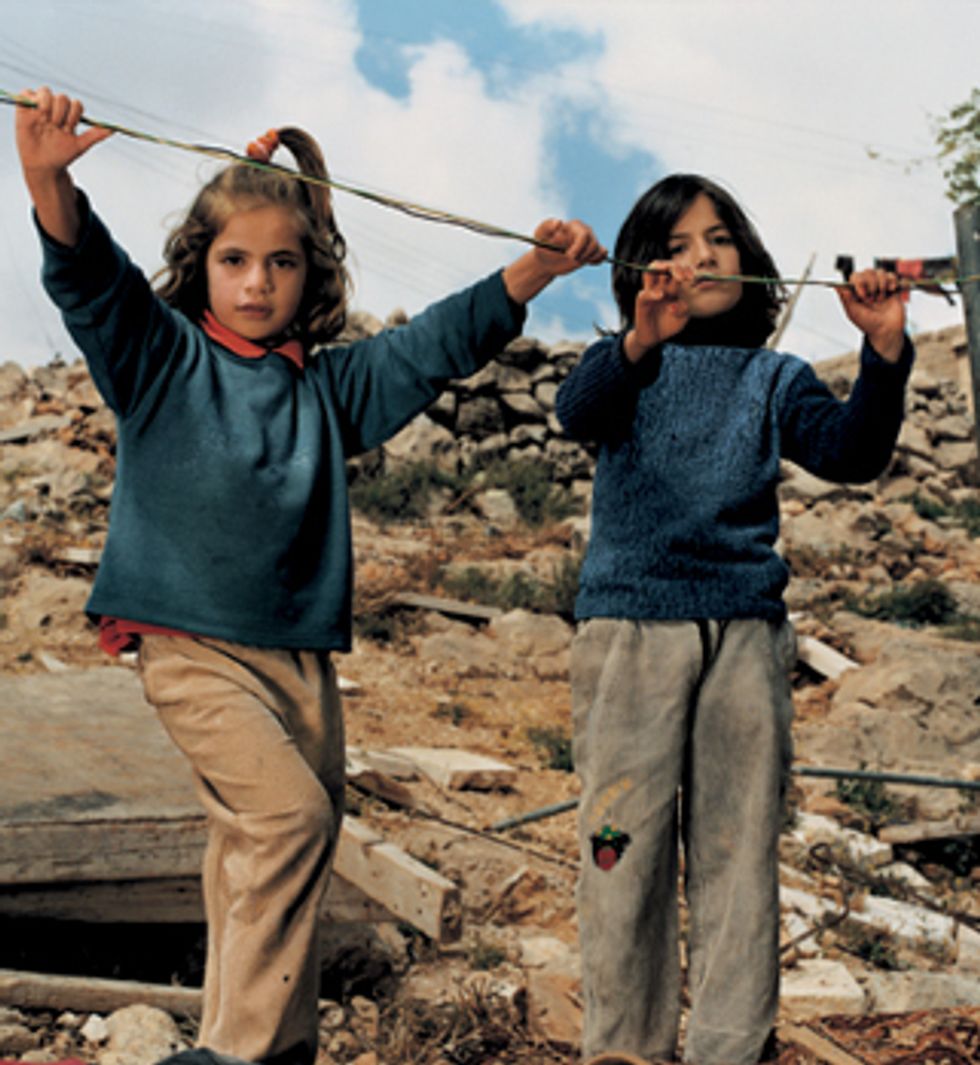 ---
When the networks
stop broadcasting the latest violence in Israel and Palestine, the victims still remain. In her new book,
Testimony
, photographer Gillian Laub juxtaposes powerful portraits of Israelis and Palestinians recovering after their lives have been torn apart by war and extremist violence. Despite the heartbreaking photos of bomb survivors and amputees,
Testimony
offers a glimmer of hope-many of those who have lost the most are still ready to move forward with peace.
TESTIMONY
will be released in May by Aperture.
LEARN MORE
aperture.org