Articles
Tomorrow marks the launch of the inaugural "Tech4Society" celebration in Hyderabad, India. Nearly three years in the making, the event...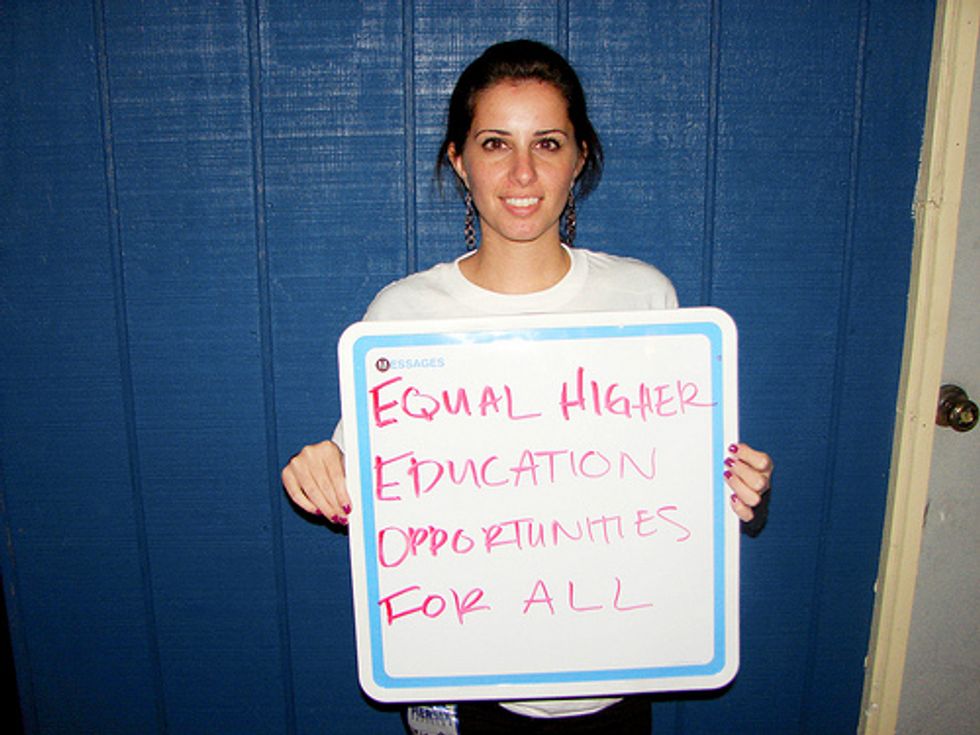 ---
Tomorrow marks the launch of the inaugural "
Tech4Society
" celebration in Hyderabad, India. Nearly three years in the making, the event will bring together hundreds of the world's foremost social entrepreneurs, innovators, and business leaders to showcase technological advances and entrepreneurial business models that are revolutionizing social change.In 2006, the
Ashoka-Lemelson Partnership
was announced at the Clinton Global Initiative. And three years later the commitment has finally been fulfilled: More than 100 leading social entrepreneurs focused on technological innovation-
Ashoka-Lemelson Fellows
-were chosen.Beginning Thursday, Tri Mumpuni, who is working on community-owned, micro-hydropower systems in Indonesia, and
David Green
who is designing and distributing socially useful products such as affordable hearing aids, will gather in India to drive the conversation forward.For the next few days, these fellows and other guests will have the chance to interact, tackle common problems and share best practices. Panels will cover such topics as women and girls in science, as well as venture capital and mobile technologies.Tech4Society gives us the opportunity to reflect on and capture all we have learned over the last few years, as well as think about how to use that knowledge for future generations of inventor-entrepreneurs. I anticipate this will be a truly inspirational and educational few days, and believe we will depart with a shared sense of purpose as well as a tool kit for how to implement social change in the years to come.If you'd like to be part of the conversation this week-and I hope you will-you can follow Tech4Society via
Twitter
and also at our
blog
.Our aim is to cultivate world-changing ideas. We want to hear from you.
Julia Novy-Hildesley is the Lemelson Foundation's Executive Director.Photo via Ashoka's Flickr photostream.