Articles
Education: Morning Roundup
Morning Roundup: From The New York Times: Questions for School on Bullying and a Suicide School officials in South Hadley,...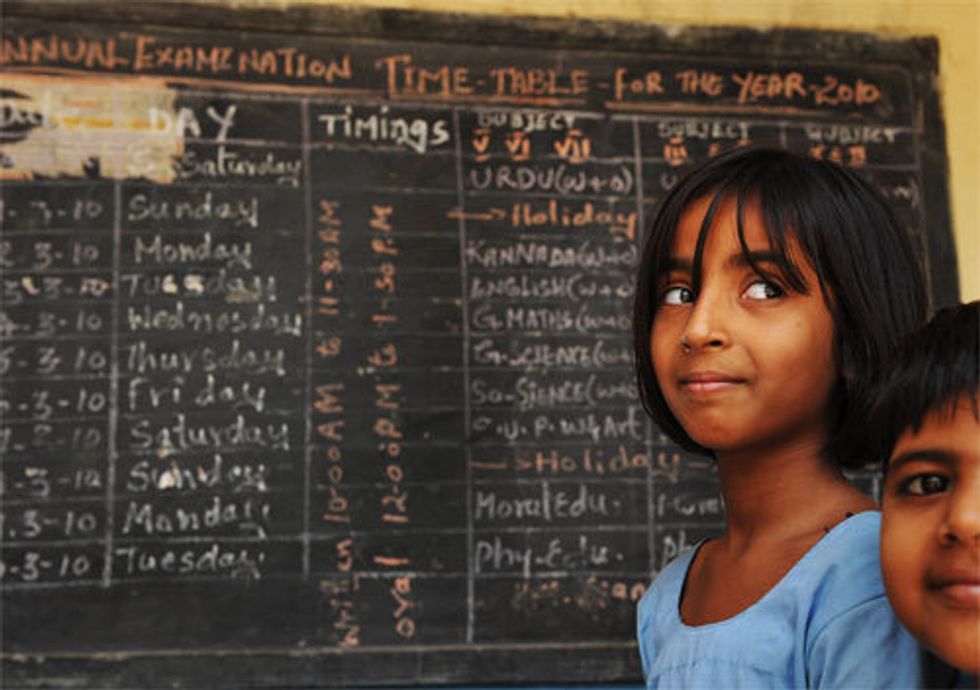 ---
Morning Roundup:
From
The New York Times
:
Questions for School on Bullying and a Suicide
School officials in South Hadley, Mass., dispute claims they had long known about the hazing of a 15-year-old.
From
The Washington Post
:
A message for Washington on schools: Don't mess with Texas
As vendors sold yellow "Don't Tread on Me" flags nearby, Texas State Board of Education member Don McLeroy assured a gathering of Tea Party activists one recent evening that President Obama was going to keep his hands off the schools in the Lone Star State.
From
USA Today
:
Advanced Placement: Good for top students, oversold to others?
The Advanced Placement program is becoming more and more popular, with 25% of high school graduates taking at least one AP examination, elite colleges expecting to see applicants' transcripts full of the courses, and politicians demanding that more and more high schools offer them. The program has become "the juggernaut of American high school education," according to the introduction to a new book, AP: A Critical Examination of the Advanced Placement Program.
From
The New York Times
:
Seeking to Help Budding Researchers With a Click of the Mouse
Eureka Fund, based in San Francisco, is one of a handful of new nonprofit organizations created to give the general public an opportunity to pay for scientific research that is not fully supported by government or private sources. They are part of a fledgling movement to take the idea of crowd-sourcing and crowd-financing, which has worked in arenas like small business and education, to scientific research.
Photo via Dibyangshu Sarkar/AFP/Getty Images.