Articles
Education: Morning Roundup, Single-sex Schools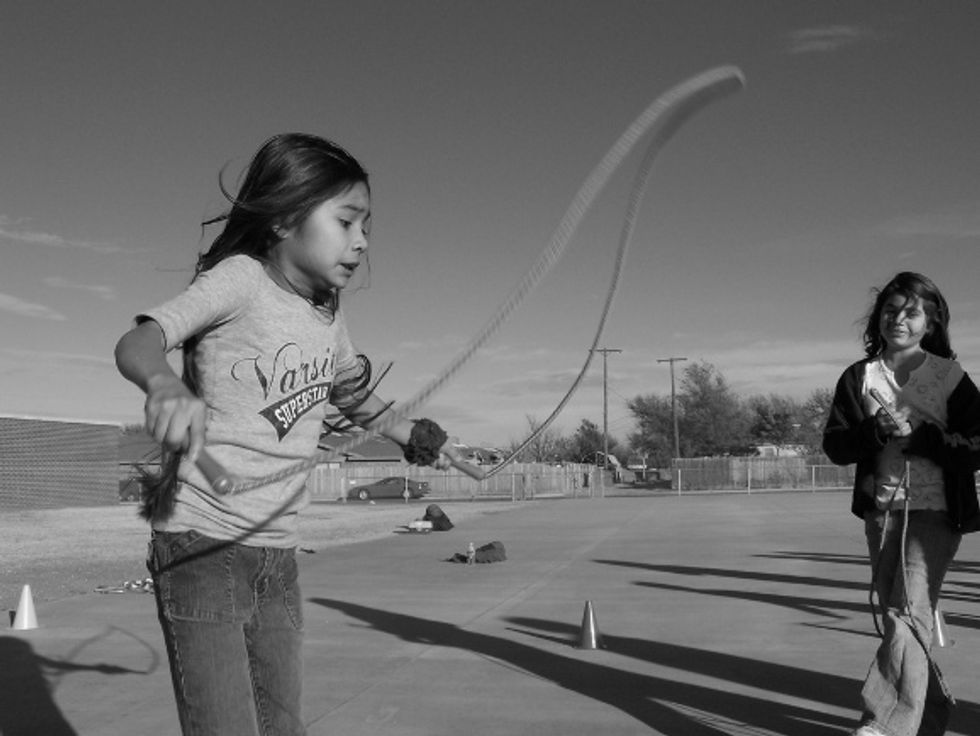 Morning Roundup:
From The Washington Post: Separate but equal: More schools are dividing classes by gender
---
More schools are experimenting with single-sex education, but some say it's a troubling trend.

\n
From The New York Times: Obama to Call for Better Graduation Rates
President Obama on Monday will renew his call for the United States to lead the world in college graduation rates by 2020, an ambitious goal that senior administration officials say will require 60 percent of all young Americans to possess a college degree, up from 40 percent today.

\n
From The New York Times: Lesson Plan in Boston Schools: Don't Go It Alone
Instead of principals hiring teachers individually, three schools have assembled teams of experienced teachers to anchor their schools and work with new teachers.

\n
From the Los Angeles Times: Summer science camp gives homeless children a chance to explore
The program, organized by Cal State Long Beach, provides homeless children a place to experiment — and aspire to science careers. For parents, it's a day haven for kids after nights spent in shelters.

\n
Photo via.