Articles
Education: Morning Roundup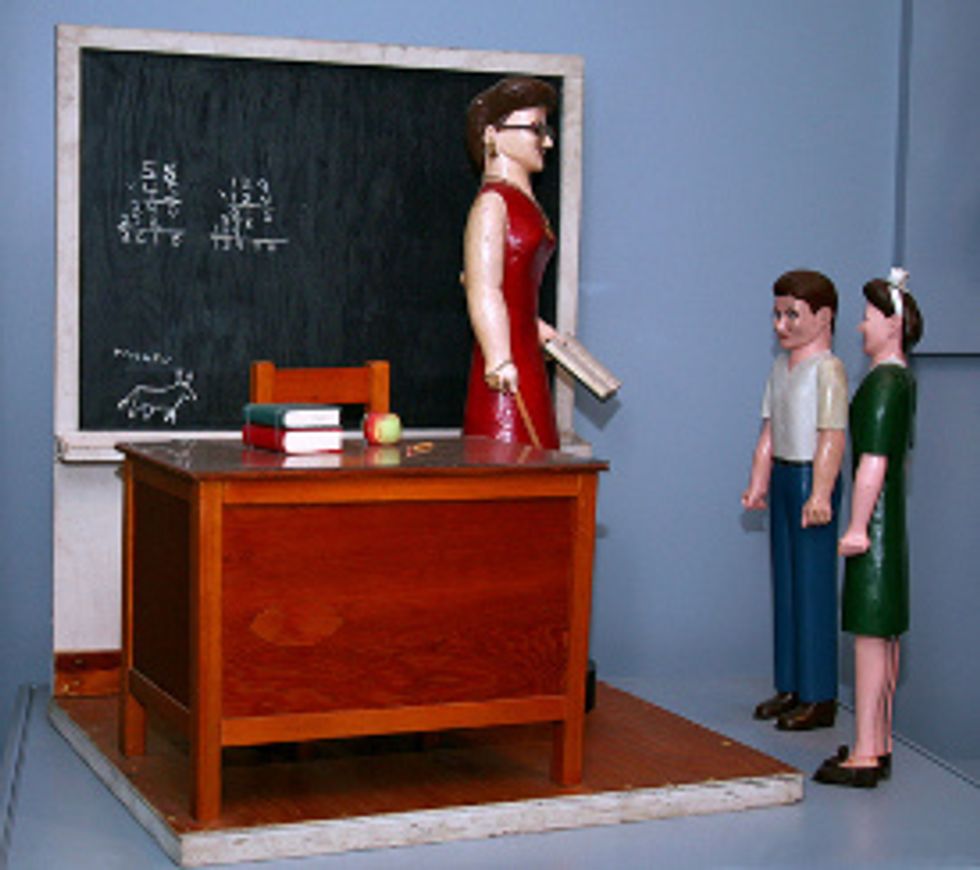 Morning Roundup:
From the
Los Angeles Times
:
L.A. study affirms benefits of preschool
Gains at the L.A. Universal Preschool programs were especially significant for learners of English.
From The Washington Post: Ruling on racial isolation in Miss. schools reflects troubling broader trend
---
Last week, a federal judge ruled that a school board policy here in Walthall County has had the effect of creating "racially identifiable" schools in violation of a 1970 federal desegregation order. Although the case is unique in some ways, it fits a broader trend toward racial isolation that has been underway for years in American schools and has undermined the historic school integration efforts of the civil rights era.
From The New York Times: Rule Change Takes Aim at Loophole in Title IX
In a reversal of policy, universities will no longer be able to rely solely on student surveys to prove they are meeting the requirements of the gender-equity law.
From The New York Times: N.J. Voters Asked to Pay More for Less at Schools
School budgets, many calling for property tax increases and reductions in programs, are up for voter approval.
From PBS' NewsHour: High Court Considers Free Speech on College Campuses, Workplace Privacy Limits

Photo (cc) via Flickr user cliff1066.