Articles
Everything You Always Wanted to Know About Landscape Architecture But Were Afraid to Ask
This new series excels at explaining the exciting work happening in this field.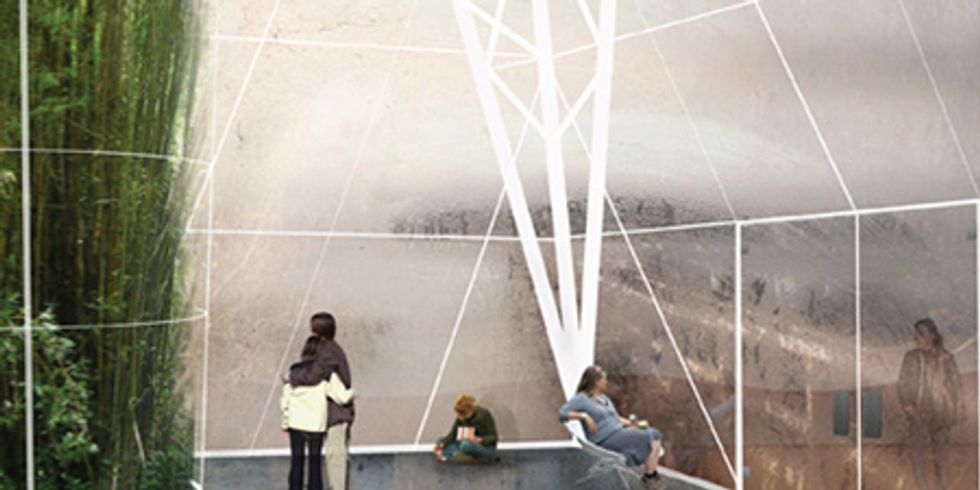 For the average person, landscape architecture = gardening. But while the field remains relatively unknown, landscape architecture is often at the forefront of developing design approaches to pressing social, environmental, and economic challenges.
Until now, the neophyte had few resources to turn to for learning about increasingly important concepts like bioremediation (which uses microbes and plants to restore the health of soil), or new approaches to stormwater management. But thanks to the efforts of the American Society of Landscape Architects, professionals and the general public alike can get up to speed on the latest in sustainable landscape design concepts by watching a series of clear and clever animations on subjects such as "From Industrial Wasteland to Community Park" and "Designing for Active Living" (narrated by yours truly).
---
The ASLA took some umbrage when Metropolis magazine referred to the series as "Landscape Architecture for Dummies" but really they should take that as a compliment. The animations, created by Daniel Tal, ASLA, are meant to help the public get a sense of both sustainable landscape design and the type of work that landscape architects do. And they do exactly that.