Articles
Financial Fitness Task 30: Set Goals #30DaysofGOOD
You made it! But it's not over.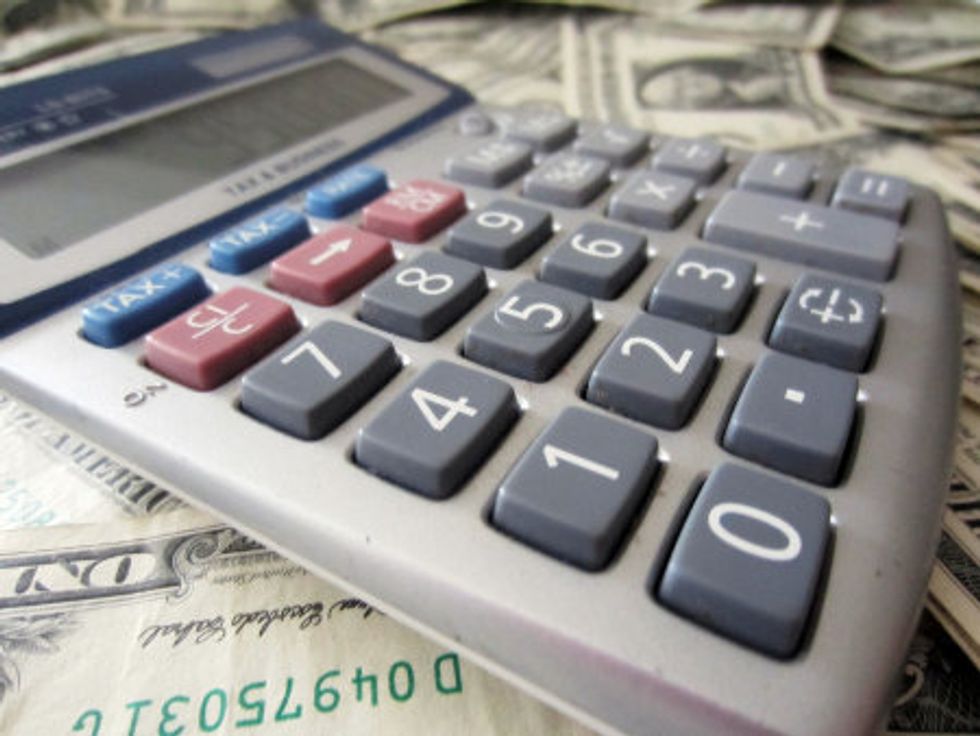 \n
Things are easier said than done, or so the old adage goes, and we couldn't agree more. That's why we do The GOOD 30-Day Challenge (#30DaysofGOOD), a monthly attempt to live better. Our challenge for January? Financial fitness.
\n
As with most things in life, setting tangible goals gives you an early advantage. This applies to your financial well-being, too. By defining an item you want to purchase or a date by which you hope to pay off a piece of debt, you give purpose to your decision-making as well as chart your progress. Otherwise, it may be difficult to recognize the importance of keeping your wallet in order.
If you're looking for a place to start, go back through the challenge and see if there was any task you passed over or thought was too onerous.
\n
There you have it. Though our January challenge may be over, we wish you the best of luck in staying financially fit!
Vote here on your favorite financial fitness project. The submission with the most votes will win $500!
\n