Articles
Don't stop monitoring your finances now.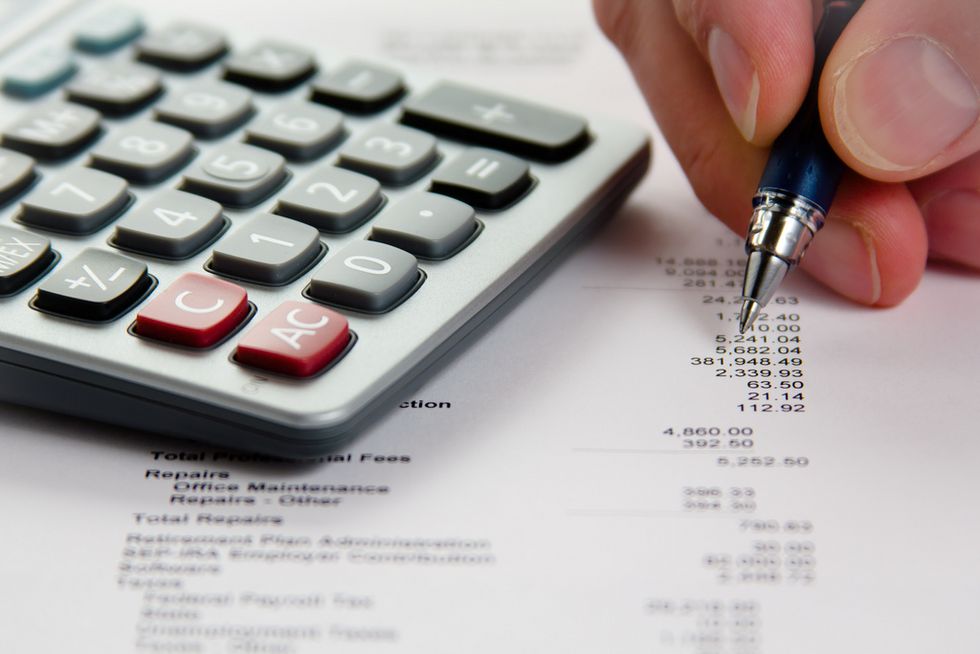 Things are easier said than done, or so the old adage goes, and we couldn't agree more. That's why we do The GOOD 30-Day Challenge (#30DaysofGOOD), a monthly attempt to live better. Our challenge for January? Financial fitness.
---
Stay educated and motivated.\n
It would be wishful thinking to hope that you've been able to cast your financial worries to the wind after just 30 days. It shouldn't surprise anyone that financial fitness is an ongoing work in progress. As circumstances change and you find yourself with more or less cash, debt, or responsibilities, you need to be able to face these crossroads with as much enthusiasm and information as possible. Continue to be curious about what's out there for you to take advantage of and what obstacles you may encounter. When you come across something related to personal finance in the course of your daily internet stumblings, read it slightly more closely than you might otherwise. Wealth Club is a good place to start, but it by no means should stop there. Ask questions. Go to that free seminar your employer offers on health insurance or retirement. Read the fine print. Enthusiasm begets education and vice versa.
\n
Come back tomorrow for the next task in our financial fitness challenge.
Vote here on your favorite financial fitness project. The submission with the most votes will win $500.
\n