Articles
@GOOD Asks: On Valentine's Day, Should We Split the Check? Or Should One Partner Treat? And Does it Matter Who?
Happy Valentine's Day! Who's paying for dinner?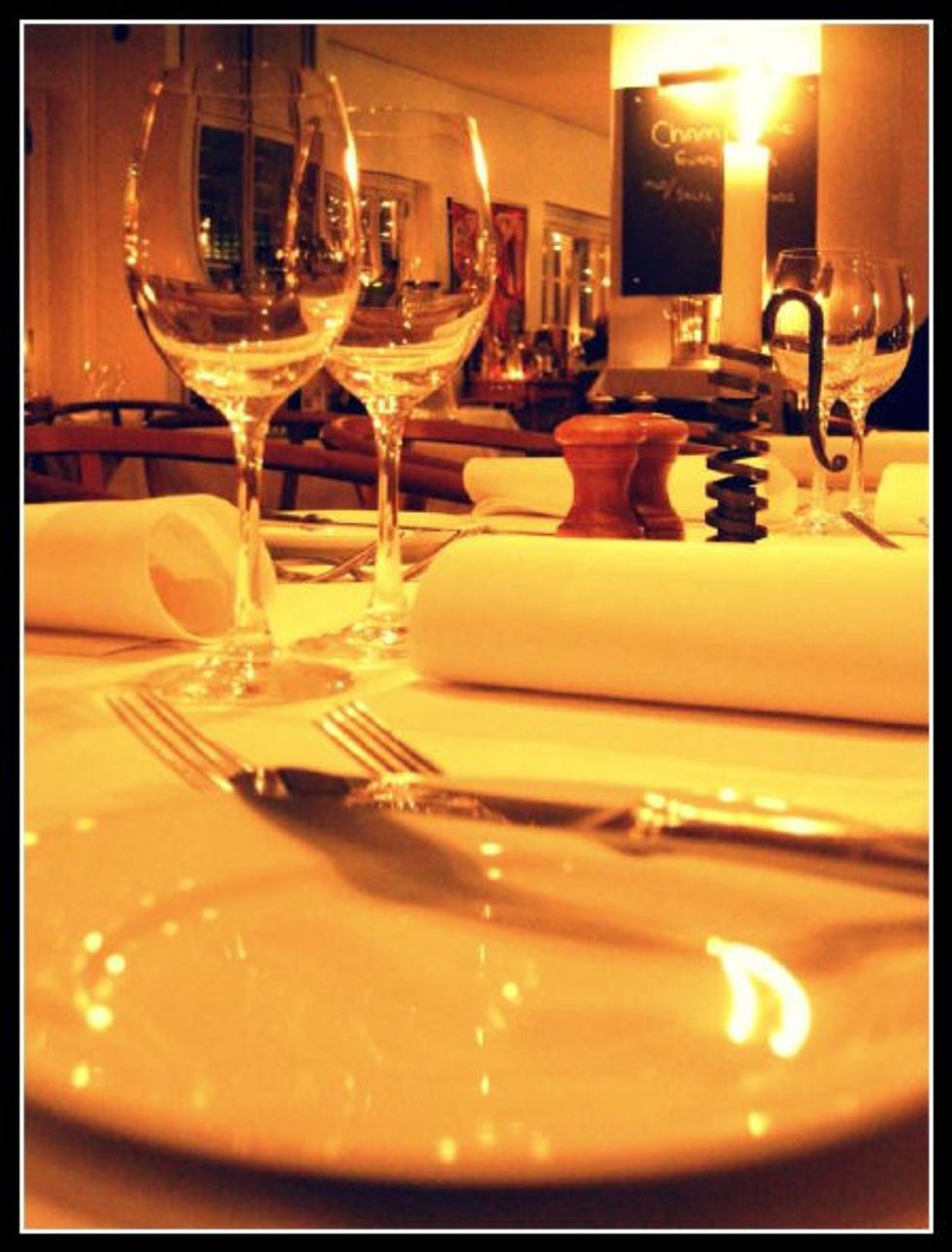 A new nationwide survey from Citi found this year that 61 percent of women say it is more acceptable to split the check due to the current economy. Men are divided, with 44 percent believing that splitting the check is more acceptable today, while 42 percent believe that it is not more acceptable. What do you think?
---
We ask a question to our Twitter and Facebook faithful once a day, so if you're not yet following @GOOD or a fan, make sure to sign up and participate in the conversation.
On Monday we will post a roundup of our favorite responses, so stay tuned.
Want us to ask a question to the GOOD community? Tweet or Facebook your question to us.
Thanks for passing on the statistic, Nicky.
Image (cc) by Flickr user Tohr, l'Alkimista