Articles
GOODCo Finalists: Three Companies with a Big Net Impact
Keen Footwear, Honest Tea and gDiapers are GOOD Companies—and we'll be meeting them in Portland this week.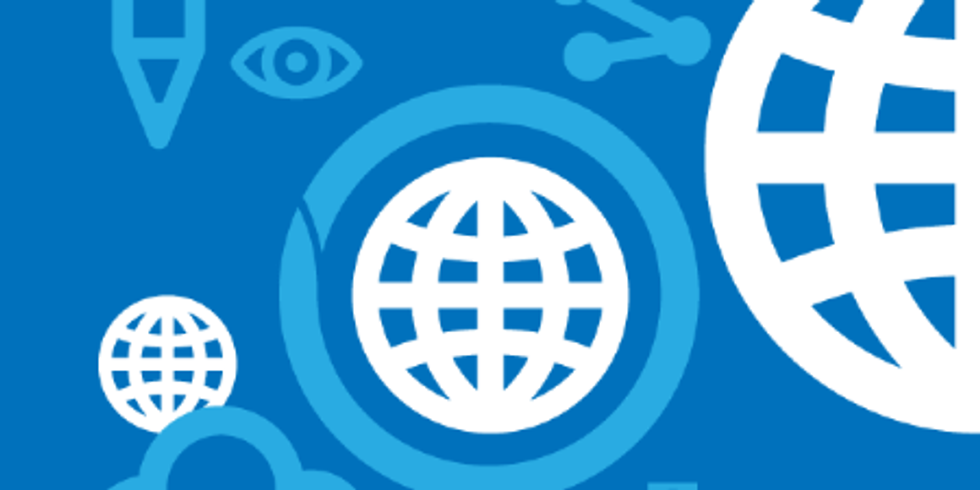 At the end of thia week, GOOD Business is traveling to the
2011 Net Impact Conference
in Portland, Oregon—a meeting of next-generation business leaders trying to solve the world's toughest problems. Net Impact is an organization dedicated to making it easier and more effective for people's careers to be a vehicle for social impact, so we're expecting to meet a lot of like-minded folks. In advance of the conference, though, we thought we'd spotlight some of the
GOOD companies
who will be participating in the conference and sharing their best practices for the impact economy.
---

Keen was founded in 2003 to make shoes, bags, and socks, with a focus on outdoor activity; their first product was a sandal with a distinctive rubber toe-protector that quickly found a market among sailors, kayakers and hikers. The company makes social responsibility a major focus of its work, donating its entire marketing budget to relief efforts after the 2004 Asian tsunami and partnering with environmental groups and other NGOs around the world through its HybridLife program. Keen is working to increase the responsibility of its supply chain and has even opened a factory in Portland to make shoes in the United States, a counterintuitive move when its cheaper to manufacture shoes abroad (other Keen products are made in China and North Carolina). James Curleigh, the company's chief executive, will be speaking at a panel on Friday called "Not Your Grandma's CEO: Innovative Leadership from the Pacific Northwest."

Honest Tea was the product of a collaboration between entrepreneur Seth Goldman and his business school professor, Barry Nalebuff, after a class discussion about beverage market diversity met Goldman's personal obsession with juices that were neither overly sweet nor flavorless. In 1998, the two went into business together, concocting the tea and selling it first to Whole Foods Markets. The company is explicitly committed to social responsibility throughout its business practices, from supply chain to hiring. The company's offerings are all certified organic, and also include an expanding array of Fair Trade Certified options. Natch, their plastic bottles are fully recyclable. Goldman will be speaking on Friday at a panel called "David Takes On Goliath: How Young Companies Challenge Established Brands."

gDiapers

It's a very straightforward premise: The most eco-friendly diapers available, both cloth and disposable. Diapers are the third-largest contributor to landfills in the world—50 million are thrown out every day, and they take 500 years to biodegrade, making the company's production of fast-composting and largely reusable diapers an important part of reducing waste and increasing sustainability. The company was founded in Portland in 2005 by Jason and Kim Graham-Nye after their first child brought them face-to-face with the realities of diaper management. After discovering a company that made a flushable diaper in Tasmania, of all places, they brought the discovery to the U.S. and started their own company to produce eco-friendly baby bathrooms. The company believes in keeping children and parents connected, with on-site daycare, flex time and job-sharing to ensure that their employees can do right by their own progeny. Jason Graham-Nye will be speaking on Friday at the "David Takes On Goliath" panel.



\n
These three GOOD Company finalists are making a buck and an impact. We'll tell you more about how they're doing it this week in our coverage from the Net Impact conference. And if you're there, don't forget to check out our panel, "Blue Sky Thinking on the Future of Corporate Responsibility," on Friday morning.