Articles
GOODCo Finalists: Two GOOD Company Finalists Make Products, And A Difference
Cascade Engineering and Solberg Worldwide manufacture both high-quality products and change. They're also GOOD Company finalists.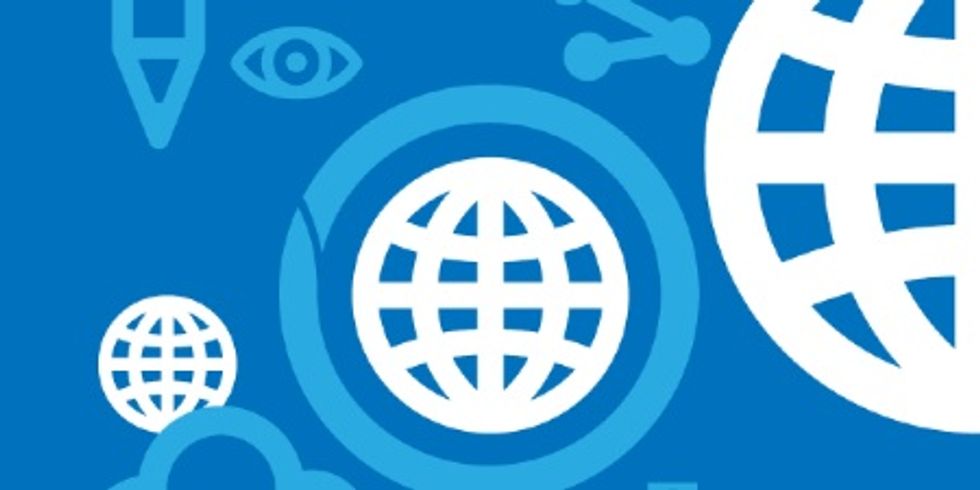 The United States is still the world's largest manufacturer. Figuring out how to make more and better stuff here is a major challenge for the economic recovery. These two
GOOD Company Project finalists
demonstrate how American companies can make both products and jobs possible while remaining sustainable and responsible.
---

Founded in 1966 by a salesman who dabbled in industrial filter design, Solberg makes what's needed to protect both equipment and the environment, producing filters, silencers and other fittings for machinery around the country. They began with one man's idea for a small air-compressor silencer, the firm now produces fittings of all kinds and relies on robust Research & Development efforts to stay competitive. Its global sales team has allowed Solberg to make products for companies around the world.

But despite its growth, the firm is dedicated to sustainability: they have a full-time manager working on the issue, partner with EnergyStar for metrics and purchase carbon offsets for 100 percent of their electrical use. Solberg has partnered with the Department of Energy to reduce its energy usage by 25 percent over the next decade. Voluntarily embracing a triple-bottom-line philosophy that considers people and the planet as well as profit, Solberg is a GOOD finalist because they're showing that manufacturing can embrace industrial growth as well as environmental responsibility.

Michigan-based Cascade grew from a six-employee company founded in 1973 to a global manufacturing concern, producing injection-molded plastic parts for cars, renewable energy companies, office furniture and numerous other sectors around the world, all while maintaining a commitment to sustainability and lean manufacturing processes. They make everything from wind turbines to recycling bins made from recycled materials, and were the first makers of the Equa chair for path-breaking office design firm Herman Miller. The company has received numerous awards for innovation and makes sustainability a key part of its mission, producing cradle-to-cradle certified goods and seeking LEED certification for its facilities while reducing landfill costs.

The company acts socially responsible in emergencies (sending 1,000 water filters to Haiti after the earthquake shattered that country) and over the longterm (raising cancer awareness with its pink trash bins and launching an anti-racism campaign). Cascade also pioneered a welfare-to-work program that gives unemployed people the skills they need to land a well-paying job. Now it has launched a consulting arm to help other companies and communities replicate that effort to empower under- and unemployed people. Cascade is a GOOD Company finalist for matching growth and responsibility at each stage of its development.

\n
Who says manufacturing is the sector of the past? These two GOOD companies demonstrate that a valued workforce can make high quality products and a social impact at the same time.