Articles
GOODCo Finalists: Three Software Companies Embrace Open Source
Can you make money when your main product is available for free? These software companies thrive while giving their code away for everyone's benefit.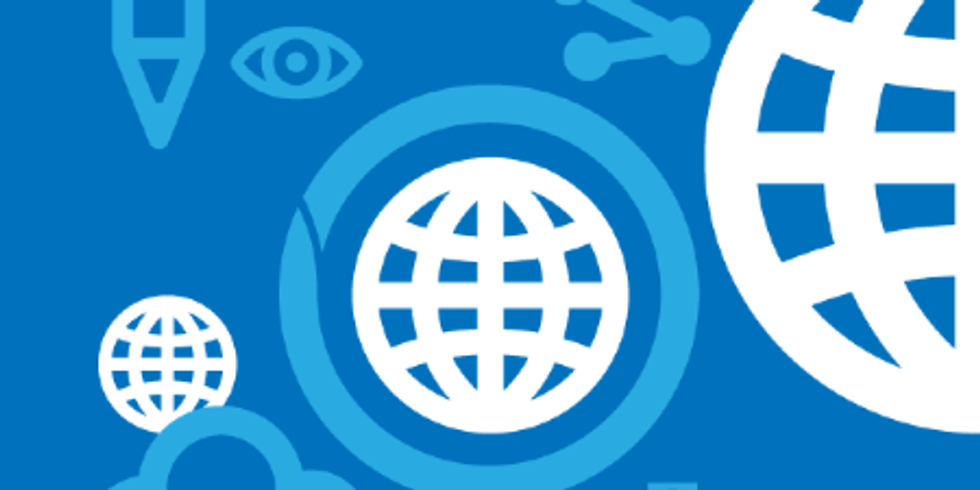 Software is a part of every business in today's economy; many of our newest and most promising enterprises have nary a physical product at all. Production processes in the digital economy still carry the influence of the hackers, academics and garage-based entrepreneurs who launched the industry, and there's a strong strain of small-d democracy and an emphasis on freedom of information in the industry. This week, the GOOD Company Project is celebrating companies that are succeeding while lowering the barriers for innovation and emphasizing the spillover benefits that free code offers everyone hoping for a brighter tech future.
---
This pioneering video game developers created the legendary Commander Keen but is most well known for its controversial 1993 game DOOM, released just two years after the company's founding. Id's developers are credited with many developments in computer graphics and mastering the first-person shooter genre—its game Rage, released this year, continues its dominance in that genre—but that's not why we're here. Id Software releases the code behind every game a few years after its release, so once the company gains some profit from its intellectual property, everyone else can learn from its work, port it onto different hardware platforms, and make games (or anything else) based on Id's innovation.

Engine Yard

Founded in 2006, Engine Yard is a hosting service, providing server space and other tools developers need to create new digital products. Whenever you think of the "cloud," you can think of Engine Yard: The company, along with their partners at Amazon Web Services, give developers the space to do their work without worrying about the basic infrastructure underlying their projects. Engine Yard is special because of its focus on an open-source programming language called Ruby, invented by a Japanese programmer to create a more human-friendly way to write software. Ruby is becoming an increasingly important part of the software landscape, and Engine Yard releases the code behind the tools they use to make the language work, giving developers a leg up in creating their own apps. This makes business sense for Engine Yard as a cloud service business—it will be better off the more software developers are producing Ruby products—but it takes a forward-thinking company to recognize the mutual benefits of sharing its work.



GitHub, founded in 2008, is a social network for coders and the largest code host in the world. Essentially a sophisticated platform for managing software development projects between multiple users, GitHub is open for virtually any coder to share what they're working on, contribute to others' projects, and learn from other action taking place in the community. The service is even changing the way the industry works, as developers treat their GitHub accounts as portfolios to display their craft and gain the attention of potential employers or startup co-founders. Anyone can use GitHub for free if they keep their code public—teams and companies (including Twitter and Facebook) use their accounts to collaborate on private code before releasing it to the public. Mixing private enterprise with public collaboration, GitHub is creating a new model for a digital workspace—and making it easier for everybody to reap the benefits of software engineering advances.

\n
Open-source code is helping improve software for everyone by creating the widest possible base for innovation while keeping it in the public domain. These three firms are GOOD Company finalists because they've found a way to thrive as enterprises while cultivating the community.