Articles
Hertz to Add Nissan Leaf to Rental Fleet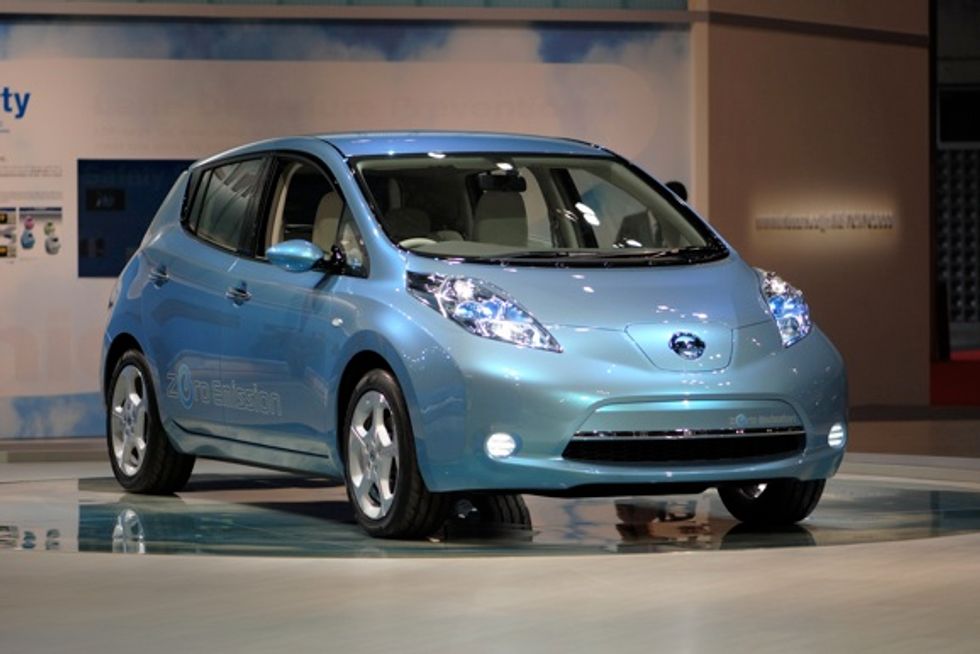 ---
In a move that could further magnify the role of electric vehicles in the coming years, Hertz has announced that it is adding the upcoming Nissan Leaf to its rental fleet starting in 2011. According to
The New York Times
, California will most likely receive most of the early rental vehicles, citing high demand for the Toyota Prius when it was first made available to consumers.
Fantastic. Aside from increasing the visibility of EVs on the road, this will give naysayers, skeptics, and on-the-fence buyers the chance to experience what it's like to live with a Leaf. EVs needed a publicity boost, and it just got a huge one.
Oh, and the emissions reduced from trying to make the largest car-rental brand in the world more environmentally-conscious? That's not too bad either.
Photo (cc) via Flickr user kosabe